Breast Cancer Sucks
I was diagnosed in 2010 at the age of 46. I was unaware that I was walking around with a lump in my left breast. At one of my regular check-ups with my doctor she found the lump and sent me off to have a mammogram and ultrasound.   On the same day I  was sent for a core biopsy and the diagnosis was 4 days later. From the biopsy they determined that it was DCIS (stage 0) so the recommendation was lumpectomy and radiation. I was one of the lucky few not to have to go through chemo however I did have to go on tamoxifen for 5 years.
Your attitude through this whole experience is really going to determine how you feel. Attitude is 99%. Some days are going to be harder than others but you can get through it. BE STRONG. 
You aren't alone.  There are great communities and associations out there.  Lucky I found the National Breast Cancer Foundation. 
Although having cancer sucks, it has also brought some great things into my life. Through the NBCF I've meet some amazing, strong women, all with their own stories. I've also been able to share my own story and hopefully helped other women as an ambassador. I also learned that I can do anything. No challenge you put in front of me I can't do. I BEAT CANCER.
I'm cooking to help find a cure for breast cancer!
This August, I'm taking on the 3 Course Challenge to raise funds for breast cancer trials research. I want to help protect the 1 in 7 women who will be diagnosed with breast cancer in their lifetime.
By donating to my page, you'll help fund clinical trials that are finding new ways to treat, prevent and ultimately cure breast cancer.
I'm sure it will be no easy feat but I'll at least have top chef Manu Feildel to help me! I can't wait to give it a go, have some fun and cook to help find a cure for breast cancer.
I'd love for you to support me and make a donation to Breast Cancer Trials today!
My Achievements
Très Chic
Uploaded a profile pic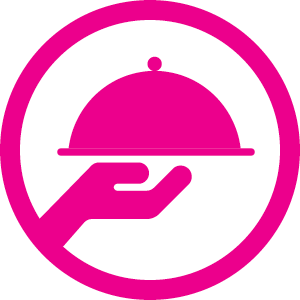 Shared profile
Asked for support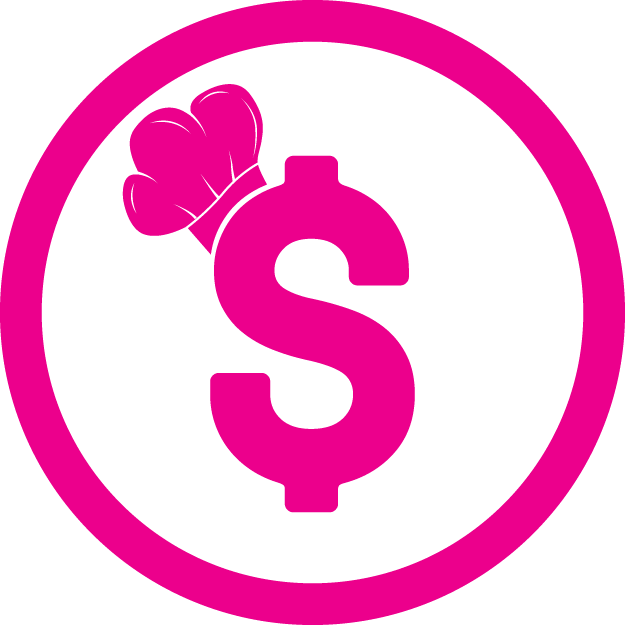 Ambassador
Made a self donation
Kickstarter
Received 3 donations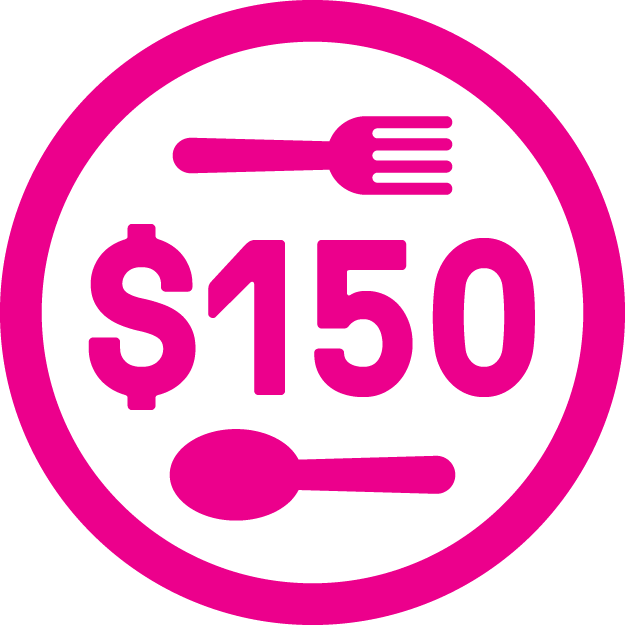 Manu's sous-chef
Raised $150
Cook's Cup
Hit goal