I'm hosting a dinner party and would love to cook for you!
I'm taking on the 3 Course Challenge to raise funds for breast cancer trials research.
I have a special friend at work who was recently diagnosed with breast cancer and currently undergoing treatment.  She is one of the kindest and loveliest person I know, constantly inspiring me with her exuberant creativity!
SO, I'm donning my apron and cooking up a feast for YOU!  I'm throwing a dinner party for the highest bidder (donor)!  A 3 course dinner party for you and your family is up for grabs.  You have all tested my culinary skills in the past (from birthday parties, family dinners, Christmas lunches, lazy lunches, gourmet picnics) and know that I am an eager cook.  
By donating to my page, you'll help fund clinical trials that are finding new ways to treat, prevent and ultimately cure breast cancer.
I would love to host a dinner party for you. I ask that you donate an amount equivalent to what you would spend eating out with your family (or any amount you like). Please donate by 1 November and I'll lock in a dinner date shortly afterwards awarded to the highest bidder! 
I AM EXCITED! 
Thanks for your support,
Vanessa
(To those overseas or interstate, I hope you are keeping healthy and safe and looking forward to seeing you soon when the borders open!)
My Achievements
Très Chic
Uploaded a profile pic
Shared profile
Asked for support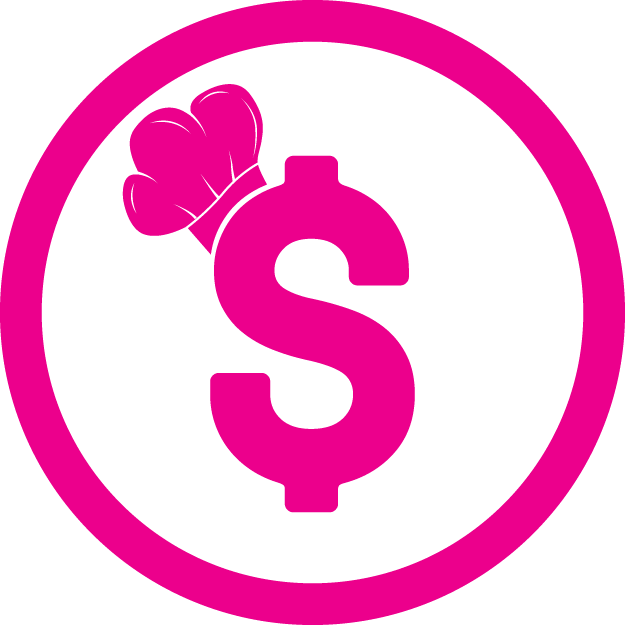 Ambassador
Made a self donation
Kickstarter
Received 3 donations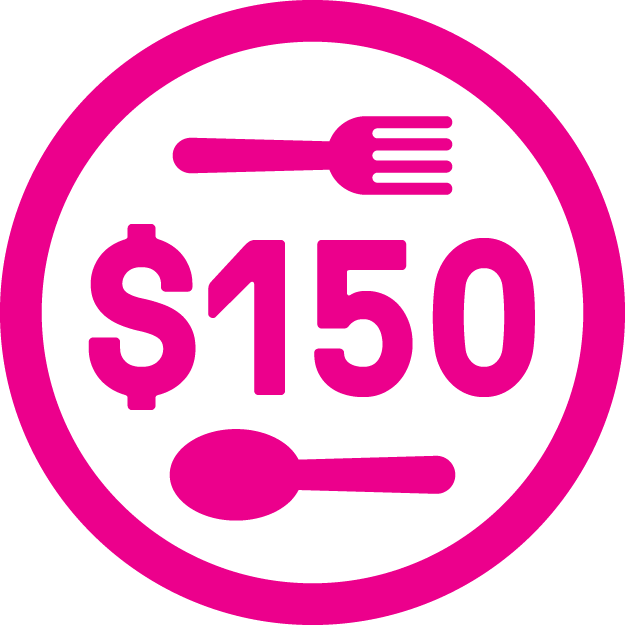 Manu's sous-chef
Raised $150
Cook's Cup
Hit goal