Chemotherapy
With research and trials hopefully this will be a thing of the past!
8 weeks into chemotherapy.
I'm cooking to help find a cure for breast cancer!
This year, in March, I was diagnosed with breast cancer. My diagnosis was a triple negative breast cancer linked to a breast cancer gene. 
This September, I'm taking on the 3 Course Challenge to raise funds for breast cancer trials research. I want to help protect the 1 in 7 women who will be diagnosed with breast cancer in their lifetime.

By donating to my page, you'll help fund clinical trials that are finding new ways to treat, prevent and ultimately cure breast cancer. 
Triple negative breast cancer is the type that researchers want to crack, they have not yet found any alternative treatments to reduce the toxicity Of treatment and possibly of future return of the breast cancer.
Research is well underway to look at ways of preventing breast cancer in men and women with an inherited gene. Something that is close to my heart for my children and children's children.
I am scheduled to finish my Chemotherapy on the 7th of September and I plan on celebrating by cooking dinner with Manu. 

I'm sure it will be no easy feat but I can't wait to give it a go, have some fun and cook to help find a cure for breast cancer.

I'd love for you to support me and make a donation to Breast Cancer Trials today!
My Achievements
Très Chic
Uploaded a profile pic
Shared profile
Asked for support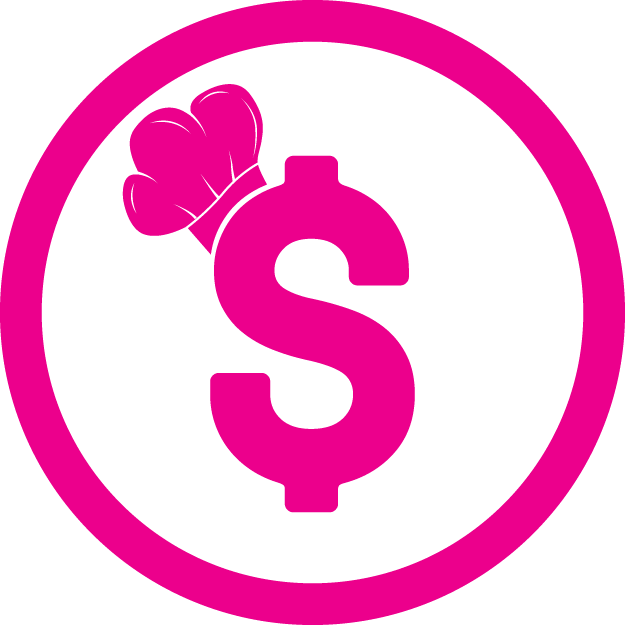 Ambassador
Made a self donation
Kickstarter
Received 3 donations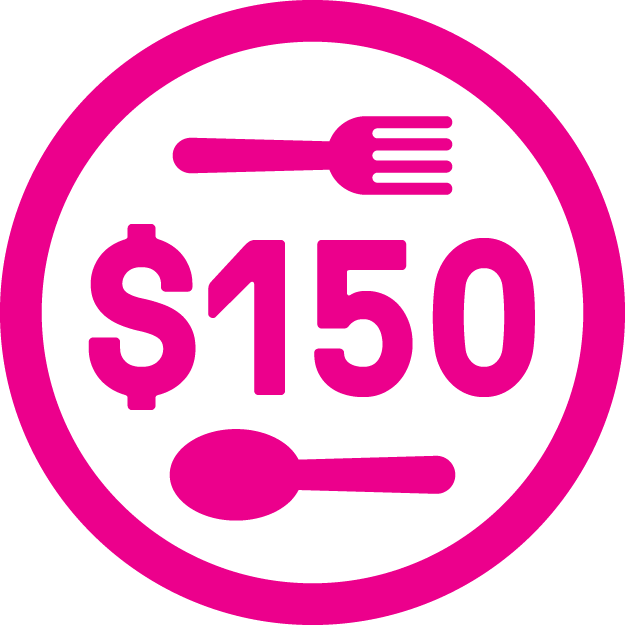 Manu's sous-chef
Raised $150
Cook's Cup
Hit goal
My Donations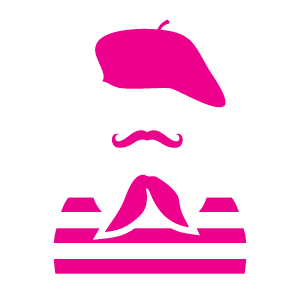 Jo Carey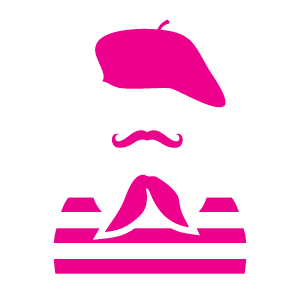 Anonymous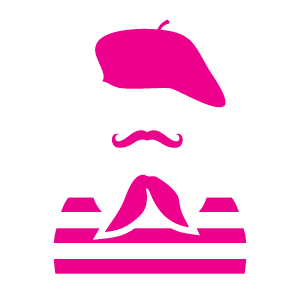 Julia Spicer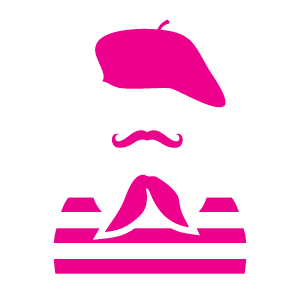 Tamsin Mahoney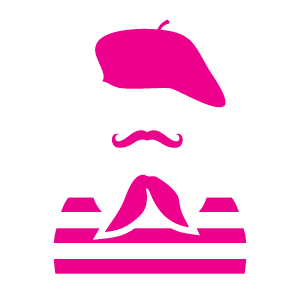 Anonymous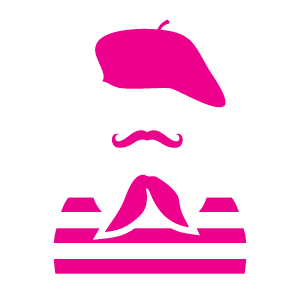 Toni Rissmann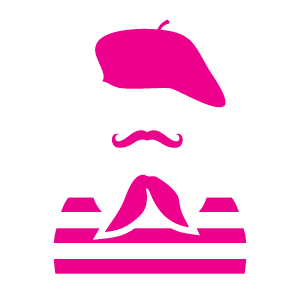 Ron And Paula Turner
Sheree Wright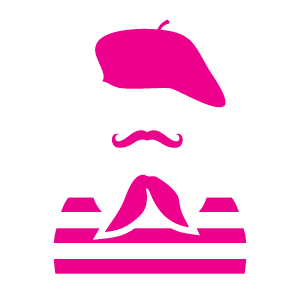 Danielle & David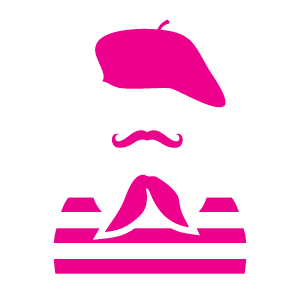 Marian Davis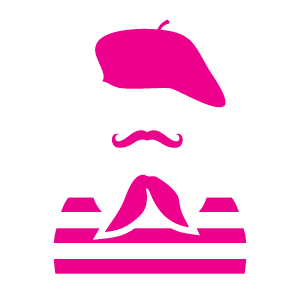 Luke Rissmann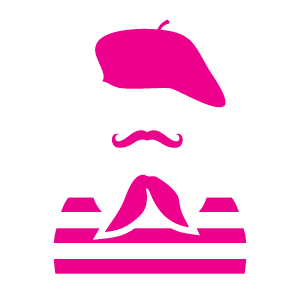 Chantal Masters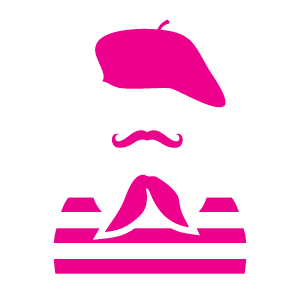 Cara And Lockie Seccombe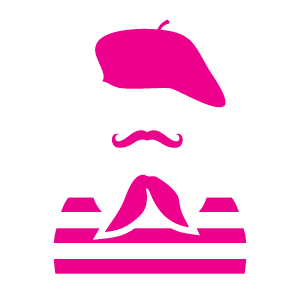 Colin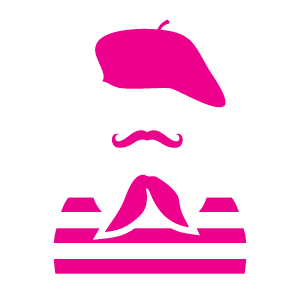 Sal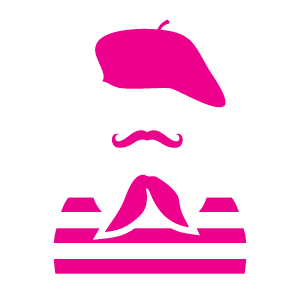 Anonymous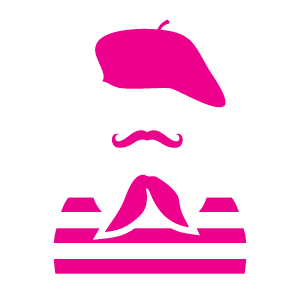 Tracy Macdonald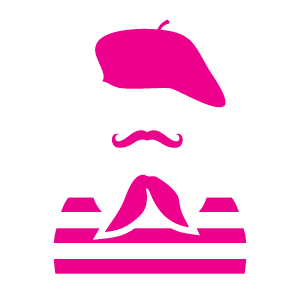 John Gutteredge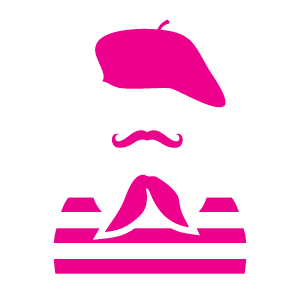 Sean Mccarthy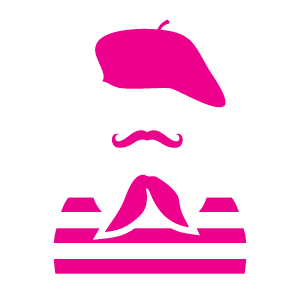 The Rickard Crew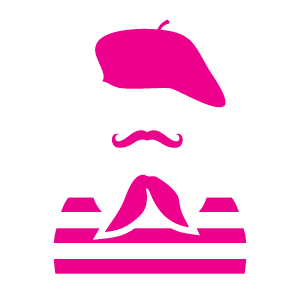 Susan Calderwood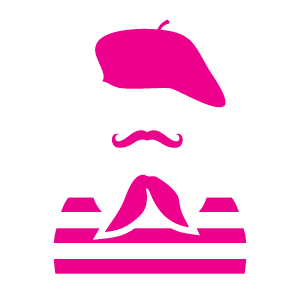 Chris Gaschk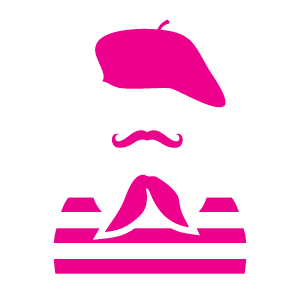 Anonymous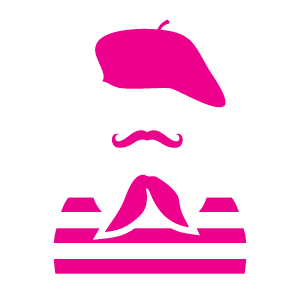 Scott Anderson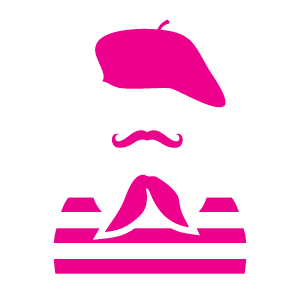 Bloxsom Family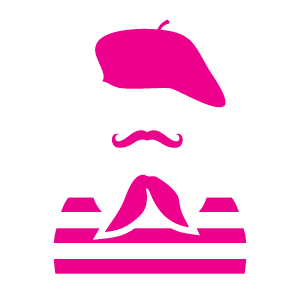 Yasmin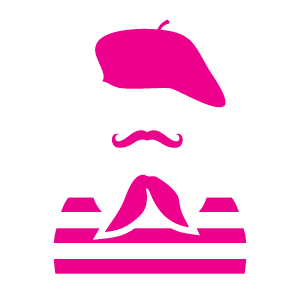 Darren Muller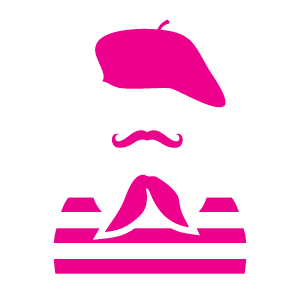 Heidi Mcintosh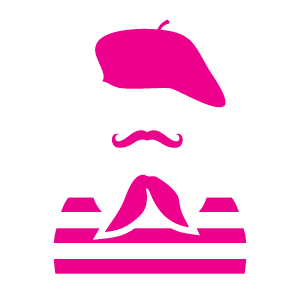 Sean And Mel Rice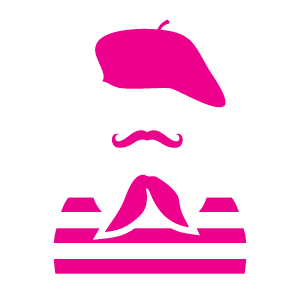 Simone Lodge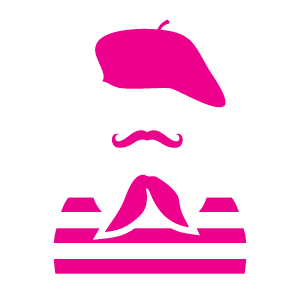 Kylie Drapala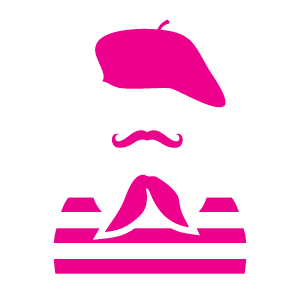 Di Lawrie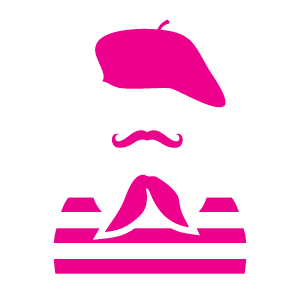 Lesley Macmanus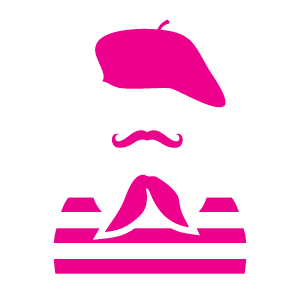 Wayne And Michelle Blair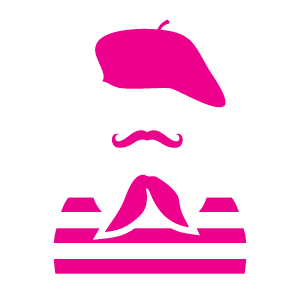 Mary Woods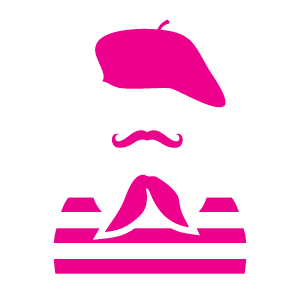 Anna Carswell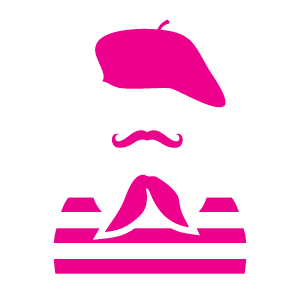 Susan Telford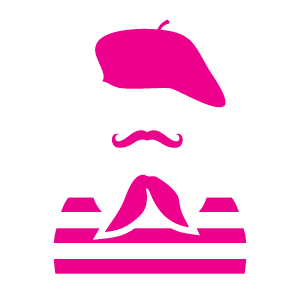 Anonymous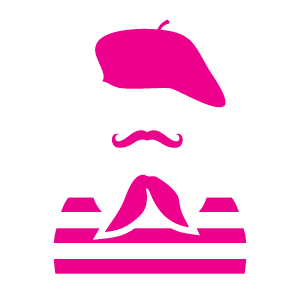 Narelle Towner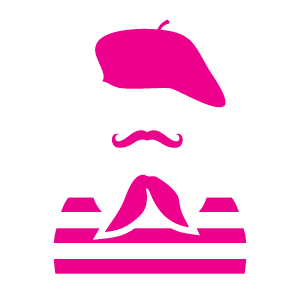 Jean Sandberg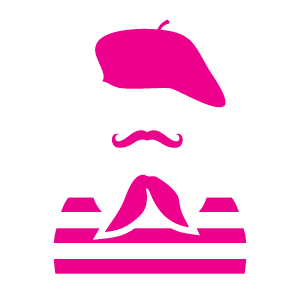 Jayne Orchard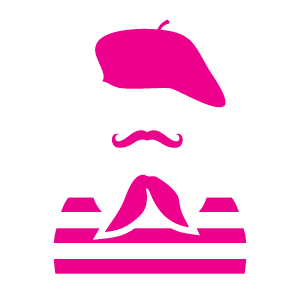 Andrea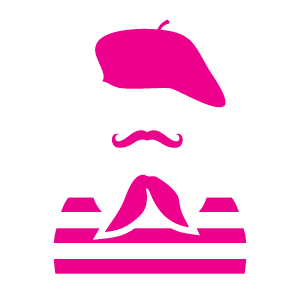 Gooderham Family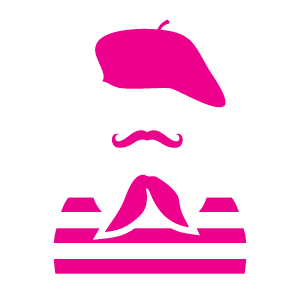 Karlie May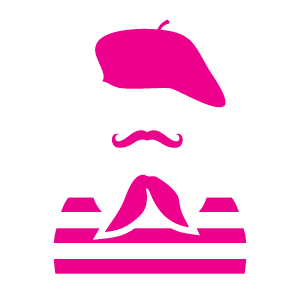 Sue Schell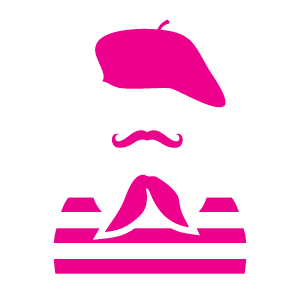 Eliz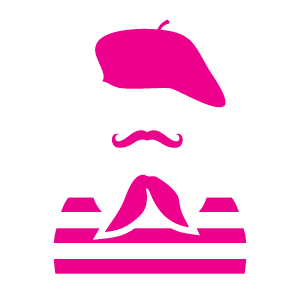 Jono And Tamara Lloyd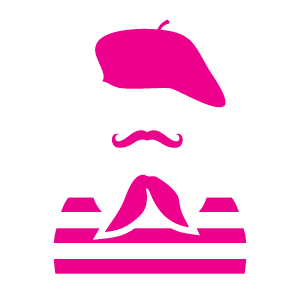 David C., Cairns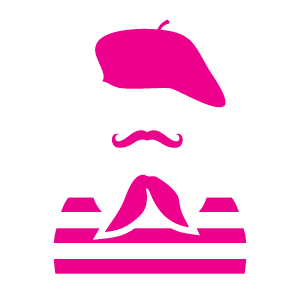 Denise Reibelt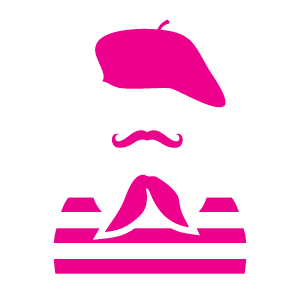 Anonymous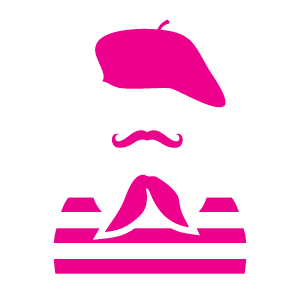 Jayne Orchard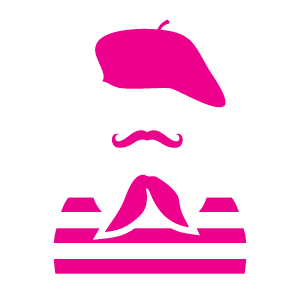 Mandy Frost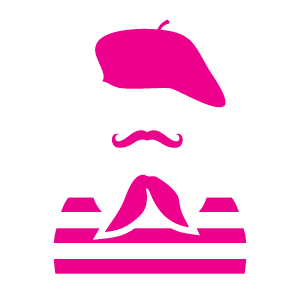 Rachel Kelly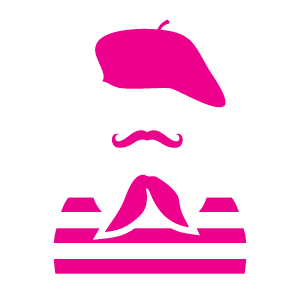 Anonymous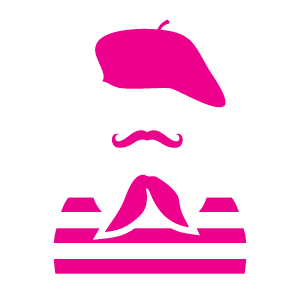 Tim Steinhardt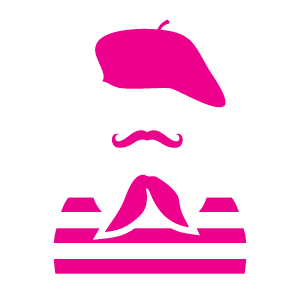 Racheal Browne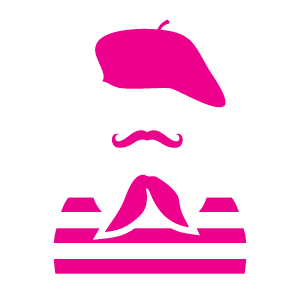 Brittany Rissmann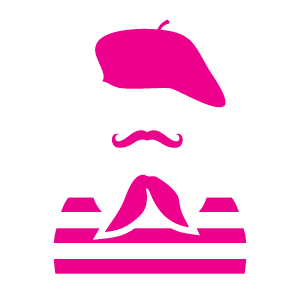 Rebecca Ritchie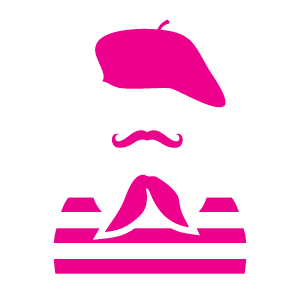 Big G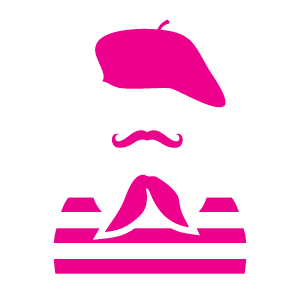 Anonymous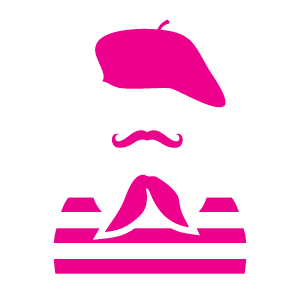 Anonymous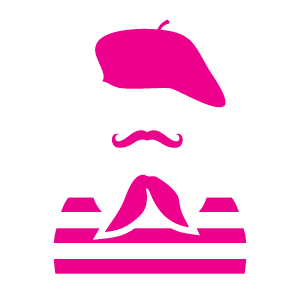 Anonymous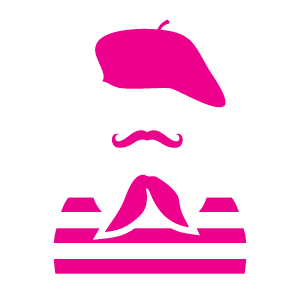 Cyntra Whitman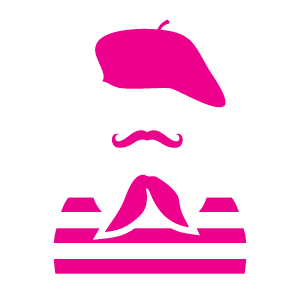 Alira Radel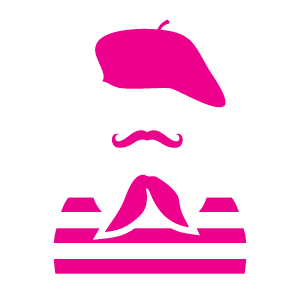 Shayla Towner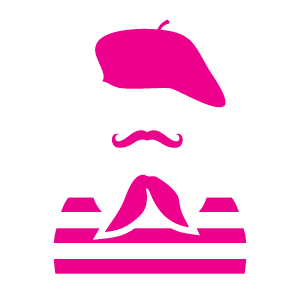 Jaime & Lisa Ferrando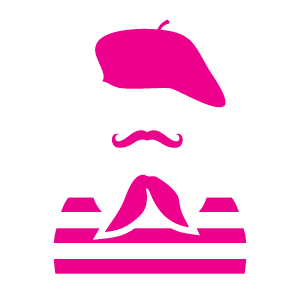 Katelyn Winkworth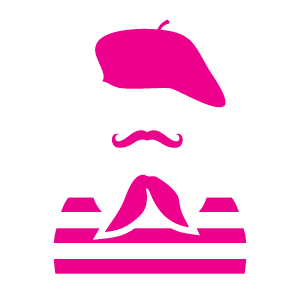 Gemma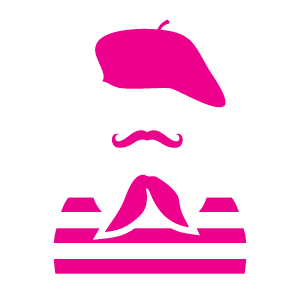 Toni Reese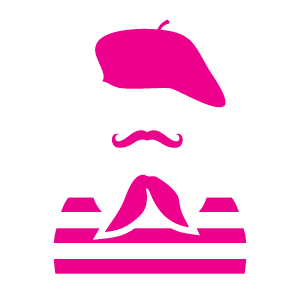 Anonymous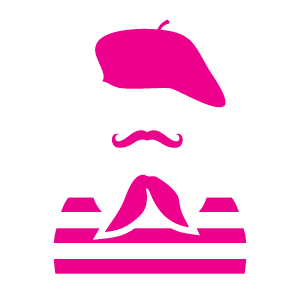 Frances Anderson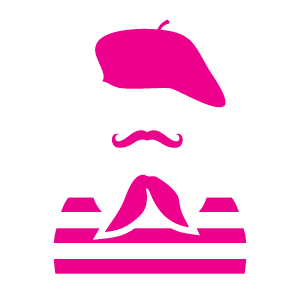 Annmaree Rossi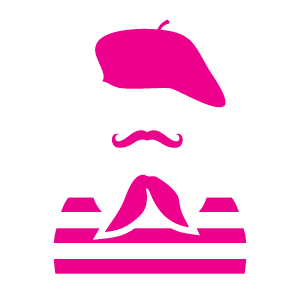 Fletcher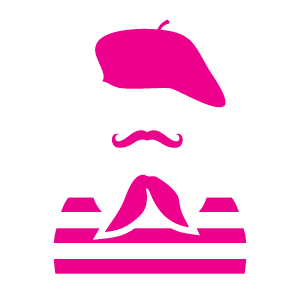 Toni Menjivar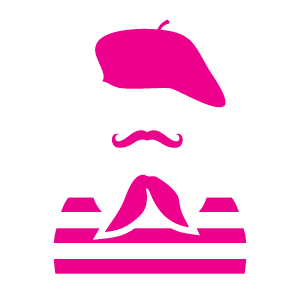 Tk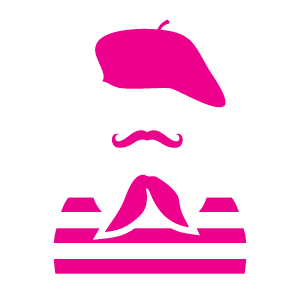 Anonymous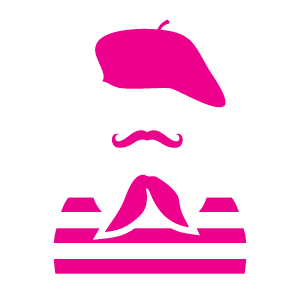 Catherine Braybon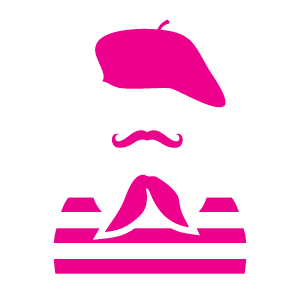 Anonymous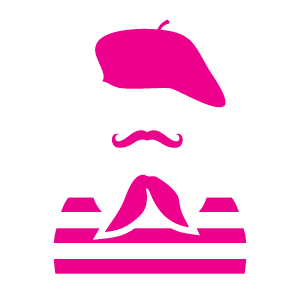 The Burrows Family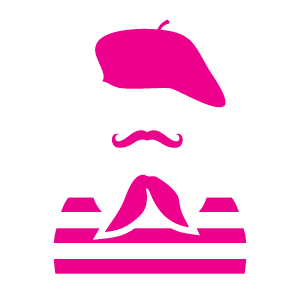 Anonymous
Anonymous