For the Love of Cooking!
So I thought I would add a little post and give you all some insight as to why I am doing this. To be honest, if I could cook and raise money for any charity then that's what I'd do! Cooking is something that keeps me level headed & grounded, something that I truely believe I am good at. Food makes people happy & when you see people eating your food & smiling then I know I've done my job! 
Enjoying a meal with friends and or family is so important, it brings you together and you actually take the time to see how everyone is going and where they are at in life. You realise just how much you have missed out on as our lives are just so busy. Allowing one day a week or fortnight will give you that down time where you can really connect with loved ones & open your mind to realising just how lucky you are to have these people in your life. Food brings people together - laughter, love, smiling it's such a positive setting. 
In a nut shell…. If I can cook a meal and bring happiness then here I am 😊
I'm Back!! Let's do this 3 Course Cooking Challenge!!
This October, I'm once again taking on the 3 Course Challenge to raise funds for breast cancer trials research.
The Challenge was a huge success for me last year & I am so excited to it all again!! So please help me raise much needed funds to help this fantastic cause that's close to my heart! 
By donating to my page, you'll help fund clinical trials that are finding new ways to treat, prevent and ultimately cure breast cancer. Your tax-deductible donation would be so appreciated and help make a real difference.
I'm sure it will be no easy feat but I'll have top chef Sarah Todd to help me! I can't wait to give it a go, have some fun and cook to help find a cure for breast cancer.
LET'S GET COOKING 🧑‍🍳 
My Achievements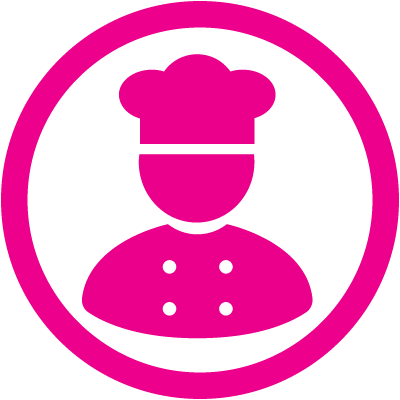 Fun-RaiserUpload a profile pic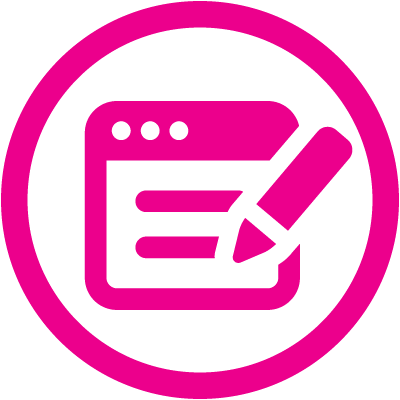 Head Chef SuperstarAdd a blog post
Challenge CheerleaderShare your page
Entree-prenuerMake a self donation
Power of 3Receive three donations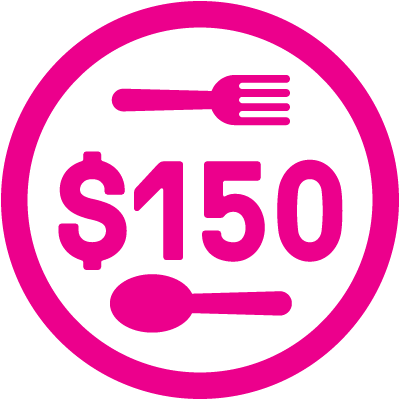 A Master ChefUnlocked the cooking class
Indian Cuisine DreamRaised $500
Top ChefRaised $1000
Sous ChefHalfway to your fundraising goal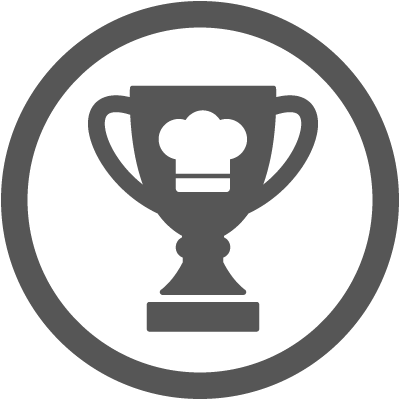 3 Course CHAMPIONReached your fundraising goal
My Donations
Tina Johnson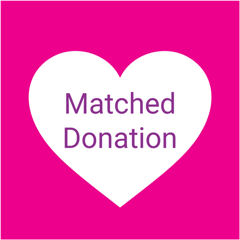 Dollar Match Day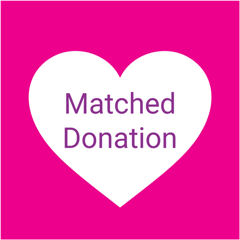 Dollar Match Day
Dimity-lee Crocker
Erin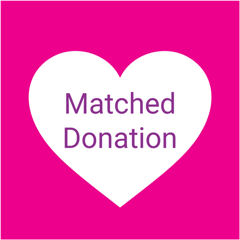 Dollar Match Day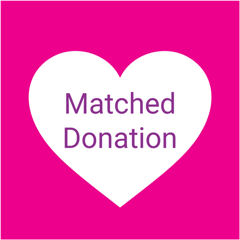 Dollar Match Day
Ashton
Dallas
Andrea Sewell