Why I am doing the 3 course challenge
My Wife is the reason I am doing the 3 course challenge.
I have had the pleasure of sharing my life with this beautiful human being for a good few decades now and like every good love story we have certainly had our our own fair share of challenges leading us to this very moment in time.
Our story is unique and just like a well cooked meal Love has been the key ingredient to our relationship along with generous portions of forgiveness, compassion and acceptance. The thought of having a limited time frame left with the person you love the most in the world is devastating. 
My World is a better place because Michelle is sharing it with me. Breast Cancer Trials research I know have already contributed to the amazing treatments that Michelle is undergoing to better her survival rate, with further research they will save the lives of many more that are yet to be diagnosed.  We are both so very grateful for the beautiful supportive people who are in our lives and we get to share our story with. Thank you for all your support and love.
Michelle you are amazing, your emotional strength and resilience is beyond words with the many personal challenges I continue to watch you face since our time together. So proud to stand beside you as your wife.
May you know you are surrounded by many positive loving people who love you and support you. Emily and I cannot wait to create the best French Soiree celebration for you once I have mastered the 3 course challenge with Manu... NOT LONG NOW and Yes there will be SAUCE :) 
Chemotherapy Covid-19 Style
11th August is a major milestone as it marks Michelle's final Chemotherapy session. Today we say a huge "Thank you" to the amazing staff who work in The Marianne Morgan Centre for Oncology & Hematology at Gosford Private Hospital. The  team have been outstanding attending to Michelle's every possible need before, during and after every session of her chemo. The team have worked non stop during Covid-19 ensuring the safety of every patient even with lock down restrictions in place. This team ensured that everyone's chemotherapy regime continues during these difficult and  challenging times. We salute you and say THANK YOU - MERCI BEAUCOUP 
Why I support Breast Cancer Trials
Michelle was originally diagnosed with stage 1 breast cancer  in her left breast that required surgery and radiation therapy as part of her original treatment plan.
During the surgery to remove this cancer they detected and removed an additional cancer that was considerably larger. This cancer was graded as a stage 3 breast cancer. With this discovery and further review of imaging they then found an additional cancer in a different part of her left breast that required another lot of surgery. This cancer was graded as  stage 2 breast cancer.
This was no longer a diagnosis of a stage 1 breast cancer.
Thankfully all of the 3 different graded breast cancers had been detected within a short time frame.  
Michelle's new treatment plan had changed to include chemotherapy as well as radiation therapy. 
We are both so very grateful that the other cancers had been detected and that life saving treatment had already commenced securing the best survival chance possible.
I know we have come along way in our understanding of breast cancer and how to treat it; many people have shared their family and friend stories and experiences. Since Michelle's diagnosis I have been a front row witness to how responsive and quick her multi-disciplinary team has been managing  the 3 different cancers identified and put life saving treatments into action as quickly as they did.. None of these life saving measures could have happened without clinical trials research. 
The funds I am raising will help more people survive breast cancer and that includes my beautiful wife.
Michelle's resilience & courage throughout this journey has been amazing and inspiring. I salute all the amazing women who are and have battled breast cancer. I am doing this challenge with the goal that I want every person to survive breast cancer. Breast Cancer Trials lead the way into research for treatment and prevention. This is why I support Breast Cancer Trials.
Our Love Story with FRANCE
Our French story started back in the very early days of our relationship when I asked Michelle how she would like to celebrate a major mile stone; she replied "Lets go to Paris!". Unable to fulfill the request at the time, we threw out a challenge that if we are still together in 10 years lets do it and 10 years later our love story with FRANCE began. We returned year after year visiting the different regions of this beautiful country falling in love with it over and over again. We had planned to visit there again Sept this year as part of our honeymoon however 2020 had a very different plan for us. So,  if we can't get to France in 2020 my plan is to bring France to us. Once I complete the 3 course challenge we will celebrate Michelle's completion of Chemotherapy with a French themed soiree complete with Manu's 3 courses.
Why I am doing the 3 course challlenge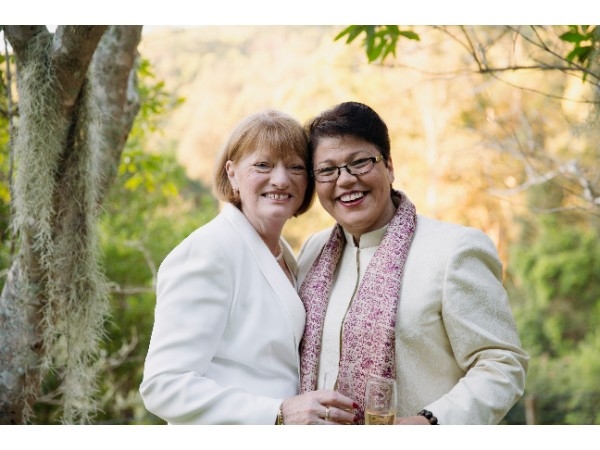 My Beautiful wife Michelle Stevenson was diagnosed with breast cancer earlier this year. She is gearing up for her last chemotherapy session next week and is well into her cancer journey to beat this hideous disease. We are both budding Francophile's as Michelle introduced me to this beautiful culture and country many years ago. We have traveled many times to France and have made many beautiful memories there. Michelle has always had a huge appreciation for all things french hence I have accepted to take on this very challenge for a great cause.I have committed to cooking a three-course French meal under the expert instruction of Manu Feildel to raise money for breast cancer research. This cause is very close to my heart for obvious reasons and I hope that my contribution makes a difference. So please if you are in a position to donate and you would like to please go to my 3 course challenge page in the link below.
I'm cooking to help find a cure for breast cancer!
This August, I'm taking on the 3 Course Challenge to raise funds for breast cancer trials research. I want to help protect the 1 in 7 women who will be diagnosed with breast cancer in their lifetime.
By donating to my page, you'll help fund clinical trials that are finding new ways to treat, prevent and ultimately cure breast cancer.
I'm sure it will be no easy feat but I'll at least have top chef Manu Feildel to help me! I can't wait to give it a go, have some fun and cook to help find a cure for breast cancer.
I'd love for you to support me and make a donation to Breast Cancer Trials today!
My Achievements
Très Chic
Uploaded a profile pic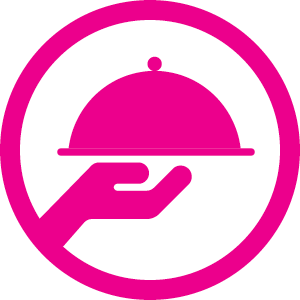 Shared profile
Asked for support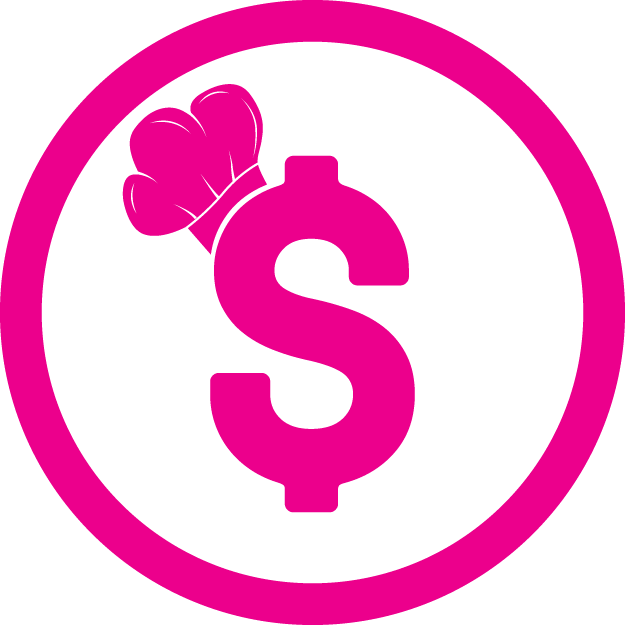 Ambassador
Made a self donation
Kickstarter
Received 3 donations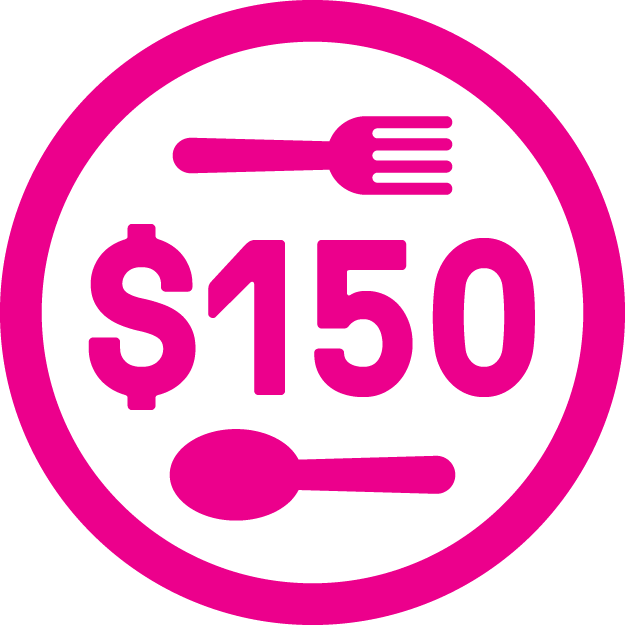 Manu's sous-chef
Raised $150
Cook's Cup
Hit goal
My Donations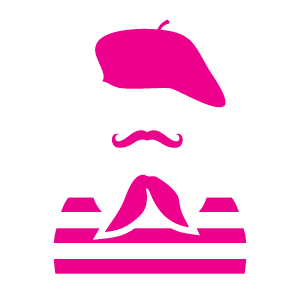 Anonymous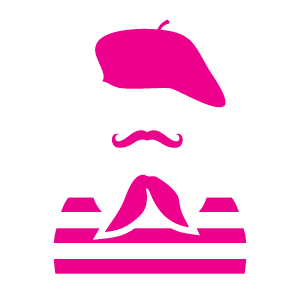 Michelle Stevenson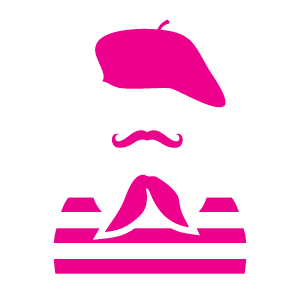 Phillip Robertson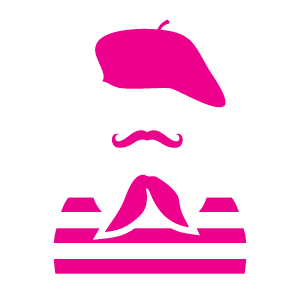 Blair Monin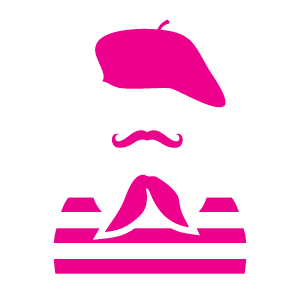 Sharon Stevenson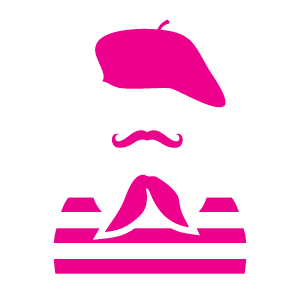 Alison Meik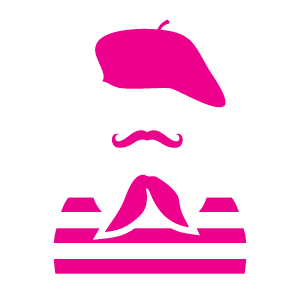 Belinda Webb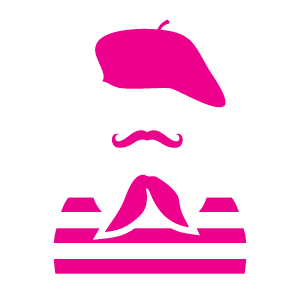 Trish Harrington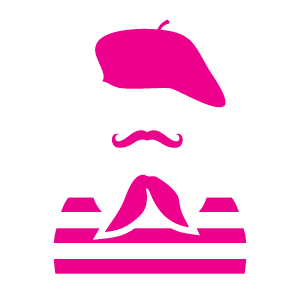 Margaret And Errol Grace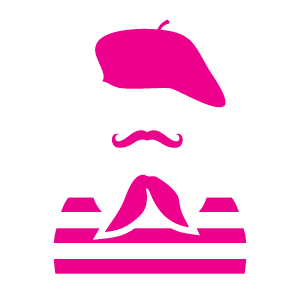 Shona Callaghan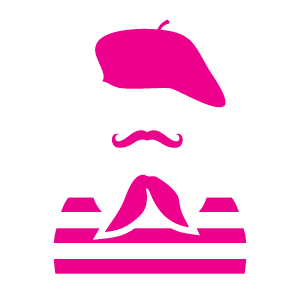 Julie Dendy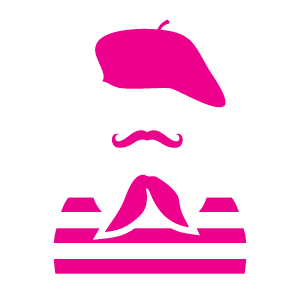 Cousin Leigh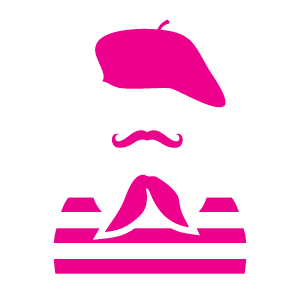 Michelle Stevenson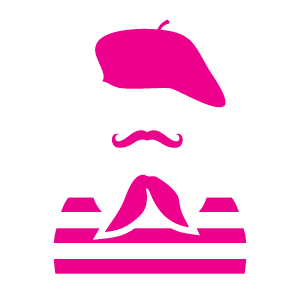 Wisitta Gray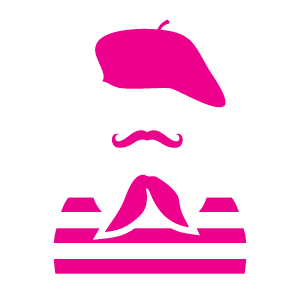 Marilyn Mcmullen Counselling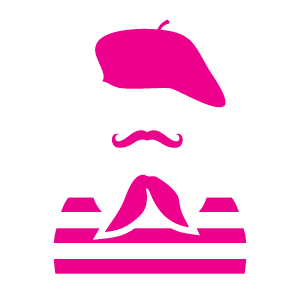 Helen Cuttell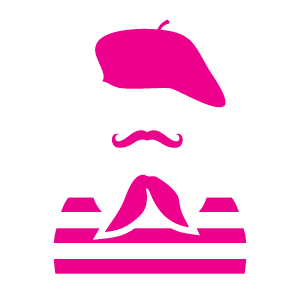 Lisa King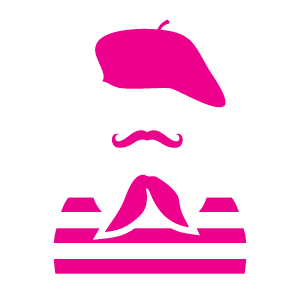 Barbara Porter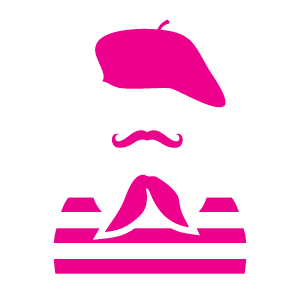 Dorothy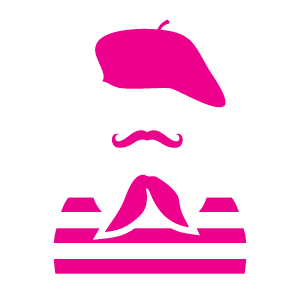 Sandra & Tim Bowden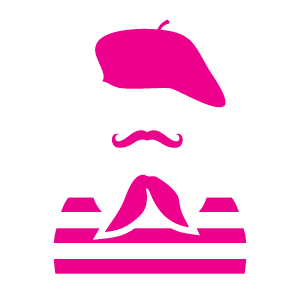 Louise And Ashley Young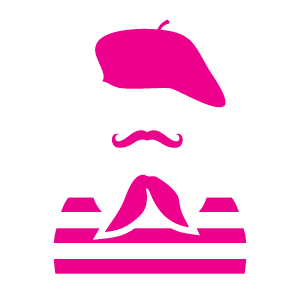 Sharon Mcinerney
Warren Ross Bingham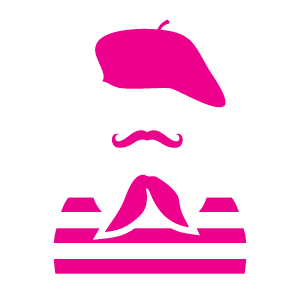 Judy Bishop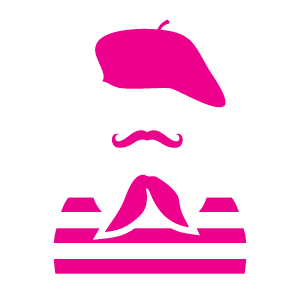 Kirstin Egan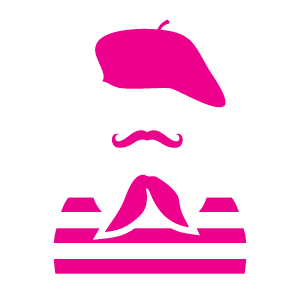 Alex Martin
Jill Glendenning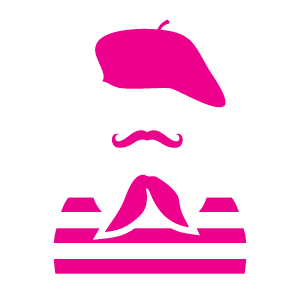 Hollie, Chris & Annabelle Emerson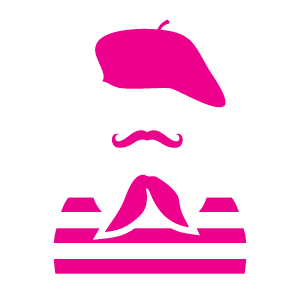 Zoe Pook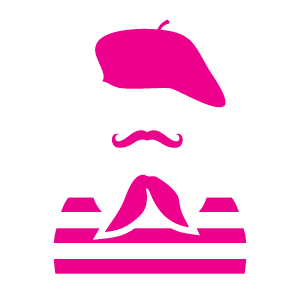 Anonymous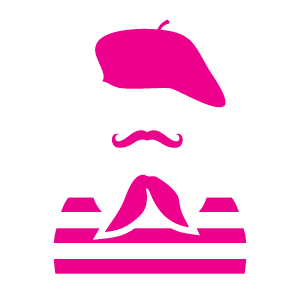 Narelle Smee
Elizabeth Rawlings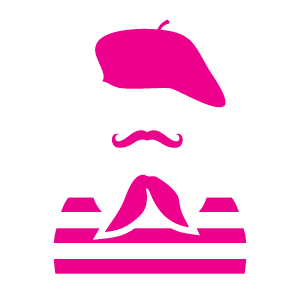 Jon And Rae Cobham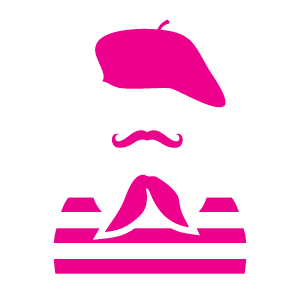 Alan Manuel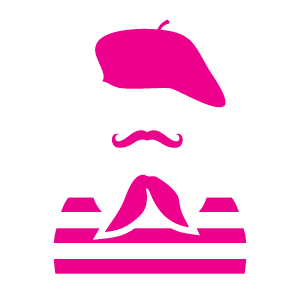 Mel Money
Christine Harris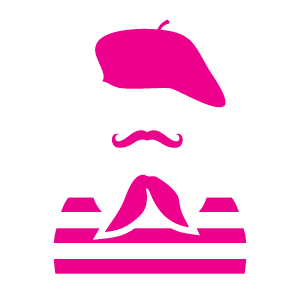 Charlotte And Irish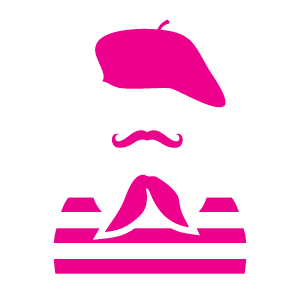 Yvonne Almond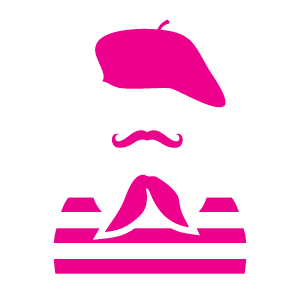 Izzy Leggett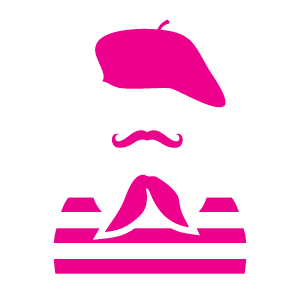 Nicky Pellegriti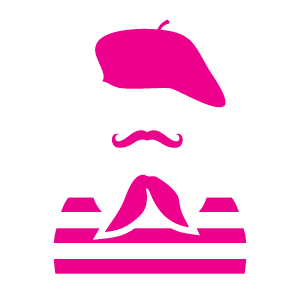 Jodi Adams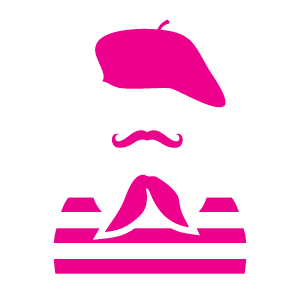 Kerryn Ryan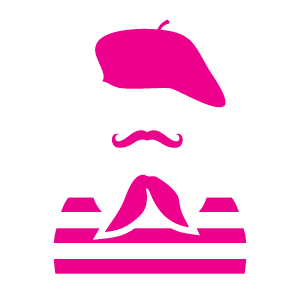 Chris Daws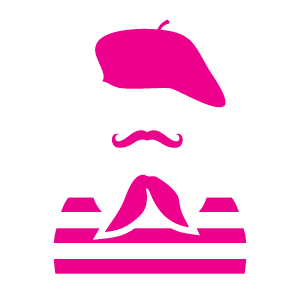 Jackie Wilson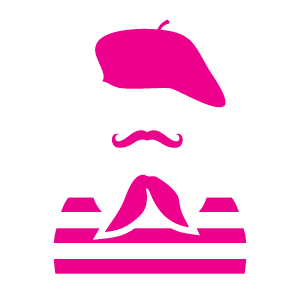 Donna Clarke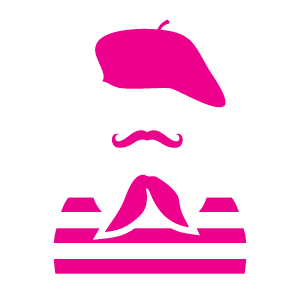 Trish Jones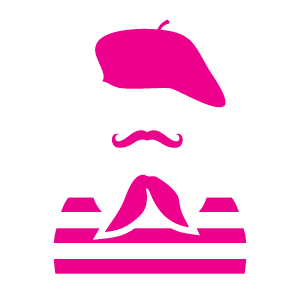 Kris Thomas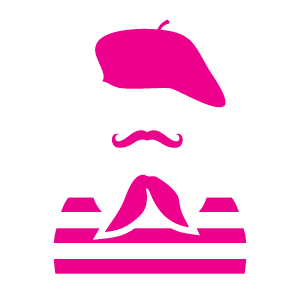 Sharon Inskip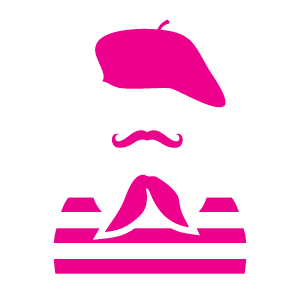 Bayley Monin