Can I set any other realistic goals?
Thank you to my lovely friends who supported me today. I've reached 19th place, so achieved the goal to get into the top 20, I've earned over $150 today, so I'm in an extra draw also.....I don't know if I can accomplish more before Saturday, but let me know if you have any other ideas for short term goals . When I start cooking, I'll make sure I get lots of photos of what is happening, and even if you don't get to be one of my scapegoats for the first trial meal (hehehe I'm not actually that bad a cook), I will be thanking you in my own way, and also let me know if I need to work out how to organise a meal for you also :)
I'm very touched by the support I've already had, on this very personal journey for me also. Goals throughout this treatment have been one way that I have kept my sanity.....and for me, being able to get so many of you on board, and to cook this meal, so soon after surgery, has been a wonderful goal for me. Thank you again
Quick update....
As I mentioned on my personal Facebook page, I'm home after surgery, and doing OK. I'm also able to finally start thinking of what I can send to my supporters , especially those of you who I will not be able to cook for. Still in the planning process, but I have made a start. 
It's still not too late to support me. Last I looked, I was 22nd in the list, and realistically I know I can't win the highest raised.... the winner has an amazing total already..... but I'm thinking I can still aim for 20th or better..... I'm not far away from that. Please ask if you have any questions, but I'll keep you posted on how things are going
Me again......
Thank you to my lovely friends who generously donated today and took me over the $1000 mark. WOW again. Somehow, I don't think I will reach my goal from last time in getting to the top 20.....but I'm still very grateful to have received all this support. We have just heard also that the donation matching that went on today, is being extended to tomorrow, so if you donate before 8pm sydney time tomorrow.....twice your donation will be matched and made to my account
Thank you again for your support
Thank you all for your support here. I have been amazed to see that I am 23rd in the list of supporters, and decided to up my goal to $600.....just because I can. There is no potential further benefit to me, unless I somehow manage to get to $1000 before the end....just over 1 week , but it will be cool to be in the top 20 :)
I will be contacting all my supporters from next week, as I won't be able to feed all of you, but I would like to send you a thank you card at least, and don't have addresses for you all. 
I go into hospital this Saturday, so will be resting next week, and hopefully touching base with as many of you as I can. Connect with me on Facebook (if we are already not friends) to see how my own recovery is going......
Thank you again all
WOW!!!! Thank you all
I made my first fund raiser goal with the help of some of our lovely friends. I think I need to thank David for getting some of you on board though :) I don't think  I can compete with some of the other fund raisers, but I wonder how much more I can help to raise. Now to live up to David's expectations when I do the cooking :( 
Not all my supporters are local to us, so I may have to think of other ways to say thank you to you all for your support also.
If anyone else would like to join my team in raising money, and also learning these recipes, feel free to join, and maybe we could make it a fun night cooking also :)
Quick Update from Savi
Thank you to my lovely friends who have already supported this cause. I still have a bit more to earn to get to the first milestone of $150 though. Fingers crossed that I get there. I am trying to force myself to get back to cooking more from scratch again, just to get into the right mindset of getting access to this 3 course menu. It's a great way to take my mind off the upcoming operation also.....Can you help me?
I'm helping save lives, one tasty course at a time!
This time last year, I had just started my own breast cancer journey. After getting through non-hodgkins lymphoma 18 years ago, not really a journey I wanted to go on, but I'll make the best of it. If I can raise $150 here, I get to learn to cook a yummy Indian feast, and if you help support me, and local, I aim to try and cook it for some of you also. Please support me.
This October, I'm taking on the 3 Course Challenge to raise funds for breast cancer trials research. I want to help protect the 1 in 7 women who will be diagnosed with breast cancer in their lifetime.
By donating to my page, you'll help fund clinical trials that are finding new ways to treat, prevent and ultimately cure breast cancer. Your tax-deductible donation would be so appreciated and help make a real difference.
I'm sure it will be no easy feat but I'll have top chef Sarah Todd to help me! I can't wait to give it a go, have some fun and cook to help find a cure for breast cancer.
My Achievements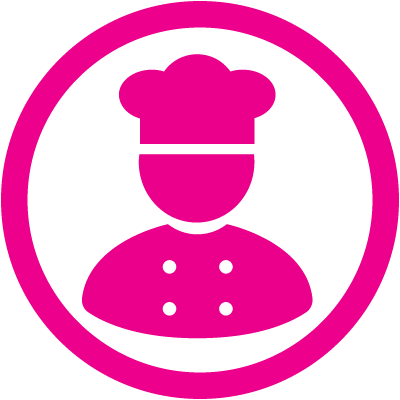 Fun-RaiserUpload a profile pic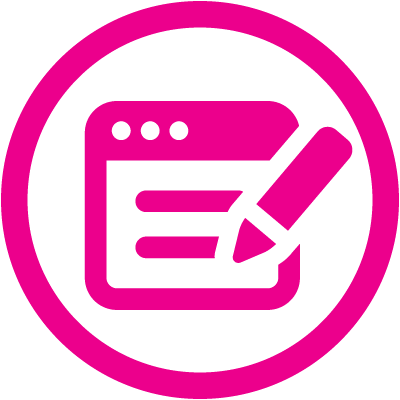 Head Chef SuperstarAdd a blog post
Challenge CheerleaderShare your page
Entree-prenuerMake a self donation
Power of 3Receive three donations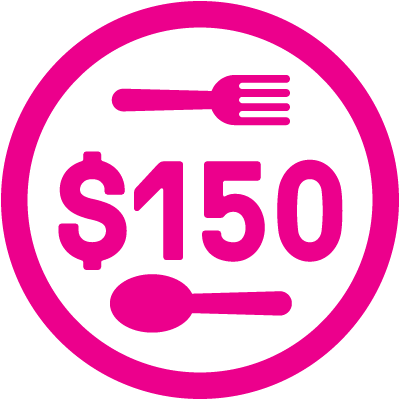 A Master ChefUnlocked the cooking class
Indian Cuisine DreamRaised $500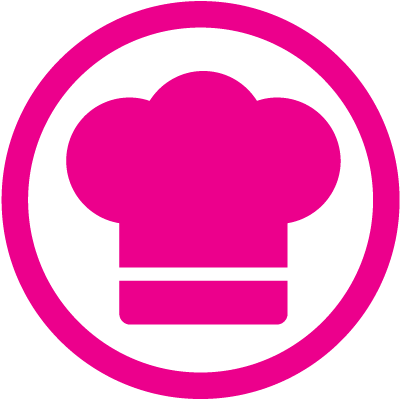 Top ChefRaised $1000
Sous ChefHalfway to your fundraising goal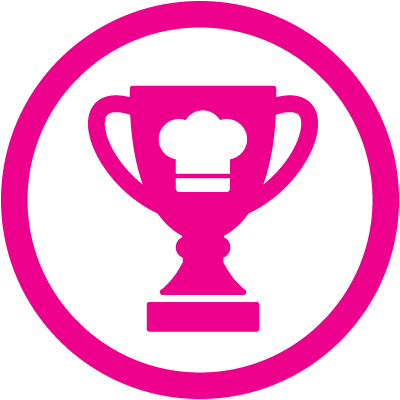 3 Course CHAMPIONReached your fundraising goal
My Donations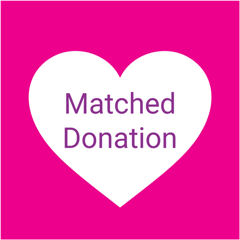 Dollar Match Day
Sharmini Mendis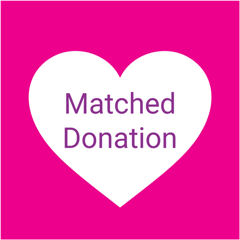 Dollar Match Day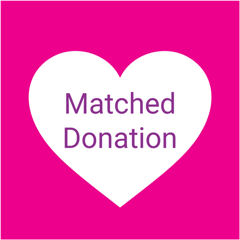 Dollar Match Day
Suranie Alwis
Beverley Renfrew
Bronwyn & Paul
David Spasojevic
Diana Labrooy
Viran Salgado
Nirmala Labrooy
Penelope Seekamp
Anna
Jodi Paterson
Manel Fernando
Amanda Terry
Lakshmie Alwis
Saras
N Joshua
Shirani Salgado
Michael Smith
Frances
Laura Tew
Jon And Rhonda
Paul
Nicky