Cooking vs Cancer
When the opportunity to use my love, no obsession, with Cooking to help raise money for cancer research, I didn't hesitate to sign up. Obviously this disease plays a large part in our life considering Christobels dedication to Breast Cancer and Melanoma care and research.
Christobel has been on the board of Breast Cancer Trials so I  hear about the research projects they undertake and resources required to undertake them. The research has significant impact and changes the way care and treatment is understood, Nationally and Internationally. I congratulate BCT and Manu for a great initiative.
I'm cooking to help find a cure for breast cancer!
This August, I'm taking on the 3 Course Challenge to raise funds for breast cancer trials research. I want to help protect the 1 in 7 women who will be diagnosed with breast cancer in their lifetime.
By donating to my page, you'll help fund clinical trials that are finding new ways to treat, prevent and ultimately cure breast cancer.
I'm sure it will be no easy feat but I'll at least have top chef Manu Feildel to help me! I can't wait to give it a go, have some fun and cook to help find a cure for breast cancer.
I'd love for you to support me and make a donation to Breast Cancer Trials today!
My Achievements
Très Chic
Uploaded a profile pic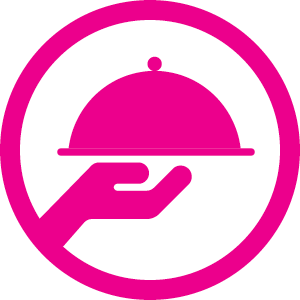 Shared profile
Asked for support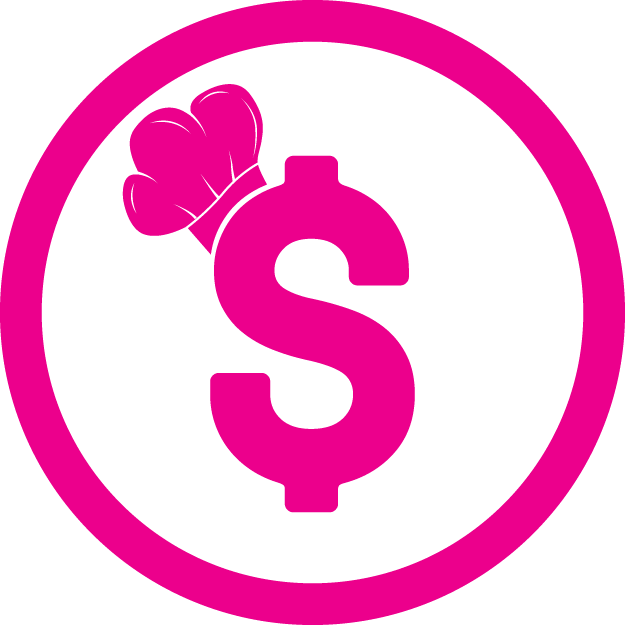 Ambassador
Made a self donation
Kickstarter
Received 3 donations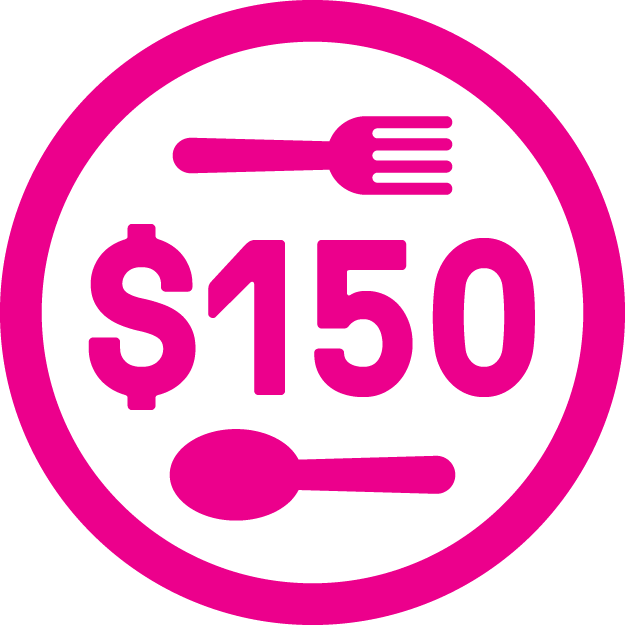 Manu's sous-chef
Raised $150
Cook's Cup
Hit goal
My Donations
Rene Van Meeuwen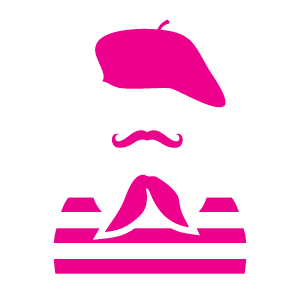 The Fal-fergs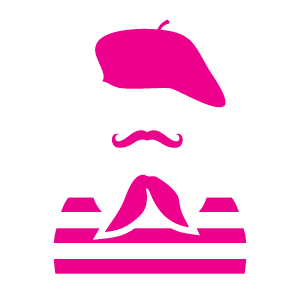 Soozy Smith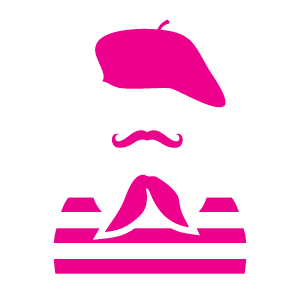 Robert And Johanna Daniels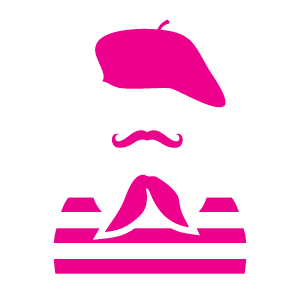 Rose & Bruce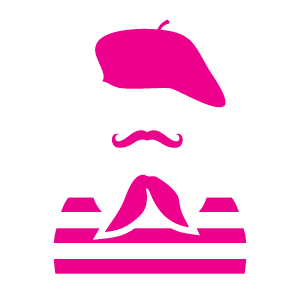 Ulcoq Family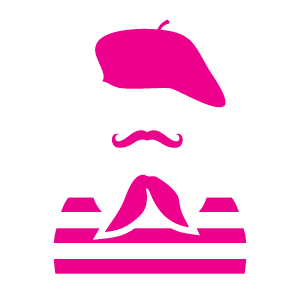 Christobel Saunders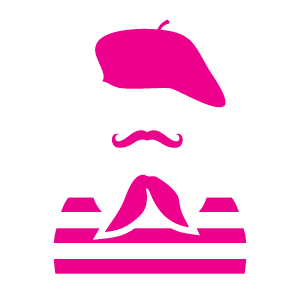 Yvonne Zissiadis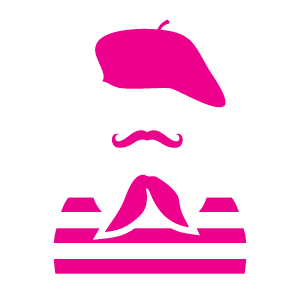 Anouk Van Meeuwen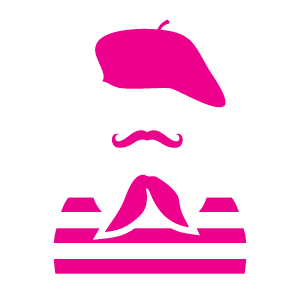 Catherine Van't Riet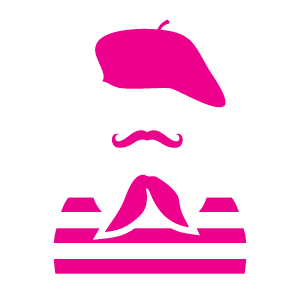 Wayne And Gay Refeld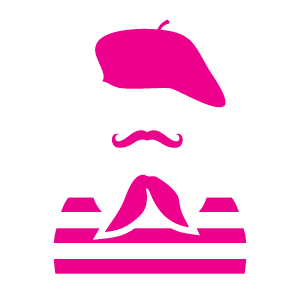 Karen And Mark Smith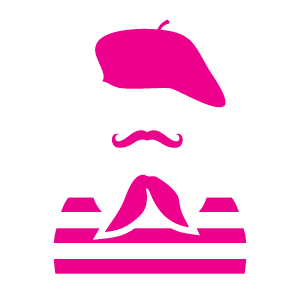 Danah And Morris D'alessandro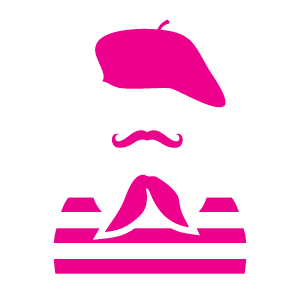 Sacha And Duncan Gough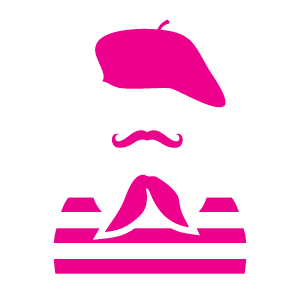 Ferdy & Evi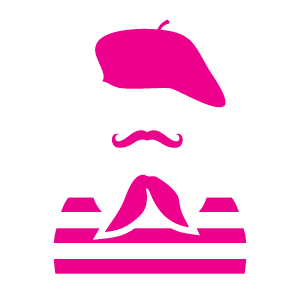 Robert Vanderwaard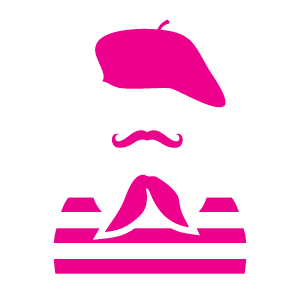 Selma Jippes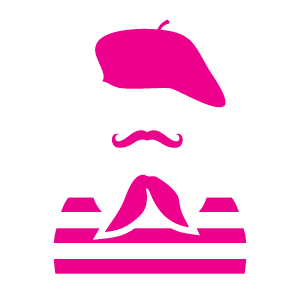 Kim Heughes