Wow!
Just WOW,
I am blown away by the support and love of my family and Friends. 
This cause is close to my heart, not only because the breast is close to the heart, but my heart is broken from my Mum's journey of breast cancer. The more people that can be saved, or spend more time with their families the better life will be for others x 
In memory of my Mum & our love of cooking, I'm helping raise funds for breast cancer trials research.
I lost my Mum in August 2017 to metastatic breast cancer.
I love to cook, so Im' using this passion that my Mum & I shared together to take on the 3 Course Challenge to raise funds for breast cancer trials research.

Whilst I love cooking, I don't cooking Indian food, so this will be a challenge for me! 


By donating to this page, you'll help fund clinical trials that are finding new ways to treat, prevent and ultimately cure breast cancer. Your tax-deductible donation would be so appreciated and help make a real difference.
My Achievements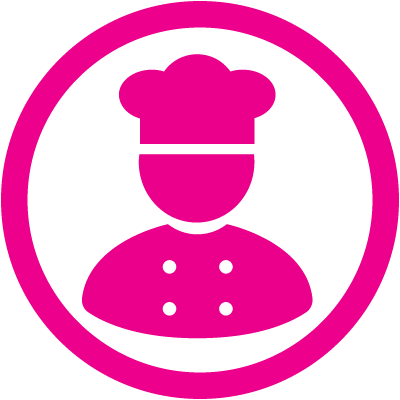 Fun-RaiserUpload a profile pic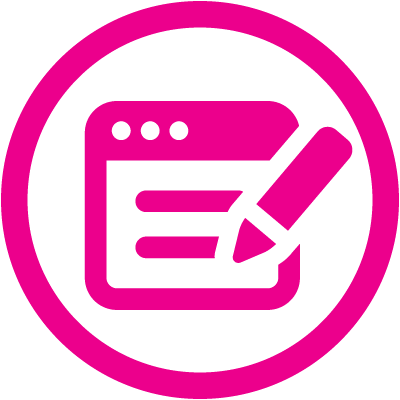 Head Chef SuperstarAdd a blog post
Challenge CheerleaderShare your page
Entree-prenuerMake a self donation
Power of 3Receive three donations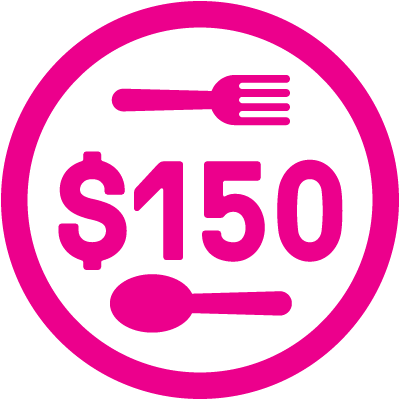 A Master ChefUnlocked the cooking class
Indian Cuisine DreamRaised $500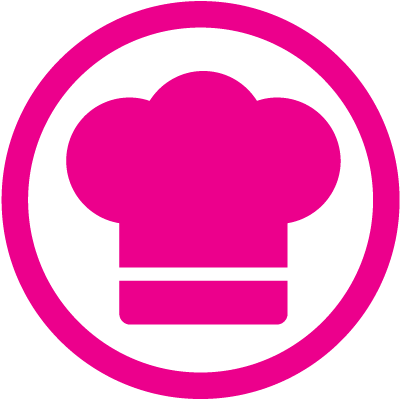 Top ChefRaised $1000
Sous ChefHalfway to your fundraising goal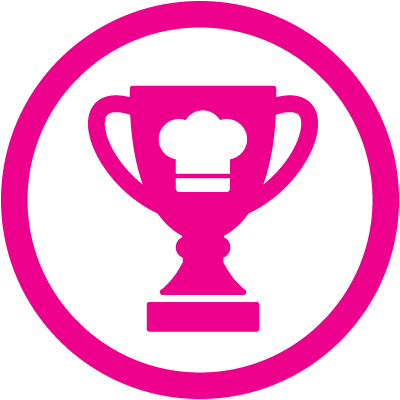 3 Course CHAMPIONReached your fundraising goal
My Donations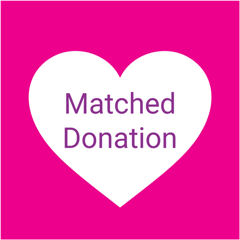 Dollar Match Day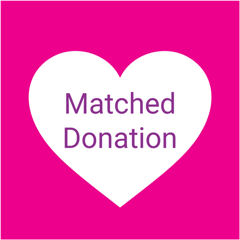 Dollar Match Day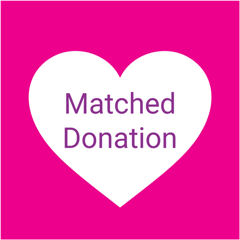 Dollar Match Day
Veronica Lahey
Kylie Maudsley
Karen Jefferson
Julie And Kelvin Alley
Kate Cura
Steve Marston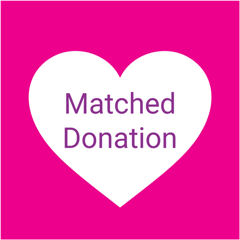 Dollar Match Day
Lyn
Team Mathieson
Zoe And Paul
Patricia Hill
Diane, Amina And Bryan Barrera
Elsdon-bells
Chris Osborne
Jan H
Renee Russell
Pedro And Kath
Angie And Jen
Nikki
Lisa Turner
Chris Fernandes-green
Wendy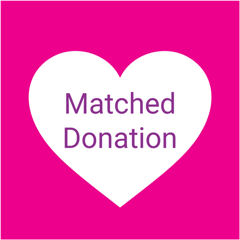 Dollar Match Day
Meg Hopley
Megan Roots
Ken Hopley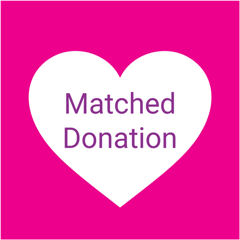 Dollar Match Day
Berlinda Hall
Cathy Martin
Mitch
Pamela Peters
Tiff Gimbert
Davina
Alli Cooke
Jenni Beauzec
Julie & Peter
Elizabeth Harvey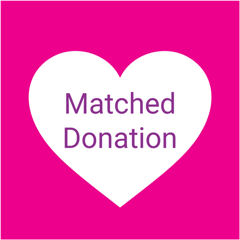 Dollar Match Day
Mary Dupre
Emma Nicholson
Hayley Brimelow
Bangers & Mashy
Sheree Ramsay
Anonymous
Kahori Nishioka
Rachel Nelmes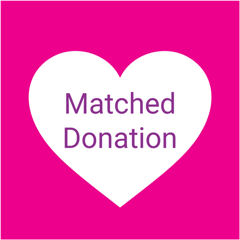 Dollar Match Day
Belinda Hindmarsh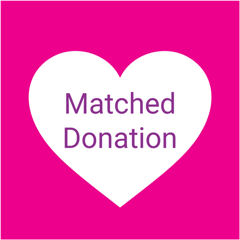 Dollar Match Day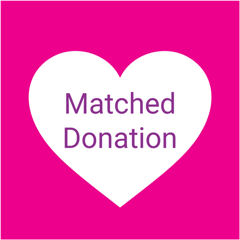 Dollar Match Day
Adam Gimbert
Lou
Diana Davis
Libby Maxwell
Anonymous
The Dallistons From Nz
The Chef