Continuing the Fight!
September will be life changing for me as I take the next step in my cancer prevention journey. Removing my remaining tube and ovaries and then tackling the daunting world of HRT or early menopause so I can kick this BRCA1 mutation to the kerb. 
I've got 3 kids in tow now so I had better be around to watch them grow into the magical little people I know they will be. So I have no choice but to undergo this radical surgery to improve my changes of survival, in the hope I never have to do cancer again. 
The BRCA-P clinical trial being conducted by Breast Cancer Trials Australia is the one thing that gives me hope that Taya will never have to make the decisions I have had to. Thank you for helping me change her future ❤️
I'm cooking to help find a cure for breast cancer!
This August, I'm taking on the 3 Course Challenge to raise funds for breast cancer trials research. I want to help protect the 1 in 7 women (like me) who will be diagnosed with breast cancer in their lifetime.
By donating to my page, you'll help fund clinical trials (like BRCA-P) that are finding new ways to treat, prevent and ultimately cure breast cancer. And maybe, just maybe change the future for my kids.
I'm sure it will be no easy feat but I'll at least have top chef Manu Feildel to help me! I can't wait to give it a go, have some fun and cook to help find a cure for breast cancer.
I'd love for you to support me and make a donation to Breast Cancer Trials today!
My Achievements
Très Chic
Uploaded a profile pic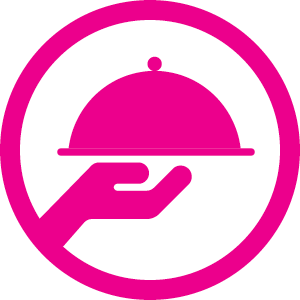 Shared profile
Asked for support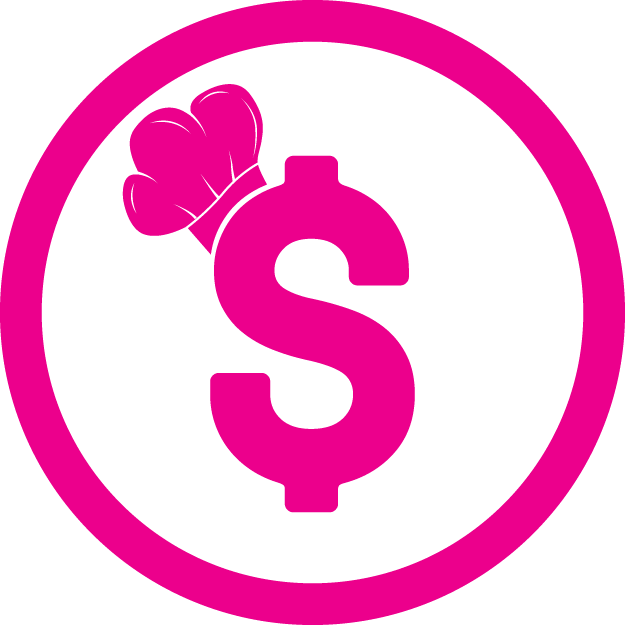 Ambassador
Made a self donation
Kickstarter
Received 3 donations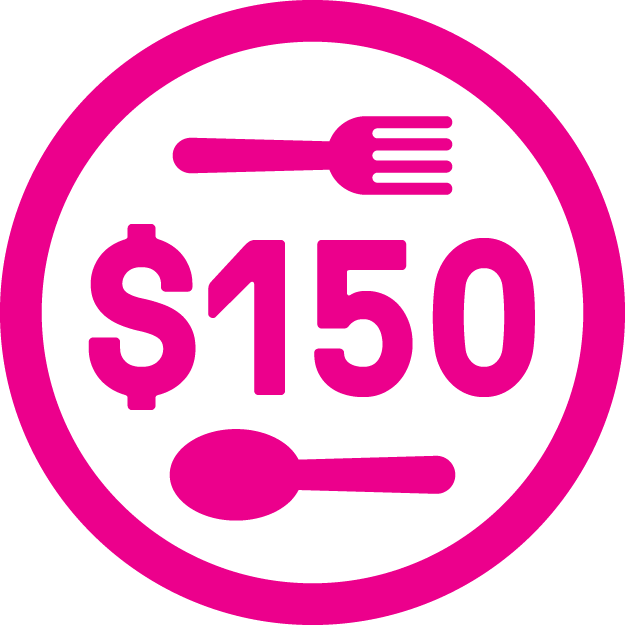 Manu's sous-chef
Raised $150
Cook's Cup
Hit goal
My Donations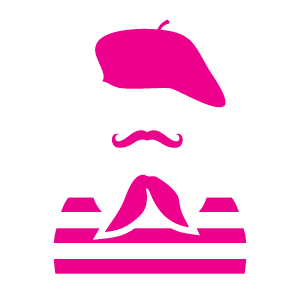 Tanya Strom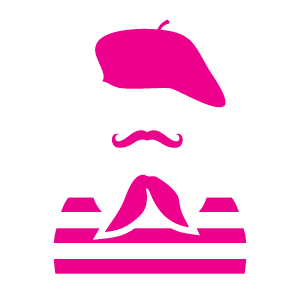 Deb And Dan Cardamone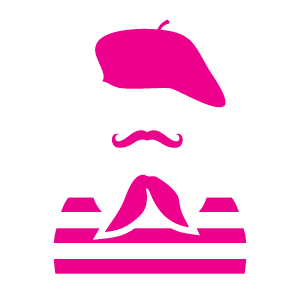 Andrew & Kate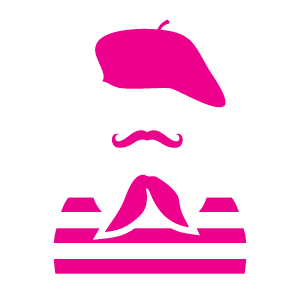 Katherine Dimakis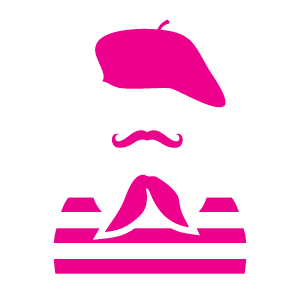 Lyndall And John X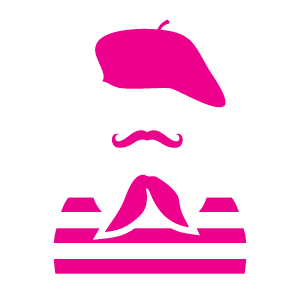 Lisa Kymantas
Rochelle Russo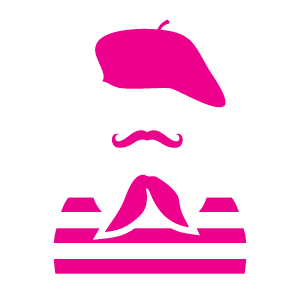 Louise Strom
Emily & Andrew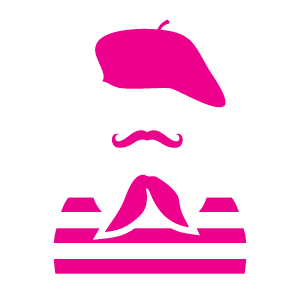 George & Kim Xo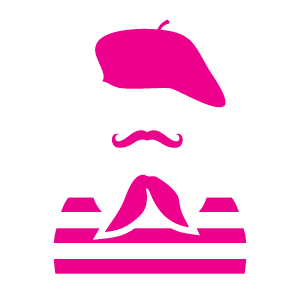 Laura And Gary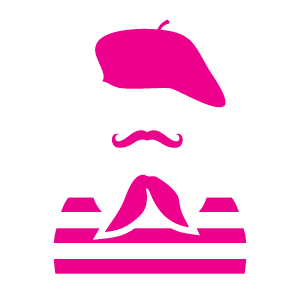 Priscille Vrljic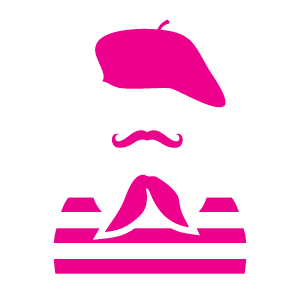 Courtaney Carpenter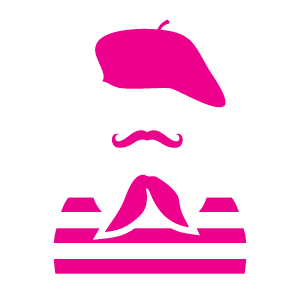 Jill September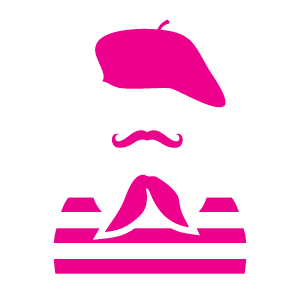 Neralee Payne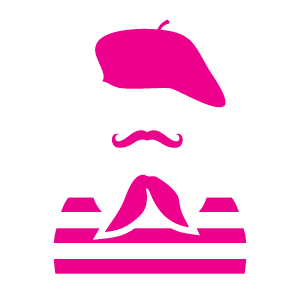 Rebecca Matthews
Scotty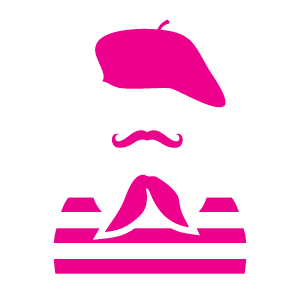 Ammie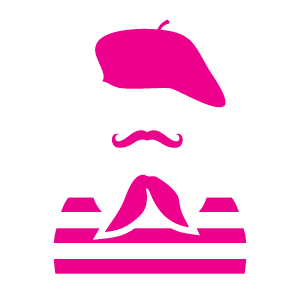 Nicole Hmelnitsky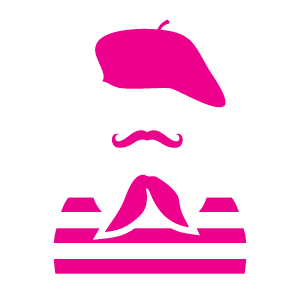 Tracy Bradford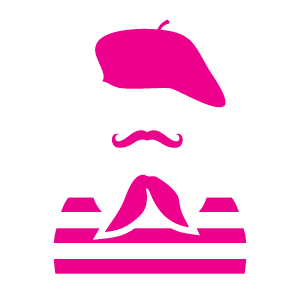 Kelly Mariani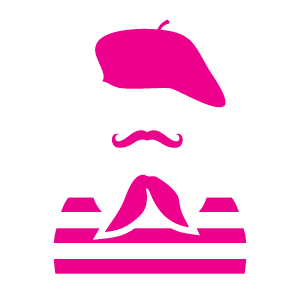 Terry And Liz Kymantas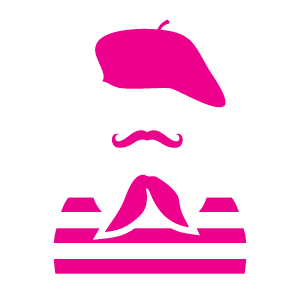 Katie Gard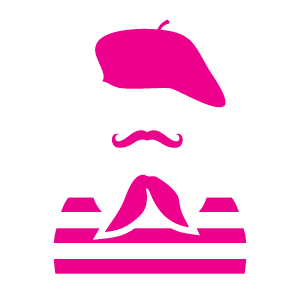 Tom Rogacki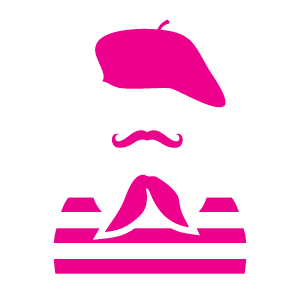 Jo-ann Matthews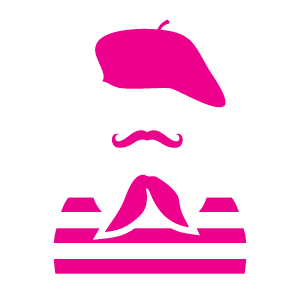 Vicki Matthews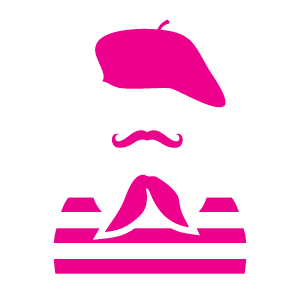 Lauren Cauchi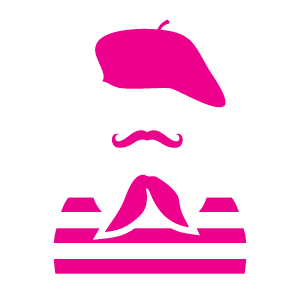 Renee Debenedetti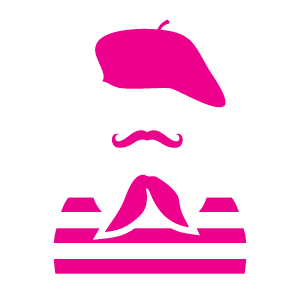 Lorn & Karen Ryan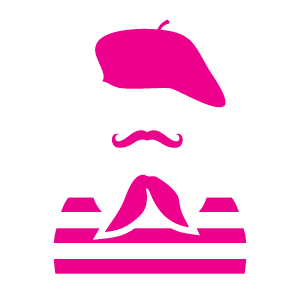 Tracy & Rob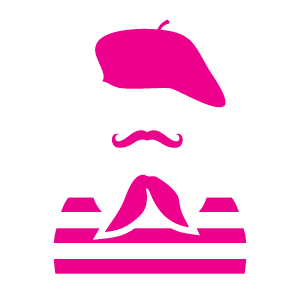 Joan Hayes
Brooke Hampton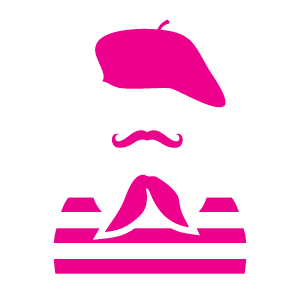 Kylie Mallia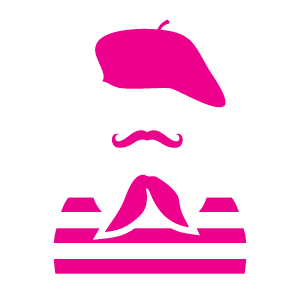 Vicky Marshall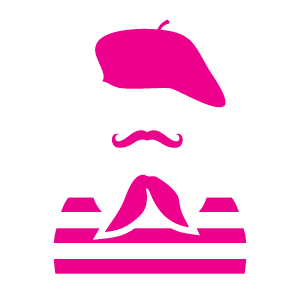 Rebecca Matthews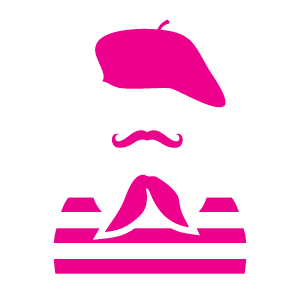 Kristine Nugent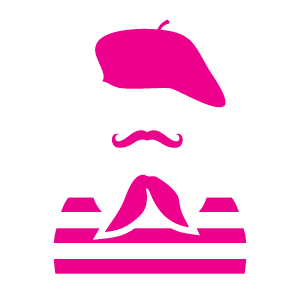 Anonymous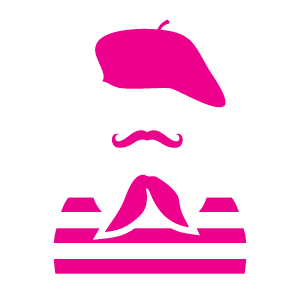 Jennifer Boardman Shaw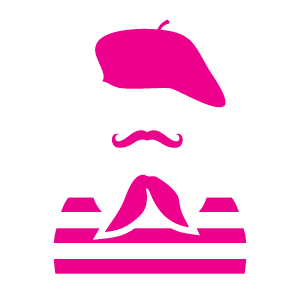 Tara Ladd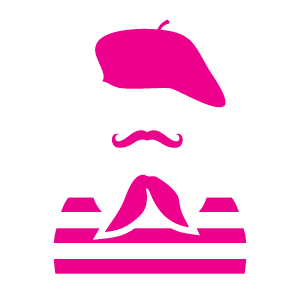 Marilena Bradley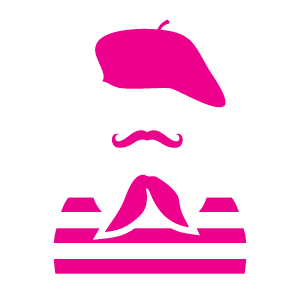 Margarita Russell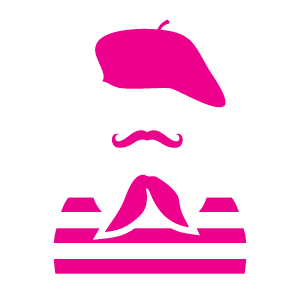 Anna Torcaso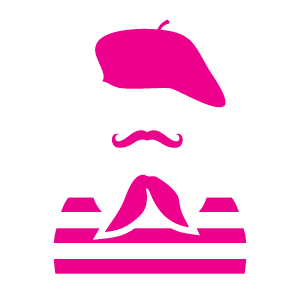 Samantha Earle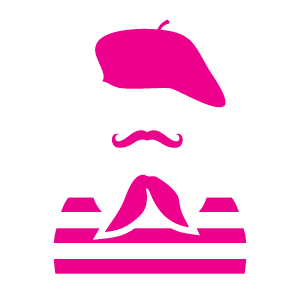 Hannah Ward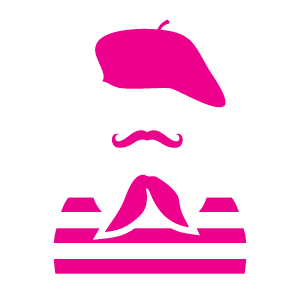 Anna Fitzgerald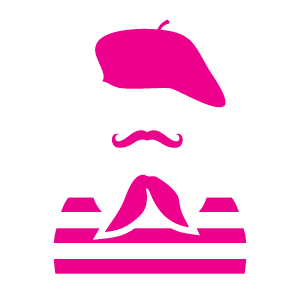 Sarah Curto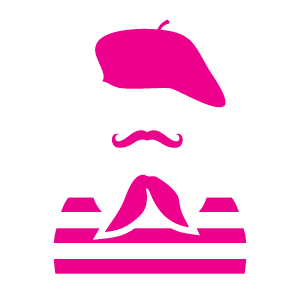 Vickii Love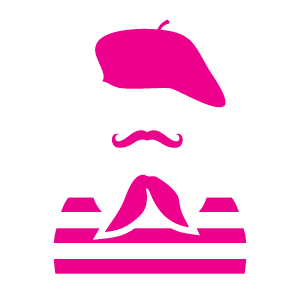 Lorraine Mason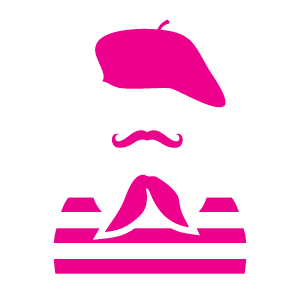 Sandra Faraone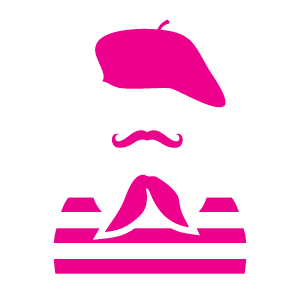 Cassie Jackson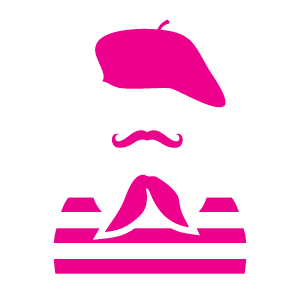 Ross Compton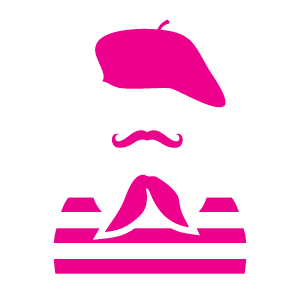 Daniel & Dawn Ellul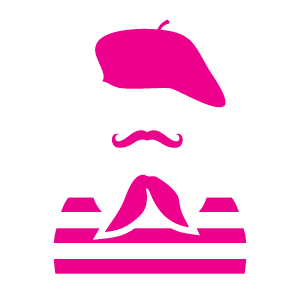 David Rowell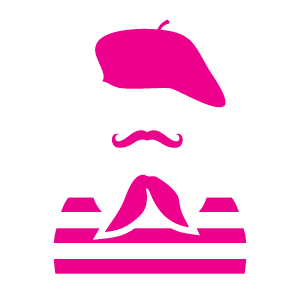 Joanne Low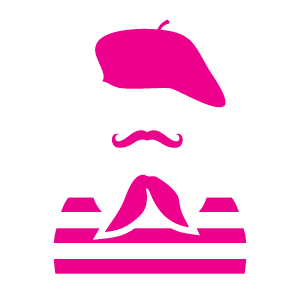 Jason Themistoklis & Handan Aydin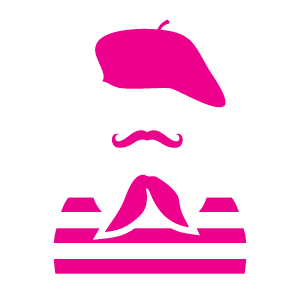 Kara Preston