Help my raise money for Breast Cancer Trials
This cause is very close to my heart. I would love for your support in raising money to help Breast Cancer Trials find new and improved treatments and prevention for breast cancer through clinical trials research. 
I'm helping save lives, one tasty course at a time!
This October, I'm taking on the 3 Course Challenge to raise funds for breast cancer trials research. I want to help protect the 1 in 7 women who will be diagnosed with breast cancer in their lifetime.
By donating to my page, you'll help fund clinical trials that are finding new ways to treat, prevent and ultimately cure breast cancer. Your tax-deductible donation would be so appreciated and help make a real difference.
I'm sure it will be no easy feat but I'll have top chef Sarah Todd to help me! I can't wait to give it a go, have some fun and cook to help find a cure for breast cancer.
My Achievements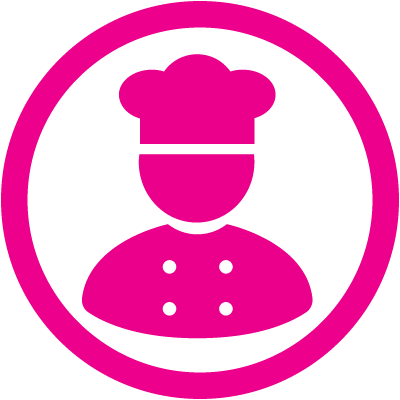 Fun-RaiserUpload a profile pic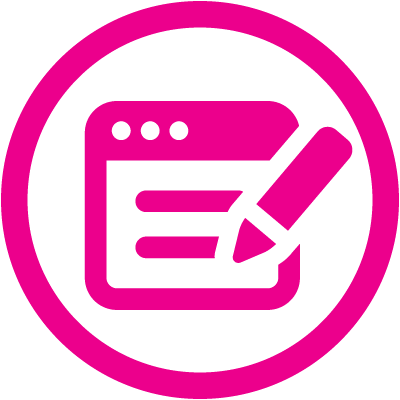 Head Chef SuperstarAdd a blog post
Challenge CheerleaderShare your page
Entree-prenuerMake a self donation
Power of 3Receive three donations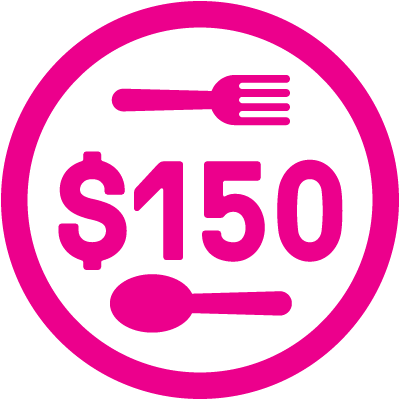 A Master ChefUnlocked the cooking class
Indian Cuisine DreamRaised $500
Top ChefRaised $1000
Sous ChefHalfway to your fundraising goal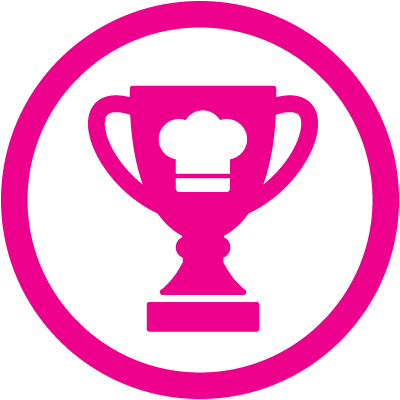 3 Course CHAMPIONReached your fundraising goal
My Donations
Richard Knight
Odile Morazzani
Kris Corbett
Chris Hampton
Morgan Paki
Sophie Hampton