I'm cooking to help find a cure for breast cancer!
Most of you know my story. But it's 1 year 3 months since I was diagnosed with breast cancer. Hmm, it's always hard to find the words but I need your help to find a cure or at least to ensure longevity.
I believe that cancer can be managed and it doesn't have to be a death sentence. I desperately need this to be true and WE can make this happen through research. The only way we know things work or for medicines to get to the public, people, me is through trials. 
So please donate just a little bit...most of you would not hesitate to buy me a cup of coffee so put that towards breast cancer trials. Every little bit counts. 
On a lighter note... everyone knows I can't cook so this should be fun 😜 I'll share the experience with you all of how I cannot cook a 3 course meal. From my family to yours .. thank you. 
My Achievements
Très Chic
Uploaded a profile pic
Shared profile
Asked for support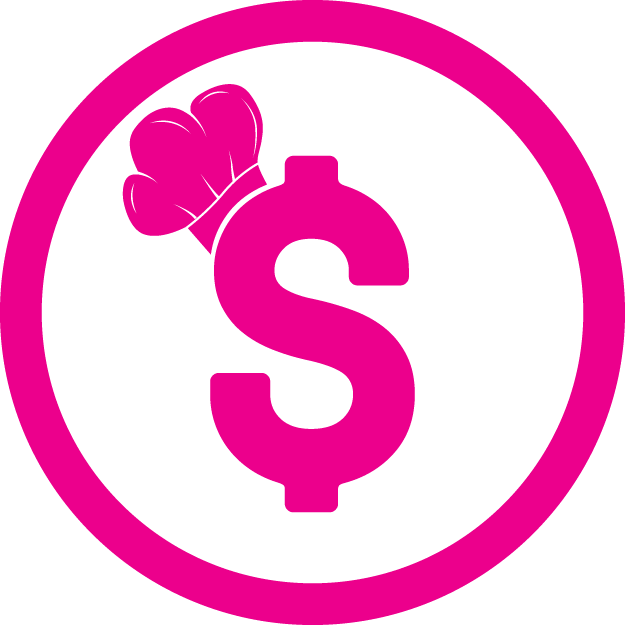 Ambassador
Made a self donation
Kickstarter
Received 3 donations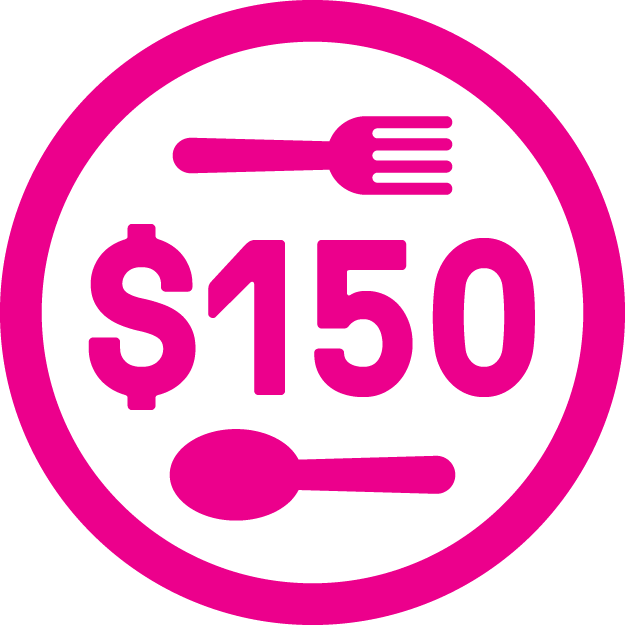 Manu's sous-chef
Raised $150
Cook's Cup
Hit goal
My Donations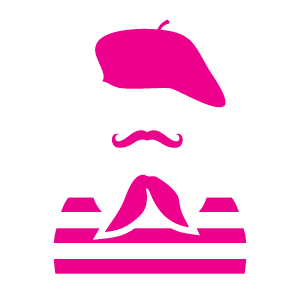 Lee & Niki Warren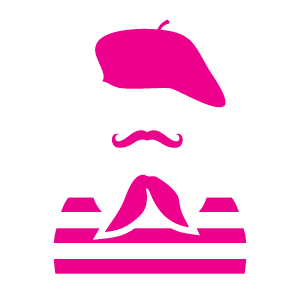 Fergus And Sep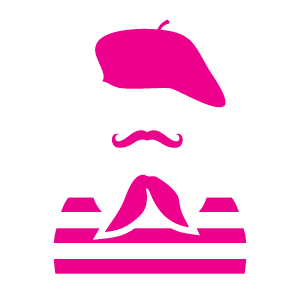 Malea Parker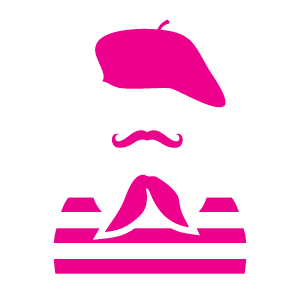 The Harris Crew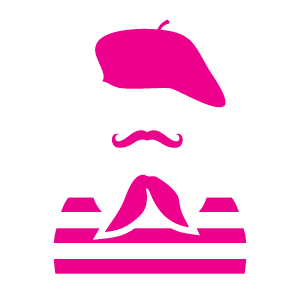 Allison Armstrong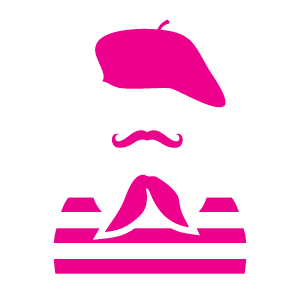 Anonymous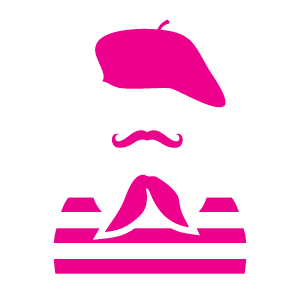 Shakila Oliver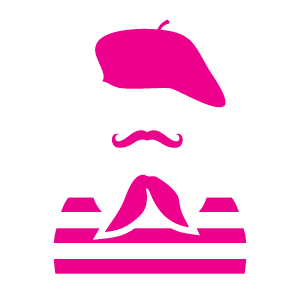 Rhia Parker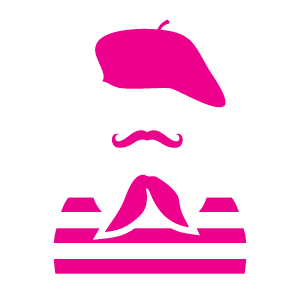 Cindy, Sturt, Archie & Granny Di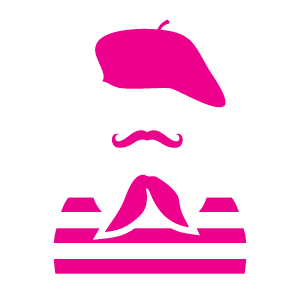 Anonymous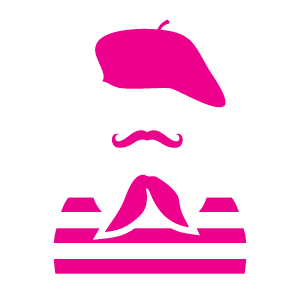 Tanya Herrmann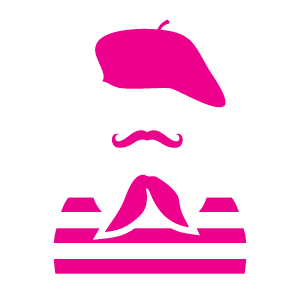 Jacquie Collin
Nicki Banfield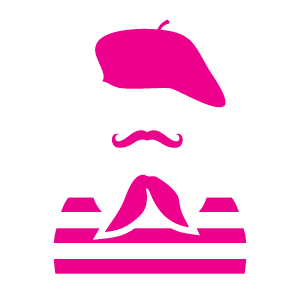 Robyn Parker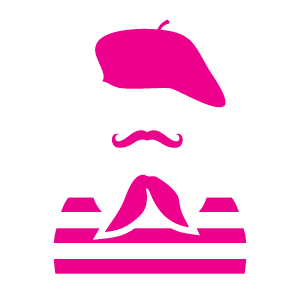 Hugh Em & Archie Driscoll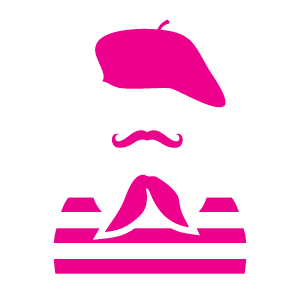 Ginny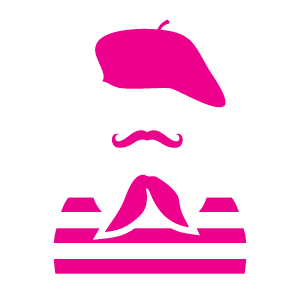 Delmar Parker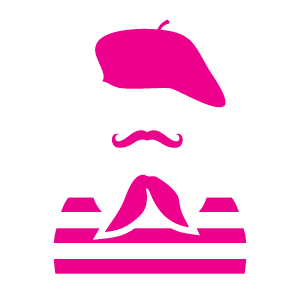 Therese Osland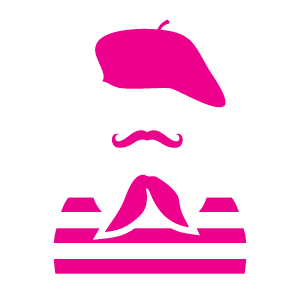 Stephanie James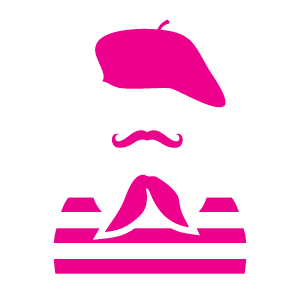 Joanne Harris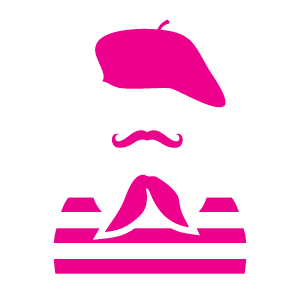 Kristen Ryan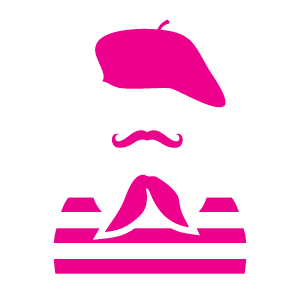 Fiona Bruton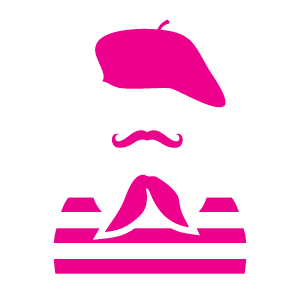 Ben Harris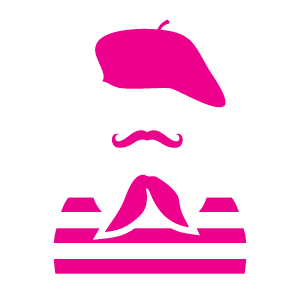 Deb Girdlestone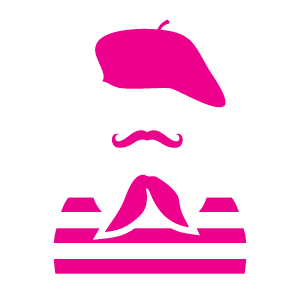 Waratah Professional Tree Care Pty Ltd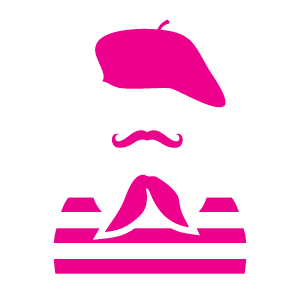 Julia Mckenna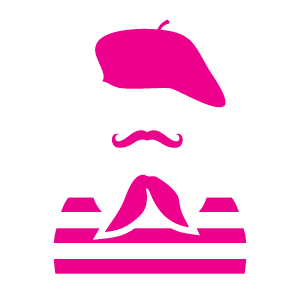 Rachel Steel Aka O'connor :)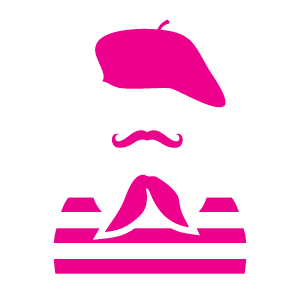 Eleanor Dezius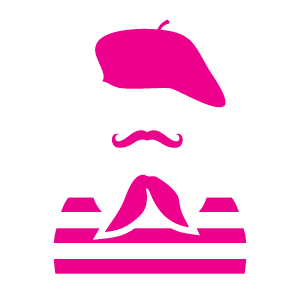 Lauren Gilroy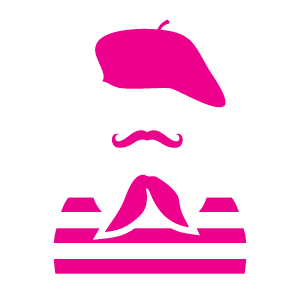 Gay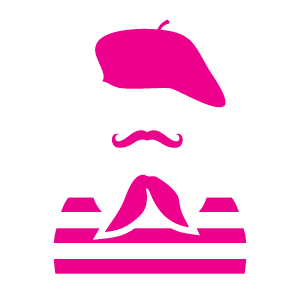 Sophie Peacock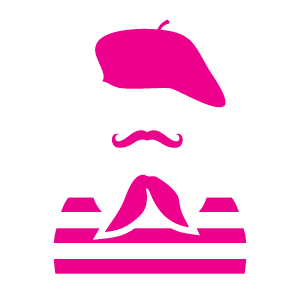 Kelly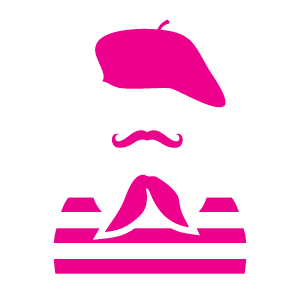 Carol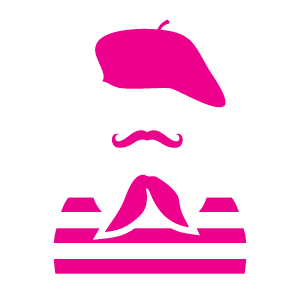 Lilli Vial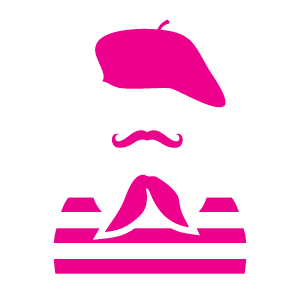 Blythe Quick