I'm cooking to help find a cure for breast cancer!
Hi everyone, 
Since starting my role at Breast Cancer Trials, I've heard far too many stories of children losing their mums to this horrible disease. 
The one thing that gives me hope for a better future for people impacted by breast cancer is research.  
So, I'm taking on the 3 Course Challenge.  I'll be joining Manu Feildel for a live 'virtual' cooking class 29 August.  I'll then put my newfound culinary skills to the test by cooking a three course French feast. 
By donating to my page and supporting me in this challenge, you'll help fund clinical trials that are finding new ways to treat, prevent and ultimately cure breast cancer.

The money you donate will help protect the 1 in 7 women in Australia who will be diagnosed with breast cancer in their lifetime.
Thank you for your support.  Together we can work towards a world free from the fear of breast cancer. 
My Achievements
Très Chic
Uploaded a profile pic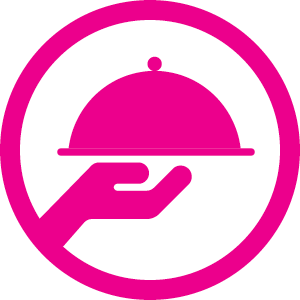 Shared profile
Asked for support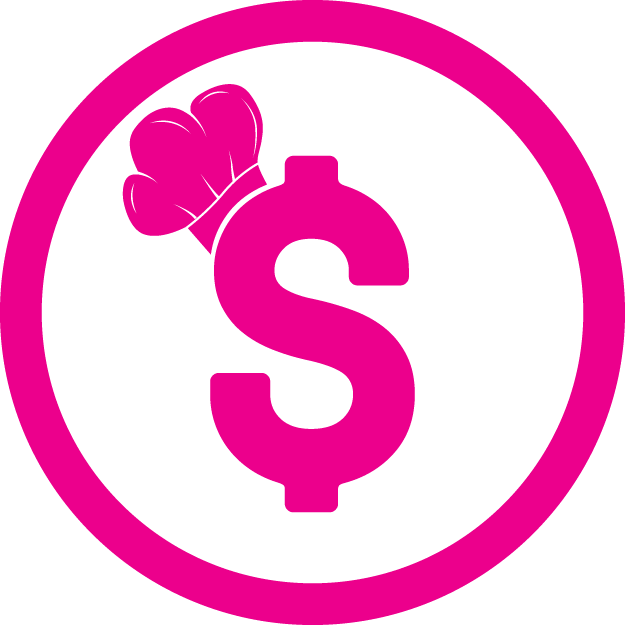 Ambassador
Made a self donation
Kickstarter
Received 3 donations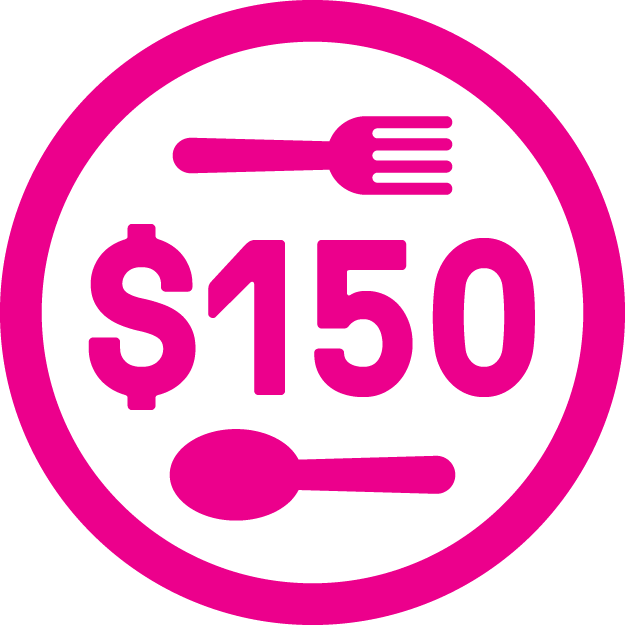 Manu's sous-chef
Raised $150
Cook's Cup
Hit goal
My Donations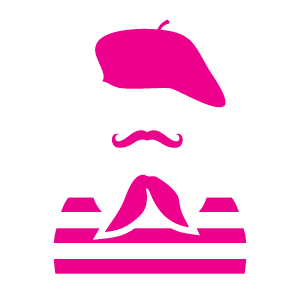 Kim Connolly And Brian Hopwood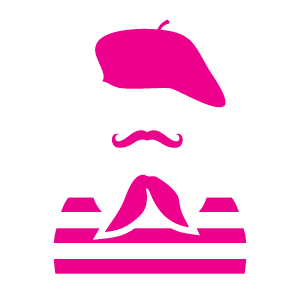 Abbie Pearce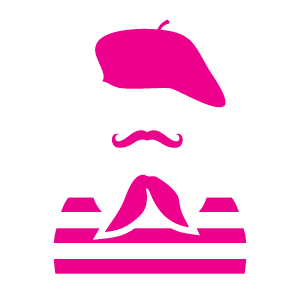 Josh Fidden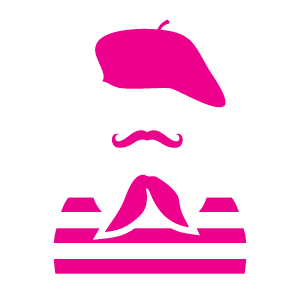 Brittany Mcneil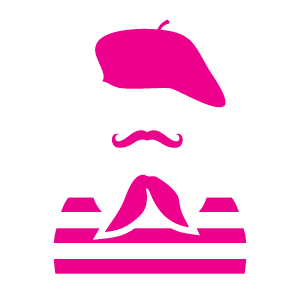 Ellen Martin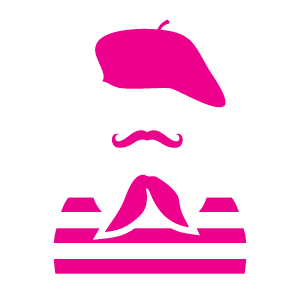 Soozy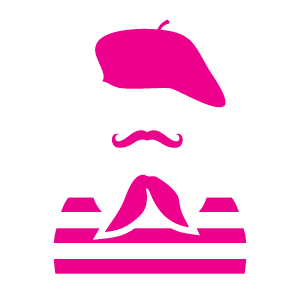 Amy Hamilton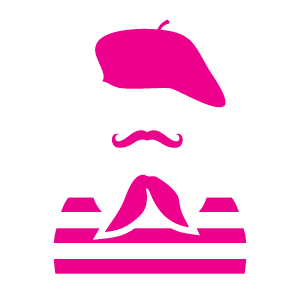 Em Fulton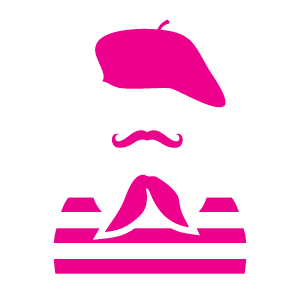 Janelle Scanlan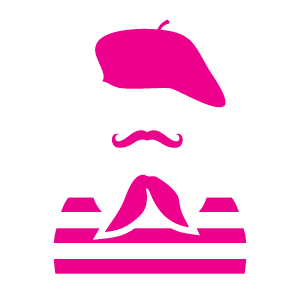 Lauren Mcneil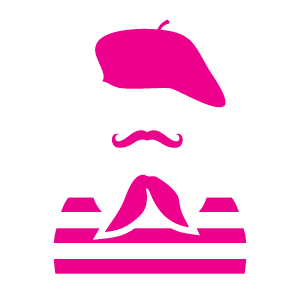 Baylee And (other) Tom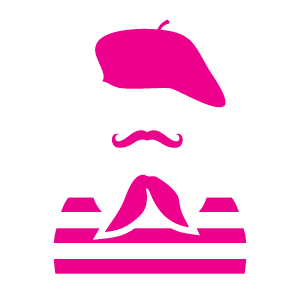 Sarah Nicholson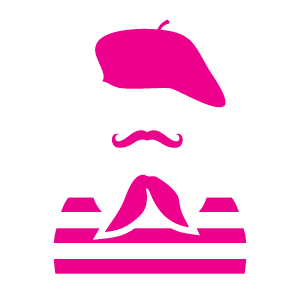 Kelly Martin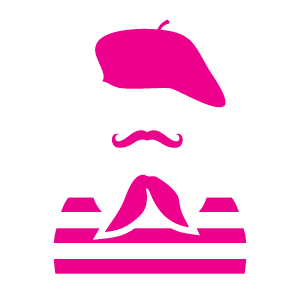 Sophie Paling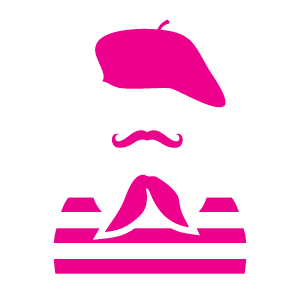 Mel Evans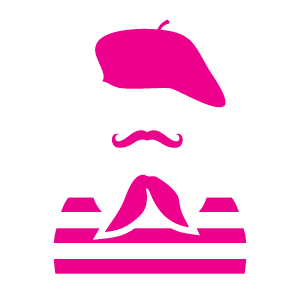 Leisha Daniels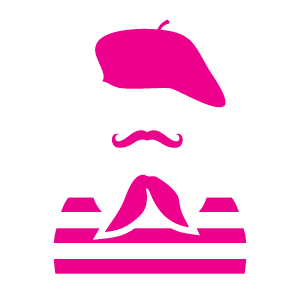 Samara Fidden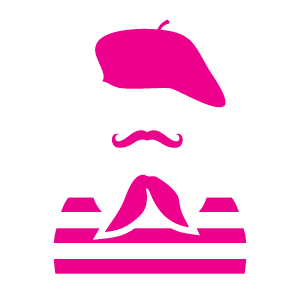 Stephanie Tuyl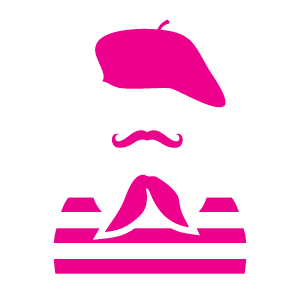 Hayley Lindsay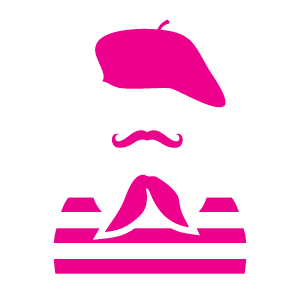 Jo Clews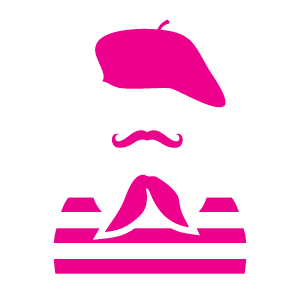 Annabelle Regan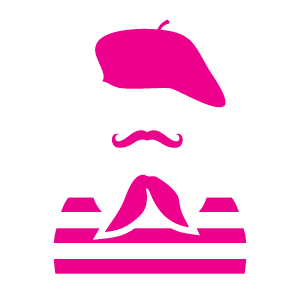 Thérèse Reed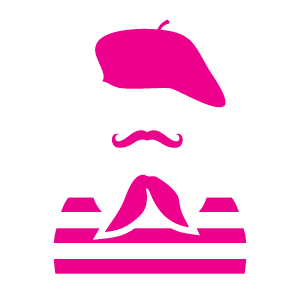 Laura Hamilton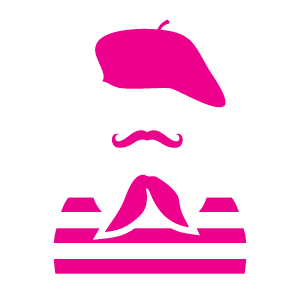 Margaret Onions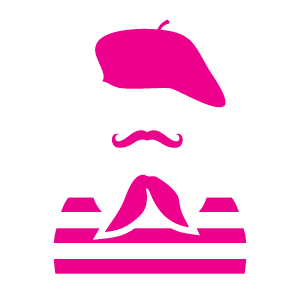 Wendy Osullivan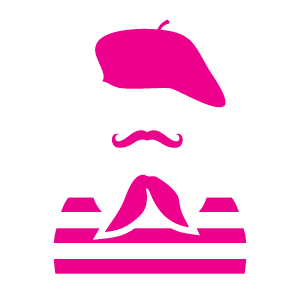 James Cook
Tiarne Gillespie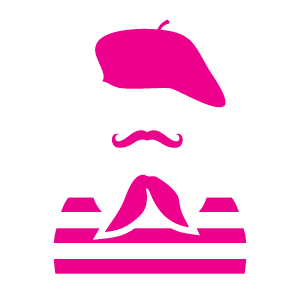 Julie Callaghan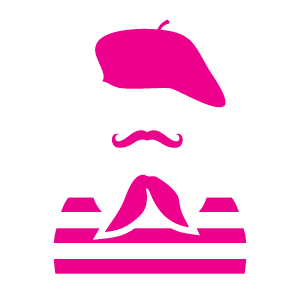 Juliette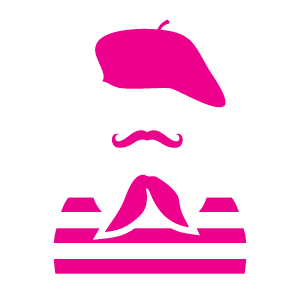 Sandy Isles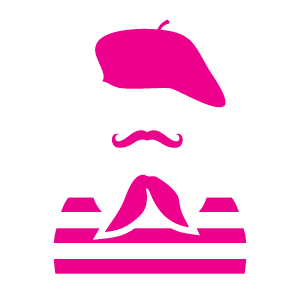 Carrie Wills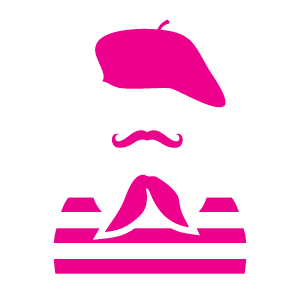 Gail Sullivan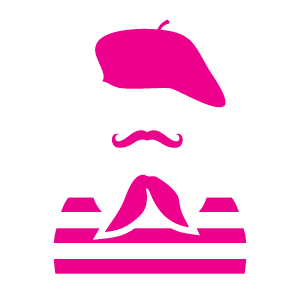 Bel Carrall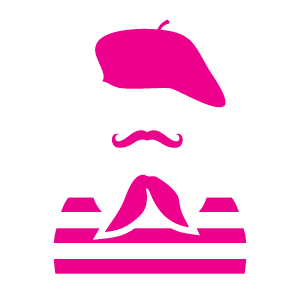 Abbey Lewis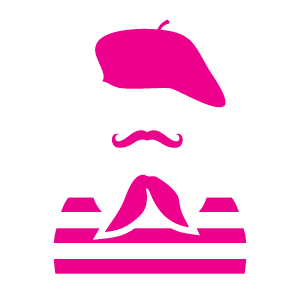 Ken Scanlan