My Daughter
I first heard about the Breast Cancer Trials 3-course challenge through my beautiful daughter, who curated the menu.  Since joining, I have taken the time to write about my experience and found it cathartic. As I reflected, I realized how certain aspects of my life impacted my children. There were times when it was a real struggle but, I believe, it is for this reason that I raised three resilient children.  I recently heard the term a 'Psychologically Rich' life which is best characterized by a variety of interesting and perspective-changing experiences.  I thought, "This is my life!"  Then I realized that my daughter had taken that same path.  This is her story.
Sarah is my third child.  Her big brothers were 6 and 4 when we welcomed her into our family. I was managing a motel, and her father was operating a caravan park at the time, so life was extremely busy.  On the morning Sarah was born, I placed a pool recliner outside a guest's room on her request.  Our motel overlooked the Pioneer River, and it was a magical view.  Hours later, I went into labour.  My guest was horrified and thought she was the reason.  
After a relatively easy labour, Sarah entered the world without much fuss.  She was perfect, and when they placed her in my arms, I was smitten.  When I arrived home from the hospital, the frenetic pace of life continued.  This tiny baby seemed to sense that she must be patient.  When the reception bell rang, I had to answer it.  If I was breastfeeding, I had to stop and place her in the bassinet.  This precious little darling with enormous hazel eyes waited uncomplainingly for me to return.  Her big brothers adored her, and so did we.
When Sarah was six weeks old, our world came crashing down.  Interest rates went through the roof, and we had borrowed a substantial amount against the motel to build the caravan park.  We lost everything!  We decided to move to New Zealand, where my children's father was born.  Sarah was six months old when we packed everything we owned into 7 suitcases, caught a bus to Brisbane, and flew to Auckland, New Zealand.
By the time Sarah was two, I was back in Mackay, raising three children as a single parent.  I was fortunate to get a job as a Teacher Aide, so I did not have to rely on others to care for my brood while I was working.   We managed well, and to supplement my income, the kids, my mum, and I delivered pamphlets on the weekend.  Mum and I were on foot, and Sarah and the boys rode their bikes.  Sarah was about 10 when I came home one afternoon to find her with my neighbour.  She had come off her bike and had a third-degree abrasion on her stomach and severely grazed knees.  Just as she did when she was an infant, she lay on their couch uncomplaining.
Sarah was an excellent student, hard-working and diligent and became a thoughtful and caring teenager.  If she was home before me, she would often complete chores, whether it was tidying the pantry or weeding the garden.   I often think that Sarah's propensity for hard work is because I was so active during the pregnancy. The poor little thing was bouncing around in my tummy for 12 hours a day, seven days a week! At one stage, when Sarah left school, she had five jobs!  There was no stopping her.
At the tender age of 18, this shy teenager from a country town with a population of 2000 headed for the big smoke to start her modelling career.  During her downtime, she completed a Make-up Artist course.  She was already a qualified nail technician, and as well as taking private clients, she worked at David Jones.  In fact, Sarah was working on a client's nails when she went into labour! Sound familiar?  She didn't want to cause any stress, so she didn't inform the client of her predicament until she finished.
Sarah was 24 when her beautiful little boy was born, and true to form, she was back at work a few months later.  When Phoenix was six months old, she and Phoenix's father sold everything they owned and moved to London.  They lived with Phoenix's paternal grandparents. This was when Sarah was immersed in the art of Indian cuisine with the beloved Bibi. She continued to model and enrolled at the acclaimed Le Cordon Bleu, where she topped her class.
In 2014, Sarah appeared on MasterChef Australia and was tipped as the favourite to win.  While most of the comments on social media were positive, a few judged her harshly and questioned her ability.  The producers warned the contestants and their families not to take the comments personally, but this was difficult.  One comment I found curious was, "I don't think Sarah has ever heard the word 'no' in her life!"  It was all I could do to ignore it, but I wanted to scream, "Don't judge a book by its cover.  You have no idea what she is capable of!" When Sarah questioned whether people would like her, her brother replied, "What's not to love!"
The chapter since MasterChef is a story for another day. Sarah's drive and hard work have seen her open restaurants in India, appear in 10 television shows/series (one is yet to be released), publish two cookbooks and launch a product range. 
The Sarah I know is the cherished daughter who calls me every day to chat.  She is the devoted mother and adored little sister.  Sarah pampers her Nan with a manicure and pedicure whenever she is home, and she is a doting aunt, loving niece, and caring cousin.
I wish you could see yourself through my eyes.  Then you would know how amazing you are!
A Special Gift
Yesterday, a year six student commented on my earrings, so I told him the story behind them.  My pearl drop earrings were an incredible gift from some very special friends to reward me for completing nine months of treatment for Breast Cancer.  
I have worn those earrings to work every day for the last 13 years.
My Story
I had just turned 50 when I discovered a lump in my left breast.  I did not let my family know until I had the biopsy, and the Cancer was confirmed.  Within weeks I underwent surgery and was diagnosed with stage 1, grade 3 breast cancer.   Six months of chemotherapy followed and 30 rounds of radiation therapy.   
As a single parent, I was not used to putting myself first.  I was lucky that my children were now young adults, and for the first time since I had them, I had to be the priority.  The chemotherapy was brutal, and I must admit that I did not want to continue after the second dose.  But push on, I did!  For a couple of weeks between chemotherapy sessions, I felt pretty good.  I bought several hats and scarves, and my Mum and I went out for lunch and coffee whenever we could.
My 40-year-old fibro home had not had any work done on it and the small bathroom contained only a shower.  I longed to soak in a bath, so I increased my mortgage and set about organising tradespeople to renovate the bathroom.  One of the tradesmen overheard a comment about my Cancer treatment.  He was shocked and remarked that he thought I wore colourful headwear because I was flamboyant.
My eldest son shaved his head, and I often commented that he had a beautifully shaped head.  When he found out that I would lose my hair, he offered reassuringly, "Mum, wouldn't it be great if I took after you!"  And so, he did; a photo of our bald heads side by side confirmed it!  Stephen is 198cm tall, so of course, my head is much smaller!
I completed radiation therapy in Townsville.  My beautiful Mum was my support person, and our home for the next six weeks was the Cancer Council Queensland's Gluyas Lodge.  I worked at a primary school as a teacher aide and continued to work a couple of hours a day on the school's annual EMag.  Mum and I played scrabble, and we went for daily walks along the Strand.  We enjoyed our bus rides, courtesy of the Lodge, into the hospital, and we met many wonderful families.  When the couple in the adjacent room was leaving, they commented that they would miss our laughs.
When I look back now at that year, I only have good memories.  I remember the support of my family and friends.  I remember the nurses, doctors, and specialists in whose hands I placed my trust.
I'm helping save lives, one tasty course at a time!
This October, I'm taking on the 3 Course Challenge to raise funds for breast cancer trials research. I want to help protect the 1 in 7 women who will be diagnosed with breast cancer in their lifetime.

By donating to my page, you'll help fund clinical trials that are finding new ways to treat, prevent and ultimately cure breast cancer. Your tax-deductible donation would be so appreciated and help make a real difference.
I'm sure it will be no easy feat but I'll have top chef Sarah Todd to help me! I can't wait to give it a go, have some fun and cook to help find a cure for breast cancer.
My Achievements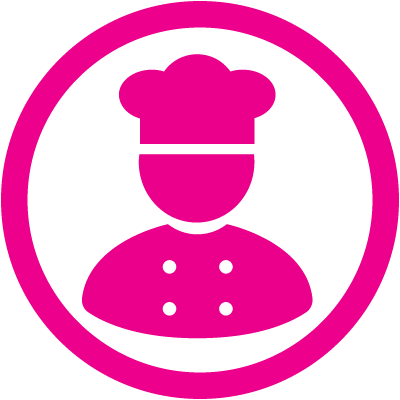 Fun-RaiserUpload a profile pic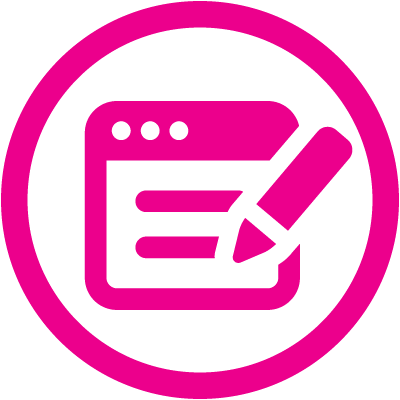 Head Chef SuperstarAdd a blog post
Challenge CheerleaderShare your page
Entree-prenuerMake a self donation
Power of 3Receive three donations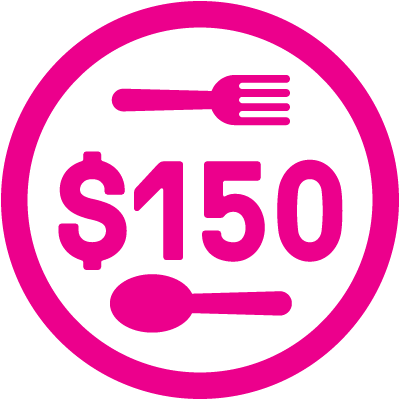 A Master ChefUnlocked the cooking class
Indian Cuisine DreamRaised $500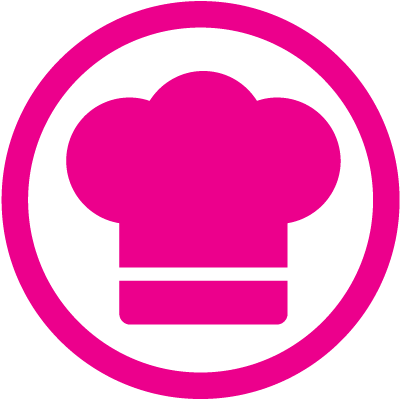 Top ChefRaised $1000
Sous ChefHalfway to your fundraising goal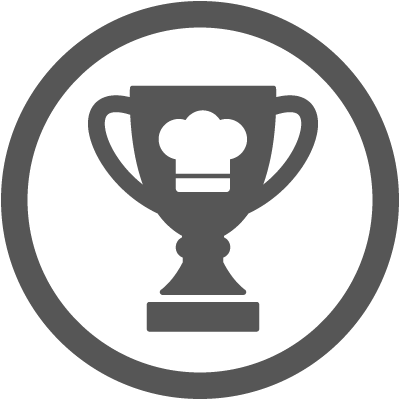 3 Course CHAMPIONReached your fundraising goal
My Donations
Anonymous
Rebecca Williams
Nicole Cronin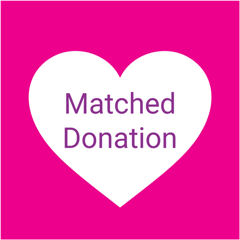 Dollar Match Day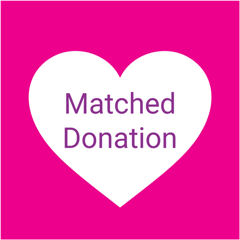 Dollar Match Day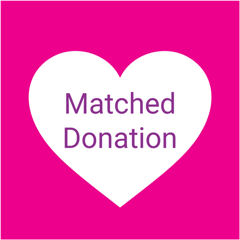 Dollar Match Day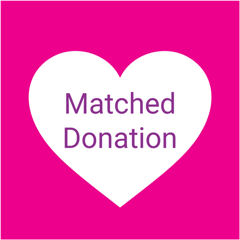 Dollar Match Day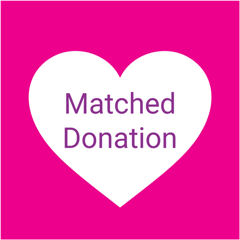 Dollar Match Day
Barry Norman
Bronwyn Jones
Dee Norman
Allira
Susan Norman
Aisling Enterprises
Diane Ballard
Pete & Joel
Barry Norman
Sarah Todd
Rishab Gupta
Barry Norman
Jill Pluss
Anonymous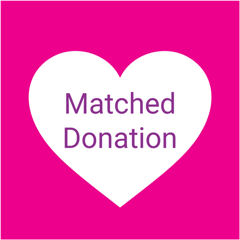 Dollar Match Day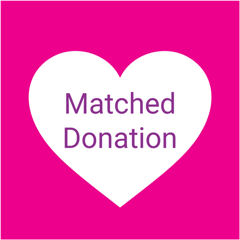 Dollar Match Day
Jo Thompson ( Turner)
Nina Wynnard ( Angel Ninz)
Tiffany Cowell
Tanya Peach
Louise Holmes
Debbie Schonfeld
Liz
Mary Browne
Merle Muller
Lorraine Todd
Diana R
Vicki Hale
Marilyn Gouttman
Joan Latchford
Kathleen Norris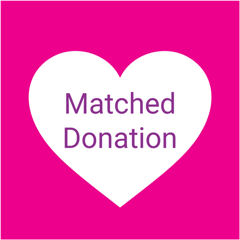 Dollar Match Day
Bree
Rosie
Trudy Stirling
Liz Kinny
Patricia Norman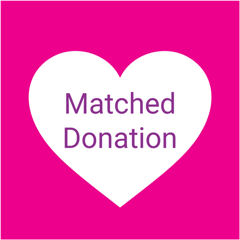 Dollar Match Day
Stephen
Di
Gail Morgan
Heather Sprott
Margaret