I'm cooking to help find a cure for breast cancer!
This August, I'm taking on the 3 Course Challenge to raise funds for breast cancer trials research. As many of you know, this is a cause that affects my family deeply so I'm putting myself out there for this cooking challenge! 
Yes, cooking.  As many of you can attest, I have many signature dishes.... potato bake, umm.. potato bake, umm.... you get the picture.
Manu Fieldel is going to help me - so everything will be FINE!  I can hear you laughing now... 

Please donate to my page. You'll help fund clinical trials that are finding new ways to treat, prevent and ultimately cure breast cancer.
Do it for yourself, your family, your friends and help protect all of us from the heartbreak breast cancer inflicts.

My Achievements
Très Chic
Uploaded a profile pic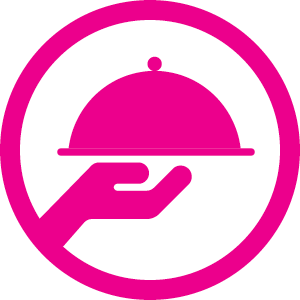 Shared profile
Asked for support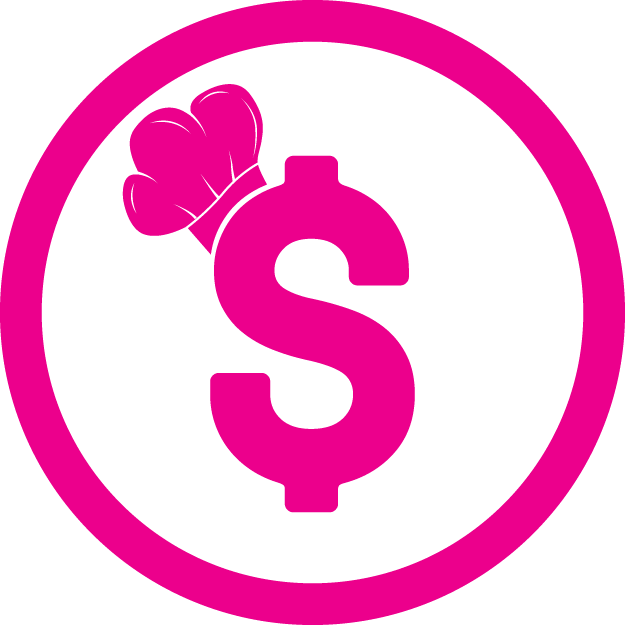 Ambassador
Made a self donation
Kickstarter
Received 3 donations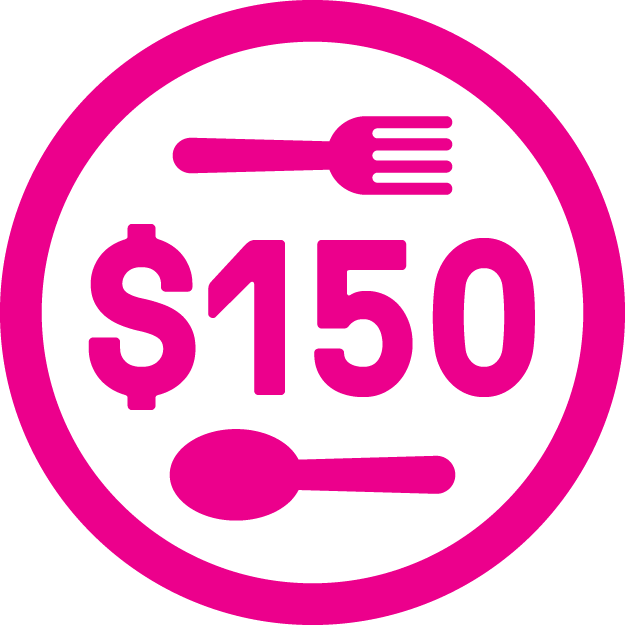 Manu's sous-chef
Raised $150
Cook's Cup
Hit goal
My Donations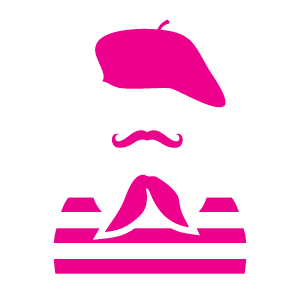 Julie Callaghan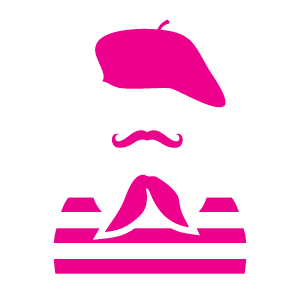 Melissa Liddy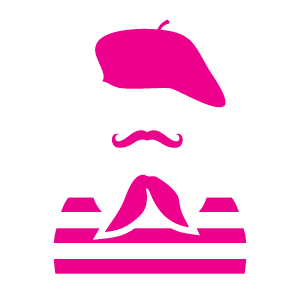 Deirdre And Terry Callaghan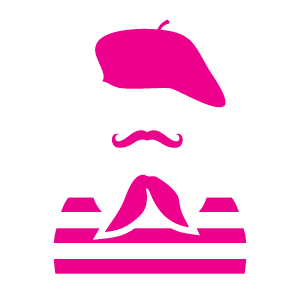 Martin Matthews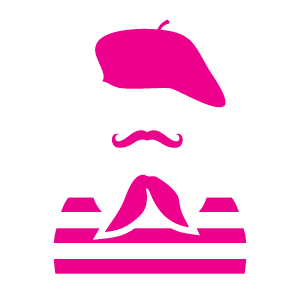 Lucinda Smith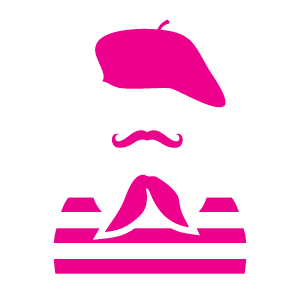 Soozy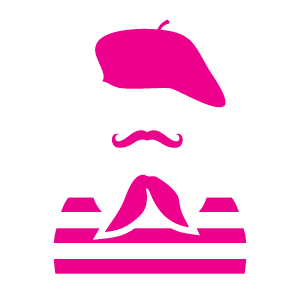 Wendy Carmichael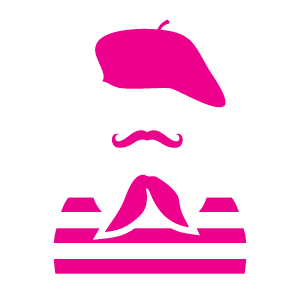 Patricia Papeix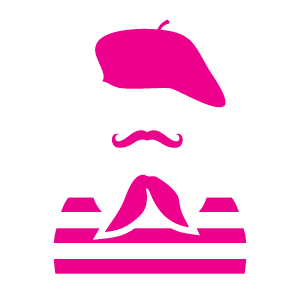 Peter Grinter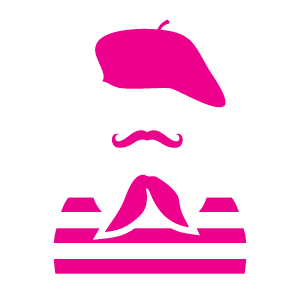 Nicole Hawker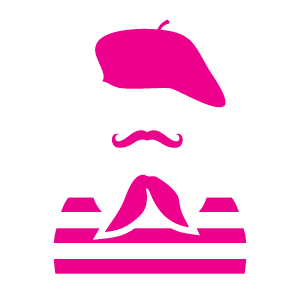 Lisa P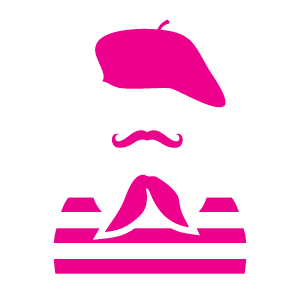 Pam Ogier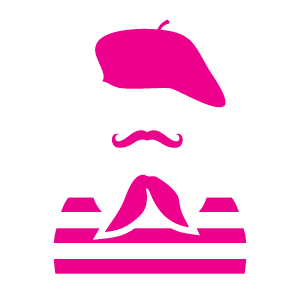 Lindsay May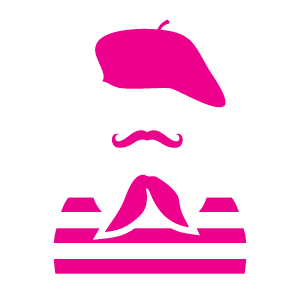 Cathy Ingham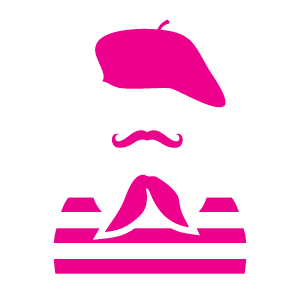 Kelly Martin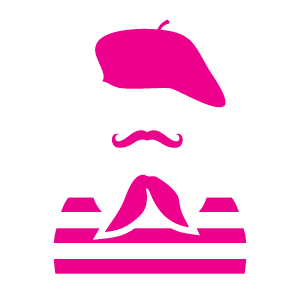 Alicia Parish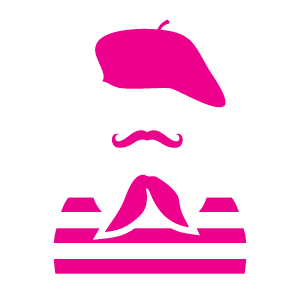 Neridah Callaghan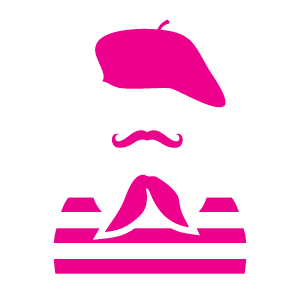 Judy & Gavan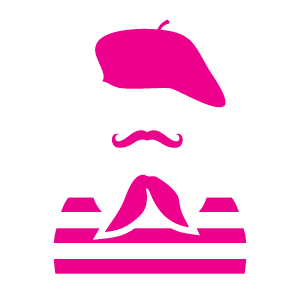 Sandy Isles
Bel Carrall