Excited to be doing this again.
This is the second year that I have participated in this event - such a great way to raise money for necessary research for the prevention and cure of Breast Cancer.
My mam, my hero, has recently undertaken the horrible journey of finding out she had Breast Cancer, undergoing treatment, fighting hard and winning.... 
I remember 3 years  ago getting the phone call (as we live in different states).  Her determination and positivity never waivered, I knew she was a strong lady but this was strength like I never seen before.  I am so proud of her.
Last year, not only did I enjoy cooking a French themed 3 course meal with Manu but I learned some new cooking techniques and had a fantastic time but I managed to raise $662.88 for this terrific cause.    Once again I thank everyone that has supported me through both these challenges.   
Crossing fingers these lockdowns will end soon so I can live up to my promise - everyone that donated last year will be treated to a French dinner and I will put it out there that this years contributors will be able to experience an Indian Feast....  just need to be able to meet, sit and eat together.
Sending love, stay safe and thanks again ~ Jo
** This photo is us participating in our lockdown French dinner 2020 ** 
I'm helping save lives, one tasty course at a time!
This October, I'm taking on my second 3 Course Challenge to raise funds for breast cancer trials research. As you all know my beautiful mam, has been successfully treated for breast cancer and has survived!!  Again this year I want to help protect the 1 in 7 women who will be diagnosed with breast cancer in their lifetime.
By donating to my page, you'll help fund clinical trials that are finding new ways to treat, prevent and ultimately cure breast cancer. Your tax-deductible donation would be so appreciated and help make a real difference.
Last year it was a French themed dinner hosted by Manu Feildel.  This year I am excited as it's an Indian inspired menu with top chef Sarah Todd  I can't wait to give it a go, have some fun and cook to help find a cure for breast cancer.
My Achievements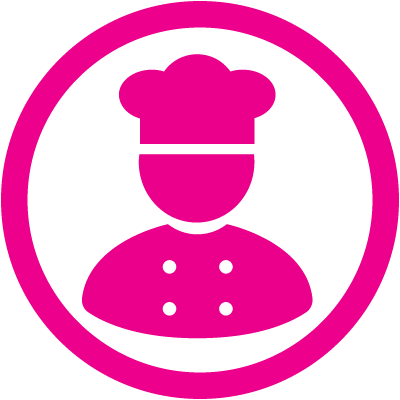 Fun-RaiserUpload a profile pic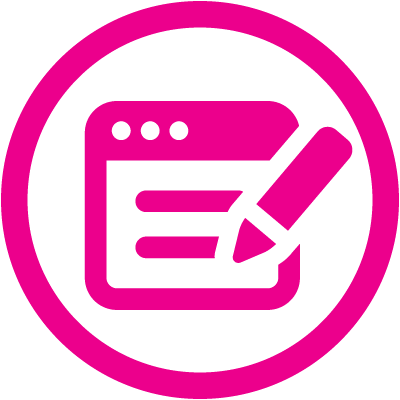 Head Chef SuperstarAdd a blog post
Challenge CheerleaderShare your page
Entree-prenuerMake a self donation
Power of 3Receive three donations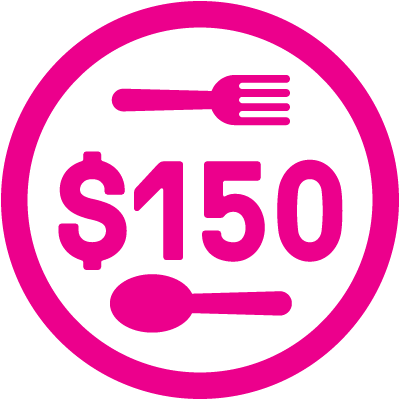 A Master ChefUnlocked the cooking class
Indian Cuisine DreamRaised $500
Top ChefRaised $1000
Sous ChefHalfway to your fundraising goal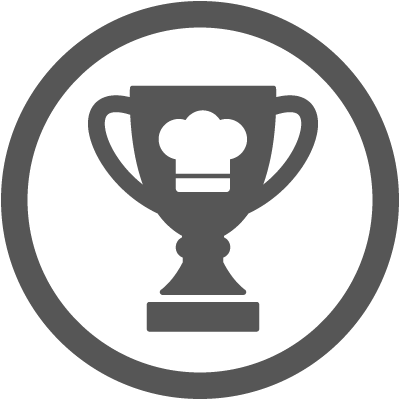 3 Course CHAMPIONReached your fundraising goal
My Donations
Bibby Davies
Ann & Ged Murray
Alex <3
Ej And Cheryl Morris
Ursula Ebejer
Jo Murray
Clare Murray
Adele Dunston
Karla Hibbins
Adelaide Electrical Doctor
Gill