Late start but good beginning
Thanks everyone who have donated to  the Breast Cancer Trials  3 course challenge 
I started a month late because I couldn't get my email to work 
But today  till 6 they are doubling whatever anyone donates so 
I am 17th highest fundraiser 
Thanks to Everyone  
Selfish interest
Hi Everyone 
I must admit I have a selfish interest in Cancer Trials 
I too would one day love to be on a trial - anything that gives us hope for those extra days with loved ones is worth it 
And what better way to raise money than to cook & feast 
Food to me has always been important - best way of getting everyone together 
Mind you I have never really cooked Indian so this again is a new adventure - maybe not so much heat in my cooking 
I'm helping save lives, one tasty course at a time!
This October, I'm taking on the 3 Course Challenge to raise funds for breast cancer trials research. I want to help protect the 1 in 7 women who will be diagnosed with breast cancer in their lifetime.
By donating to my page, you'll help fund clinical trials that are finding new ways to treat, prevent and ultimately cure breast cancer. Your tax-deductible donation would be so appreciated and help make a real difference.
 I have never really cooked traditional Indian food  so it should be exciting . I'll have top chef Sarah Todd to help me! I can't wait to give it a go, have some fun and cook to help find a cure for breast cancer.
Never know maybe one day they will have a trial that I too can participate in.Here's hoping!
My Achievements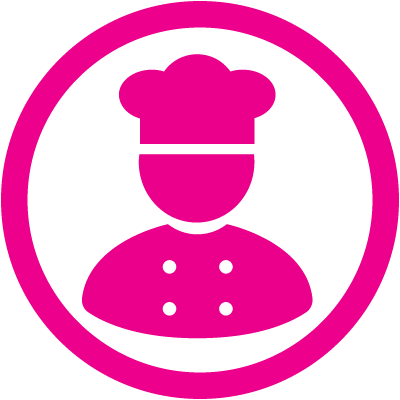 Fun-RaiserUpload a profile pic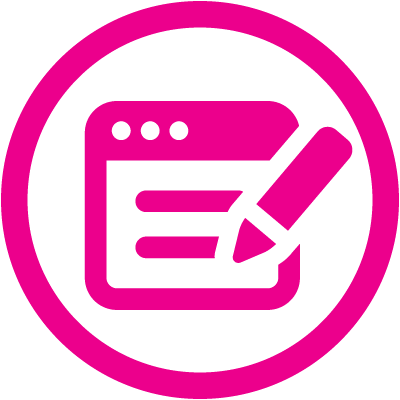 Head Chef SuperstarAdd a blog post
Challenge CheerleaderShare your page
Entree-prenuerMake a self donation
Power of 3Receive three donations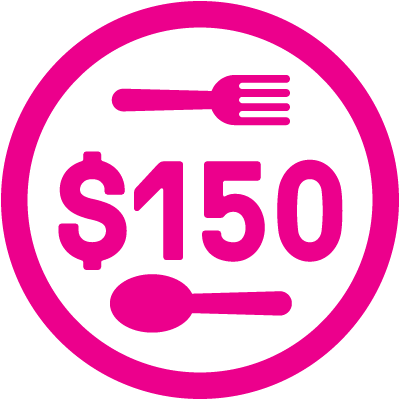 A Master ChefUnlocked the cooking class
Indian Cuisine DreamRaised $500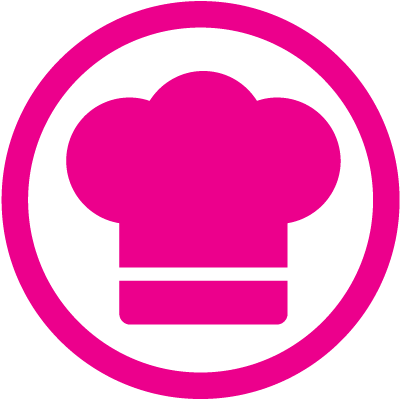 Top ChefRaised $1000
Sous ChefHalfway to your fundraising goal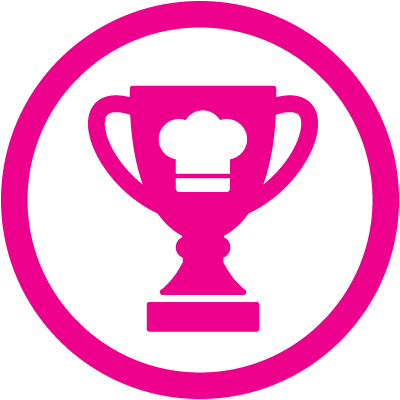 3 Course CHAMPIONReached your fundraising goal
My Donations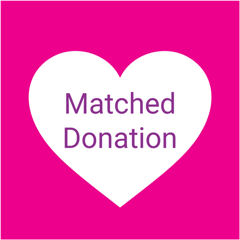 Dollar Match Day
Jw Berry @ Co Pty Ltd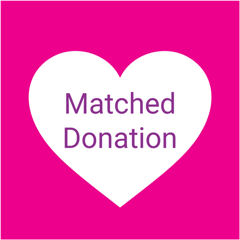 Dollar Match Day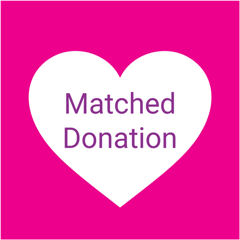 Dollar Match Day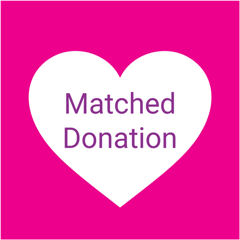 Dollar Match Day
Chloe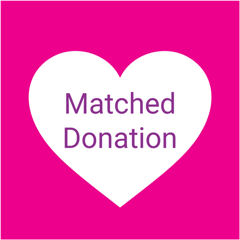 Dollar Match Day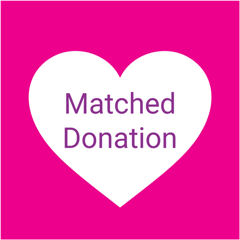 Dollar Match Day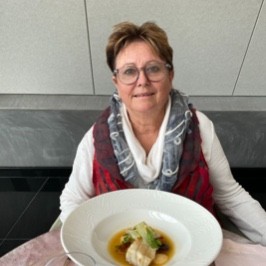 Joanne Longland
The Kensit's
James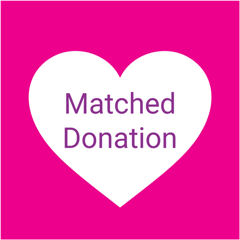 Dollar Match Day
Robert Arthur Wall
Tania
Josh W
Chris Webber
Stephen Chapman
Cathy
Melitta Hoskins
Janene Maric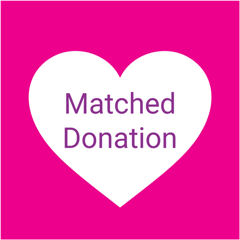 Dollar Match Day
David Ovens