I'm helping save lives, one tasty course at a time!
This November, I'm taking on the 3 Course Challenge to raise funds for breast cancer trials research. Most of you know that I love cooking...but you may not know that four years ago (October 2017) I was diagnosed with breast cancer. The medical advances, and the research behind them, helped to save my life. I want to give back, and contribute to future medical breakthroughs and treatments so more people can, like me, survive and thrive after experiencing breast cancer. 
By donating to my page, you'll help fund clinical trials that are finding new ways to treat, prevent and ultimately cure breast cancer. Your donation would be so appreciated and help make a real difference. It's even tax-deductible for Australians (FYI for Europeans, 1 Euro = 1.56 Australian dollars).
Inspired by top chef Sarah Todd, I'll be cooking 3 courses of modern Indian cuisine. I can't wait to give it a go, have some fun and cook to help find a cure for breast cancer!!!
My Achievements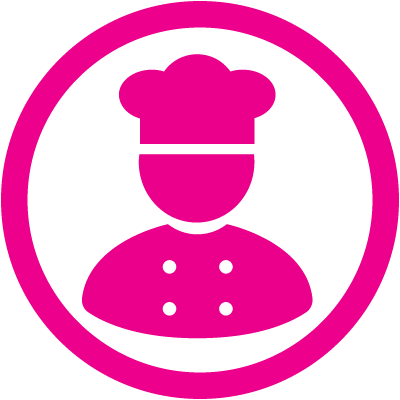 Fun-RaiserUpload a profile pic
Head Chef SuperstarAdd a blog post
Challenge CheerleaderShare your page
Entree-prenuerMake a self donation
Power of 3Receive three donations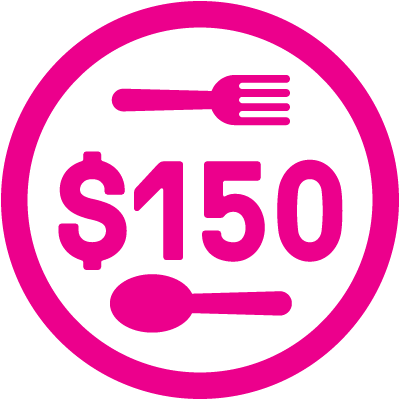 A Master ChefUnlocked the cooking class
Indian Cuisine DreamRaised $500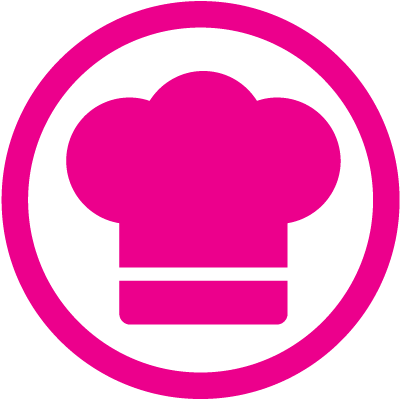 Top ChefRaised $1000
Sous ChefHalfway to your fundraising goal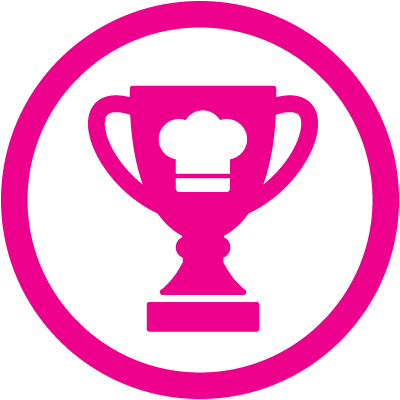 3 Course CHAMPIONReached your fundraising goal
My Donations
Dinner Guests
Nathan Beovich
Anonymous
Patrick Lynch
Adam And Annett Lee
P & JJ
VIOLA COLDITZ
Anonymous
David Spiegel
Ann Tang
Geoff & Des Lynch
Bernadette Ward
Maudie & Michael
Deola Briers
Vonnie Hughes
Natalie Farmer
James N Jen Powell
Sarah Bush
Yvonne And Allen Deans
Toots
John And Ros Graham
Steve Barber
Kathleen Fong
Kathleen Robinson
Paul Le Couteur
Anonymous
Cheryl
Monica Le Couteur
Kylie K
Marina & Ákos
Sharon Lotz
Sarah England
Vivienne Hogan
Anonymous
Anonymous