It's almost here
Saturday I put May apron on and take up the challenge Cook on line with Manu and try hard not to tell him how to cook, I then get to serve a three course French dinner to my poor friends 
So wish me luck 
To all who have donated thank you so very much to those paying me for dinner Saturday see you then and I wish you luck !!!
I'm cooking to help find a cure for breast cancer!
This August, I'm taking on the 3 Course Challenge to raise funds for breast cancer trials research. I want to help protect the 1 in 7 women who will be diagnosed with breast cancer in their lifetime.
By donating to my page, you'll help fund clinical trials that are finding new ways to treat, prevent and ultimately cure breast cancer.
I'm sure it will be no easy feat but I'll at least have top chef Manu Feildel to help me! I can't wait to give it a go, have some fun and cook to help find a cure for breast cancer.
I'd love for you to support me and make a donation to Breast Cancer Trials today!
My Achievements
Très Chic
Uploaded a profile pic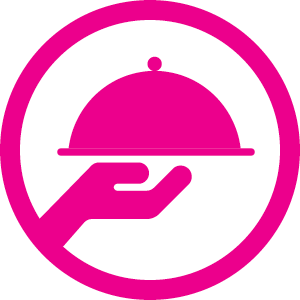 Shared profile
Asked for support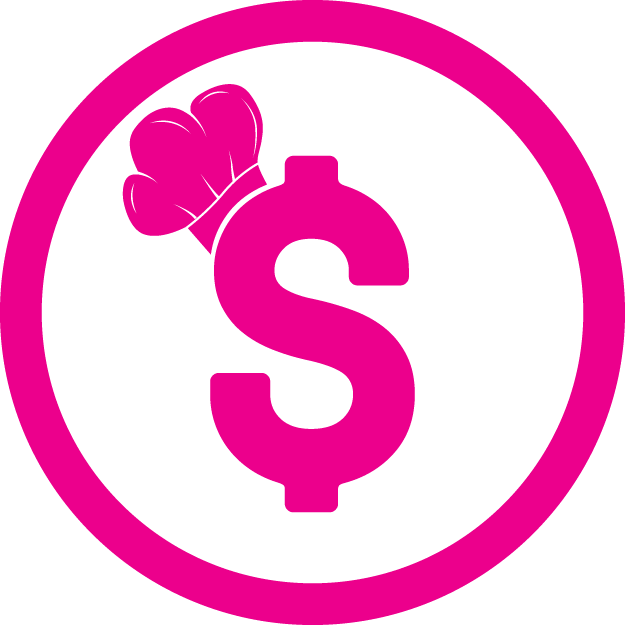 Ambassador
Made a self donation
Kickstarter
Received 3 donations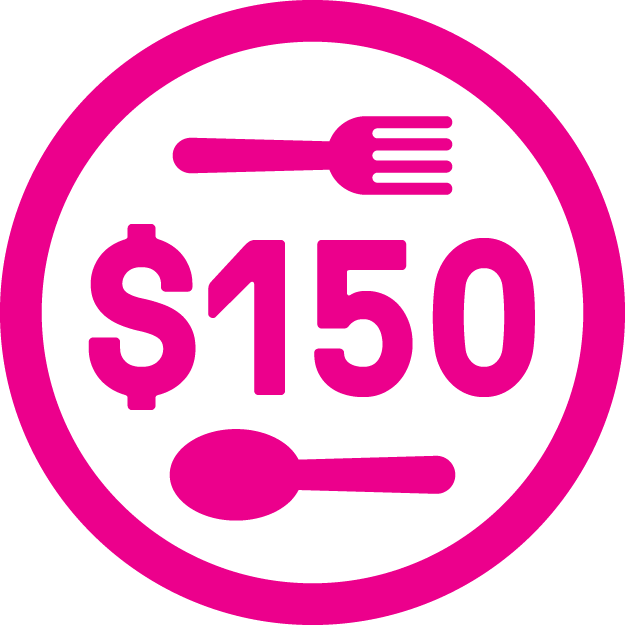 Manu's sous-chef
Raised $150
Cook's Cup
Hit goal
My Donations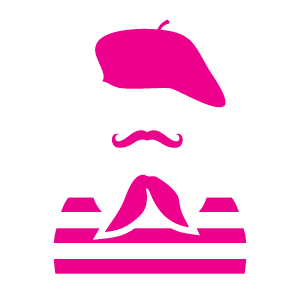 Jackie Coleman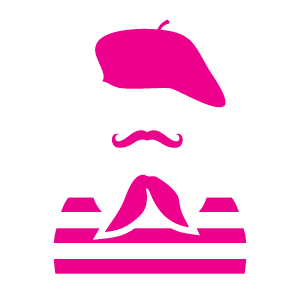 Lorraine Perkins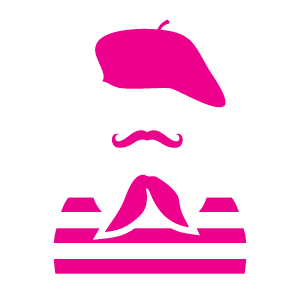 Paul Casson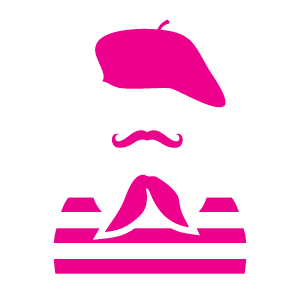 Terrie Young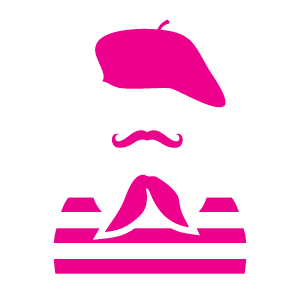 Karen Keong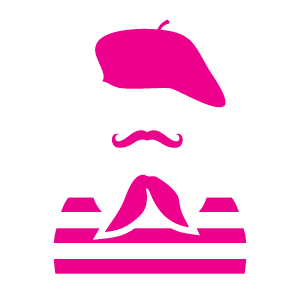 Karen Flanigan
Deb And John O'toole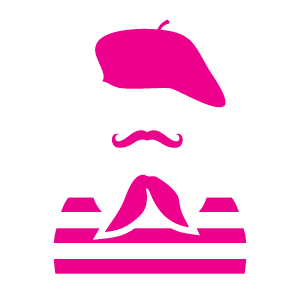 Pauline Mitchell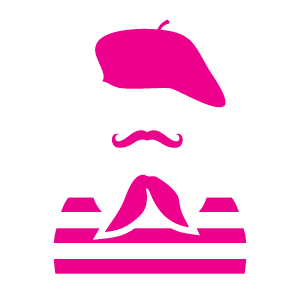 Wsct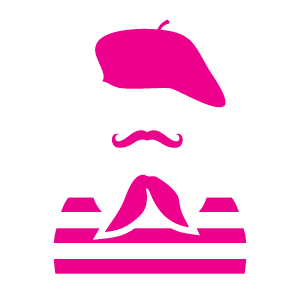 Helen And Steve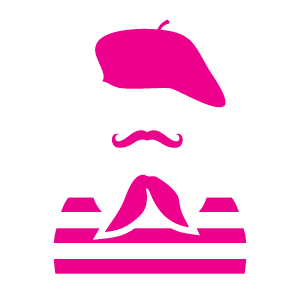 Sandra Finnen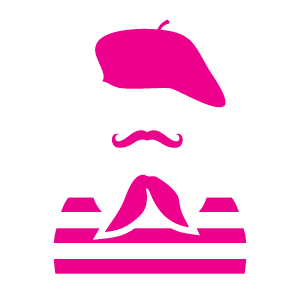 Nadine Curry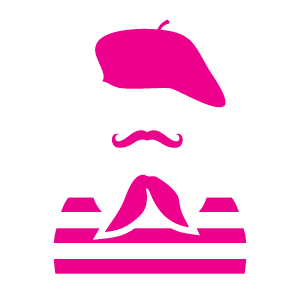 Sue & Peter Rod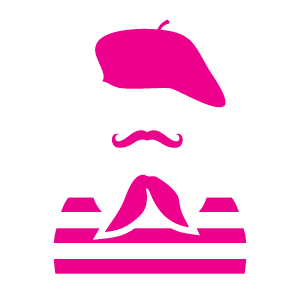 Jackie Bowsher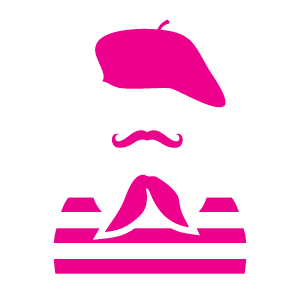 Kim Moon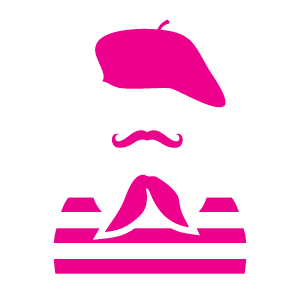 Aladan Constructions Pty Ltd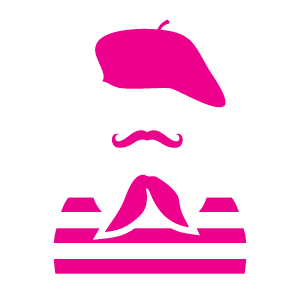 Keary Mitchell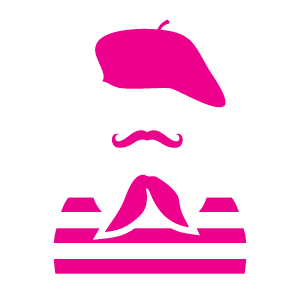 Nichole Moller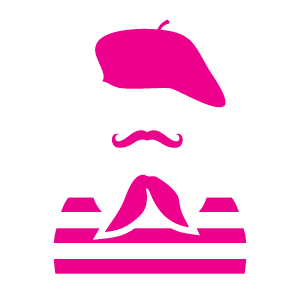 Jenny Creagh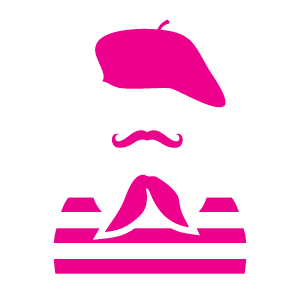 Kim Moon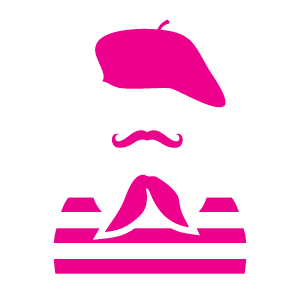 Judy White