I'm cooking to help find a cure for breast cancer!
This August, I'm taking on the 3 Course Challenge to raise funds for breast cancer trials research. I want to help protect the 1 in 7 women who will be diagnosed with breast cancer in their lifetime.
I watched my best friend going through, first her diagnosis, then her brave battle through rounds of chemo and radiation. Now she is cancer-free, but will be on tablets, which make her feel sick almost every day, for the next five years. 
By donating to my page, you'll help fund clinical trials that are finding new ways to treat, prevent and ultimately cure breast cancer.
I'm sure it will be no easy feat but I'll at least have top chef Manu Feildel to help me! I can't wait to give it a go, have some fun and cook to help find a cure for breast cancer.
I'd love for you to support me and make a donation to Breast Cancer Trials today! 
Thank you to all those who have already donated. It is very much appreciated.
Don't forget: for every $25 you donate, you receive one ticket in the draw to win my three course dinner for four people, cooked and delivered to your home, once Corona Virus restrictions have been lifted!
My Achievements
Très Chic
Uploaded a profile pic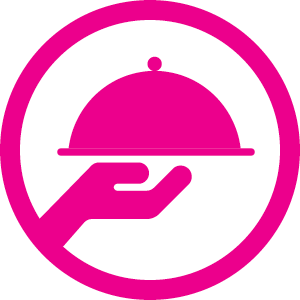 Shared profile
Asked for support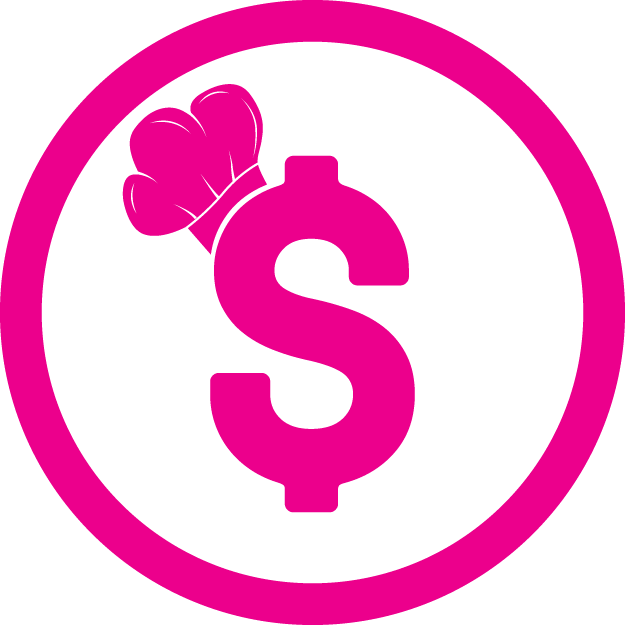 Ambassador
Made a self donation
Kickstarter
Received 3 donations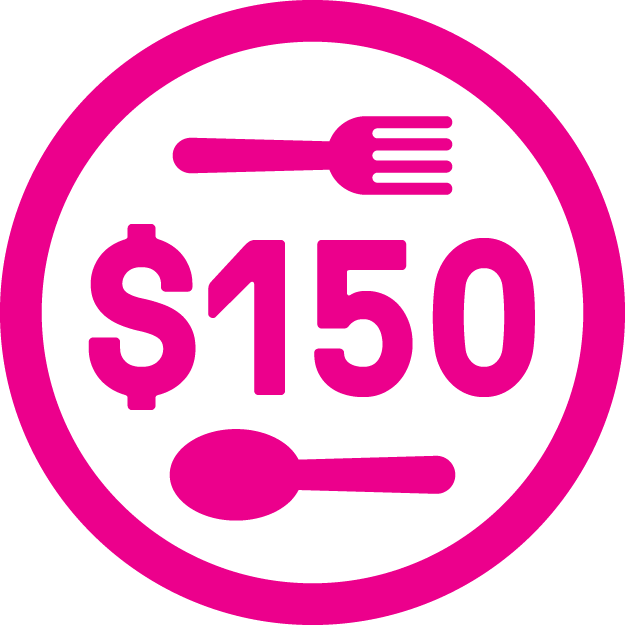 Manu's sous-chef
Raised $150
Cook's Cup
Hit goal
My Donations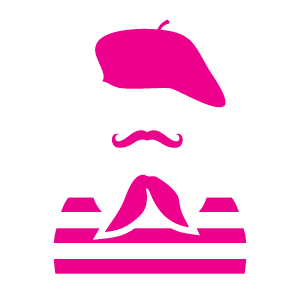 Anonymous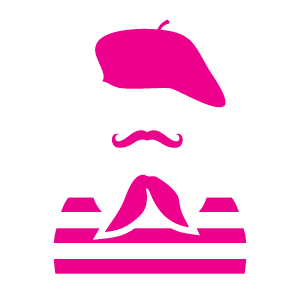 Helene Hagemans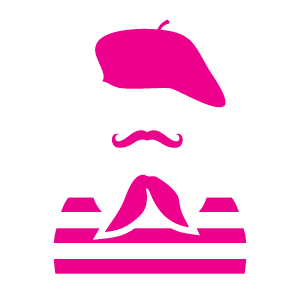 Colin & Cathie Mcleod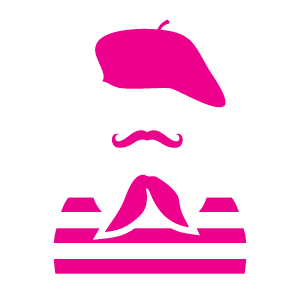 Yvonne Kernan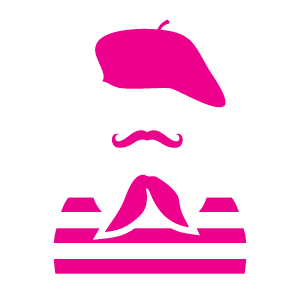 Brenda Kenny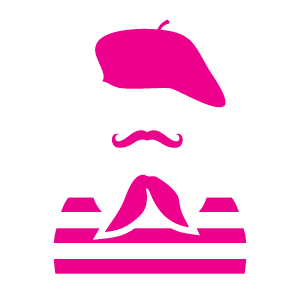 Anonymous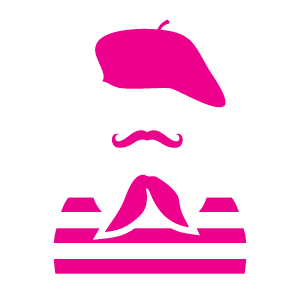 Colin Hough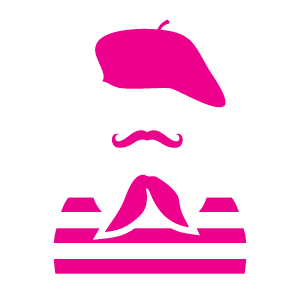 Jenny Scremin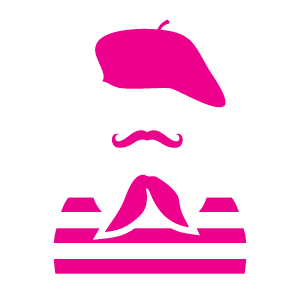 Language Matters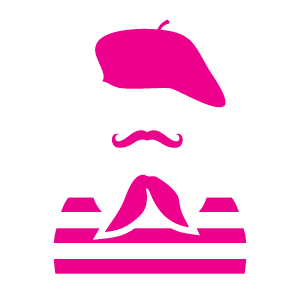 Jennifer Mcneil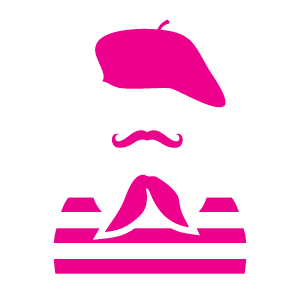 Taylor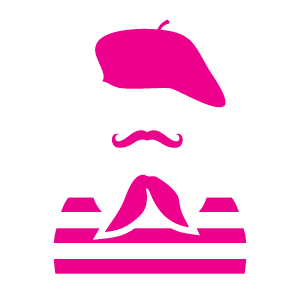 Anonymous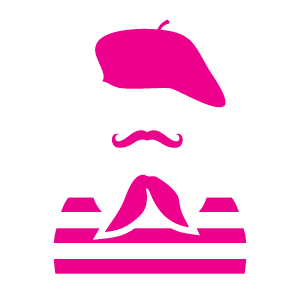 Ella Hamilton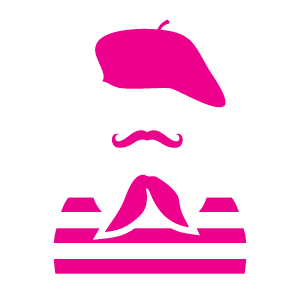 Hello Music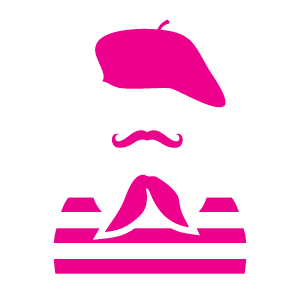 Rena Warmerdam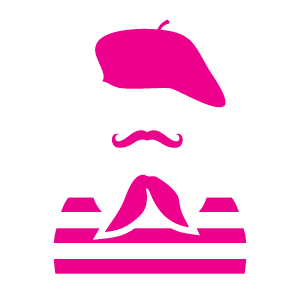 Karen Sacristani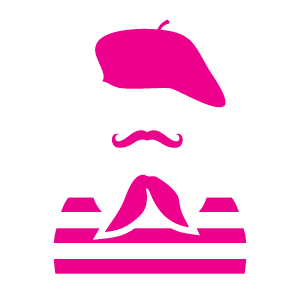 Jack Kernan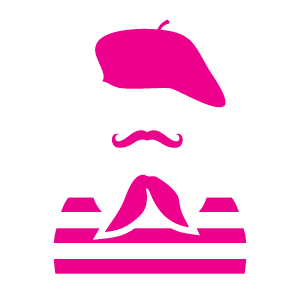 Jasper
Sacha Hulsebosch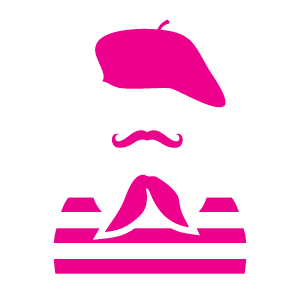 Paddy Isaacs
Paul Rubens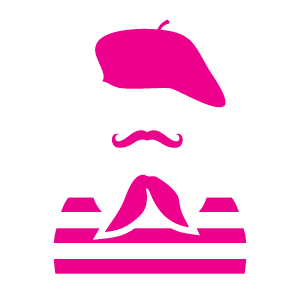 Melanie Jorgensen