Hopeful young woman
I was 34 years old when I was diagnosed with breast cancer during the COVID-19 pandemic.  It was one of the hardest experiences I've had to date and I hope one day a cure will mean that no one will need to suffer from breast cancer in future. 
Young women being diagnosed is particularly challenging for multiple reasons. It could be due to breast surgery (causing physical changes to appearance of the chest) or treatment (causing inability to bear children).  For me it the fact that I feel treatment has aged me considerably.  The hot flushes, bone aches, brain fog and fatigue.  
Often people see the suffering a patient undergoes during surgery, chemotherapy and radiotherapy. However a lot of young women who suffer from estrogen-positive chemo will require long term (5-10 years) endocrine/hormone therapy treatment to keep the cancer from recurring.  Remission does not change the constant fear. It never truly goes away. It's always in the back of your mind. 
At times, I questioned whether I would have the mental stamina to withstand the journey ahead. Whether the side effects would defeat me and whether I could still live a fulfilling life.  
I have no doubt that this journey will be long and it will be tumultuous.  I will fall. Maybe more than once. I will pick myself up. Again and again, day in day out. 
Because I am a hopeful young woman.
A gift to a charitable cause and a gift to my dinner course
This October, I'm taking on the 3 Course Challenge to raise funds for breast cancer trials research.
Of course, I have been personally affected by breast cancer having been diagnosed in January 2021. 
Knowing how difficult the whole experience can be, I want to help protect the 1 in 7 women who will be diagnosed with breast cancer in their lifetime.

By donating to my page, you'll help fund clinical trials that are finding new ways to treat, prevent and ultimately cure breast cancer. Your tax-deductible donation would be so appreciated and help make a real difference.
In addition, your donation will go towards an opportunity for me to have top chef Sarah Todd guide me through cooking a 3 course menu. I thought it would be such a cool charitable birthday gift, to have some fun and cook to help find a cure for breast cancer. ♥️
My Achievements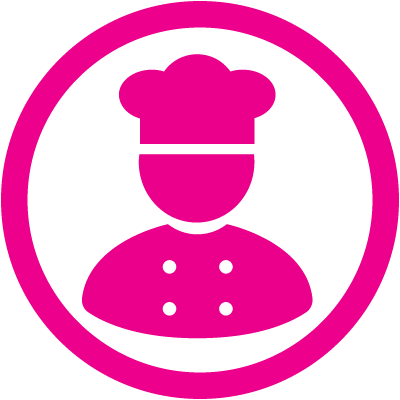 Fun-RaiserUpload a profile pic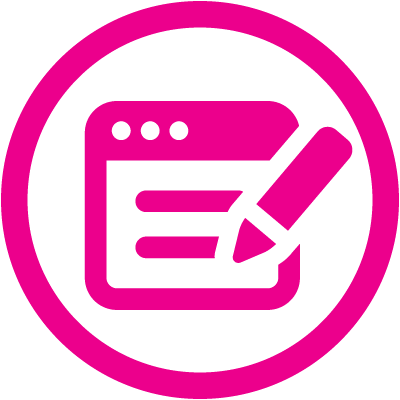 Head Chef SuperstarAdd a blog post
Challenge CheerleaderShare your page
Entree-prenuerMake a self donation
Power of 3Receive three donations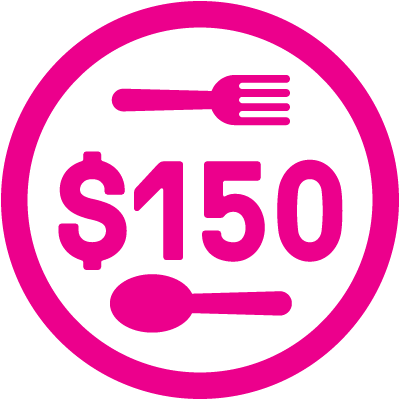 A Master ChefUnlocked the cooking class
Indian Cuisine DreamRaised $500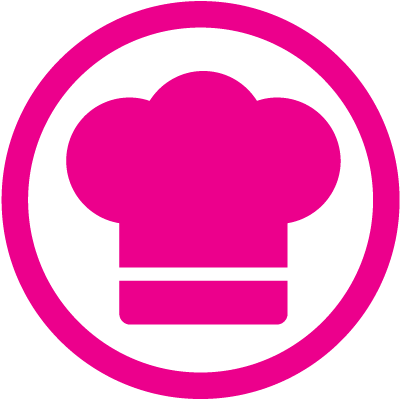 Top ChefRaised $1000
Sous ChefHalfway to your fundraising goal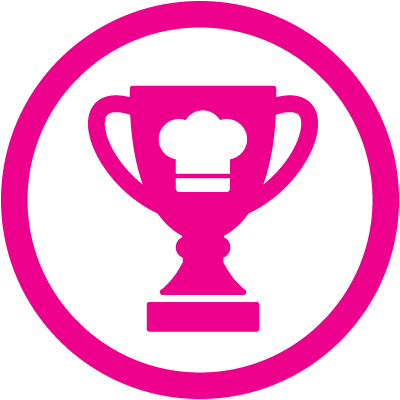 3 Course CHAMPIONReached your fundraising goal
My Donations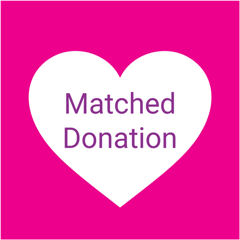 Dollar Match Day
Sian Nelson
Jana Music
Alicia Riera
Anon :)
Mel Cummins
Janan
Jacqui
Anonymous
Cathy And Norm Lawler
Cam Read
Lauren
Norman
Jenny Leong
Kerrie-anne Lee
Mr Andrew Lawler
Emily Yong
Sarah Tyrrell
Alexanne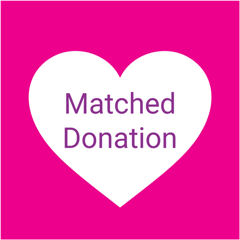 Dollar Match Day
Anne Pacquola
Alice Douglas
Samantha Gathercole
Megan Patey