Support Breast Cancer Trials
You can help Breast Cancer Trials find new and improved treatments and prevention for breast cancer through clinical trials research. Every dollar donated to Breast Cancer Trials goes towards supporting every person affected by breast cancer to save lives today, tomorrow and forever. 
That's why I'm raising money for the cause with the 3 Course Challenge. Your tax-deductible donation would be so appreciated and help make a real difference.
Who knows, you might even get invited to my delicious Indian dinner party.
My Achievements
Fun-RaiserUpload a profile pic
Head Chef SuperstarAdd a blog post
Challenge CheerleaderShare your page
Entree-prenuerMake a self donation
Power of 3Receive three donations
A Master ChefUnlocked the cooking class
Indian Cuisine DreamRaised $500
Top ChefRaised $1000
Sous ChefHalfway to your fundraising goal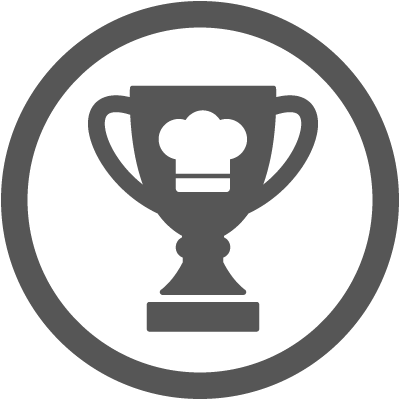 3 Course CHAMPIONReached your fundraising goal