We did it!! I hosted my 3 Course Challenge Lunch on Thurs 3rd Sept
We had the most delicious lunch today!!! A French Fundraiser 🇫🇷  3 Course Challenge 💕
I started making Manu's red wine sauce recipe 2 days before our lunch - first making the beef stock & cooking it for over 4hrs!!
2 litres of French red wine went into it altogether!!
Course 1 - Vichyssoise avec crème fraîche
Course 2 - Coq Au Vin with a twist (served with Sauce Bordelaise - Rich Red-Wine Sauce)
Course 3 - La tarte au chocolat parfaite ( I also made Manu's shortcrust pastry in the Thermomix too)
My friend Christine also made sourdough baguettes 🥖 and her very special French vanilla slice!!
And I got my homemade truffle butter out of the freezer too!!
You can see more photos on my website, instagram & facebook pages
https://arwensthermopics.com/breast-cancer-trials-3-course-challenge/
Pink Hair!!!
I pledged to have my hair coloured pink when we reached our goal of $1000. 
So here is the result!! I'm so ready for Manu's French 3 Course Challenge now!! We have set the date for Thurs 3rd Sept at 12.
Thanks to everyone who has donated and those continuing to make donations!!
Almost halfway....
Together with my friends we are hoping to raise $1000 for Breast Cancer Research. We thank you for your generous support 💕
I'm cooking to help find a cure for breast cancer!
This August, I'm taking on the 3 Course Challenge to raise funds for breast cancer trials research. I want to help protect the 1 in 7 women who will be diagnosed with breast cancer in their lifetime.
By donating to my page, you'll help fund clinical trials that are finding new ways to treat, prevent and ultimately cure breast cancer.
I'm sure it will be no easy feat but I'll at least have top chef Manu Feildel to help me! I can't wait to give it a go, have some fun and cook to help find a cure for breast cancer.
I'd love for you to support me and make a donation to Breast Cancer Trials today!
My Achievements
Très Chic
Uploaded a profile pic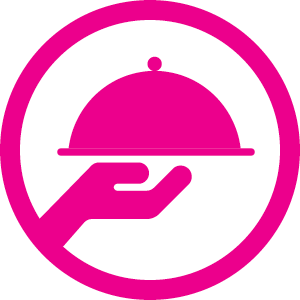 Shared profile
Asked for support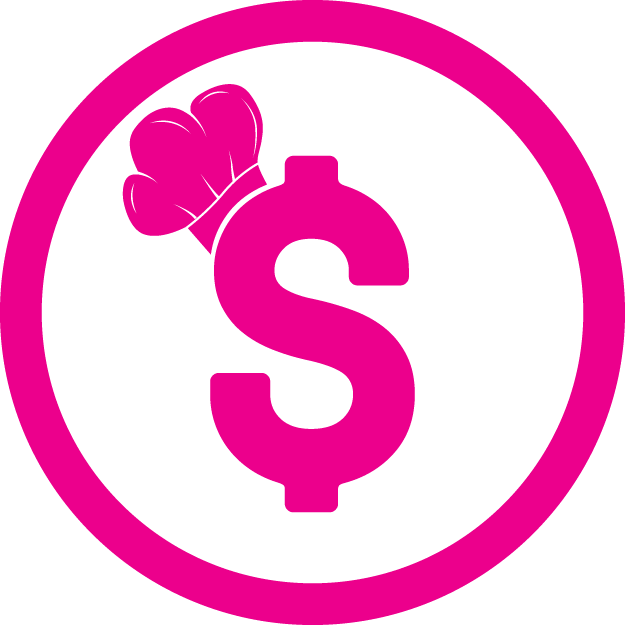 Ambassador
Made a self donation
Kickstarter
Received 3 donations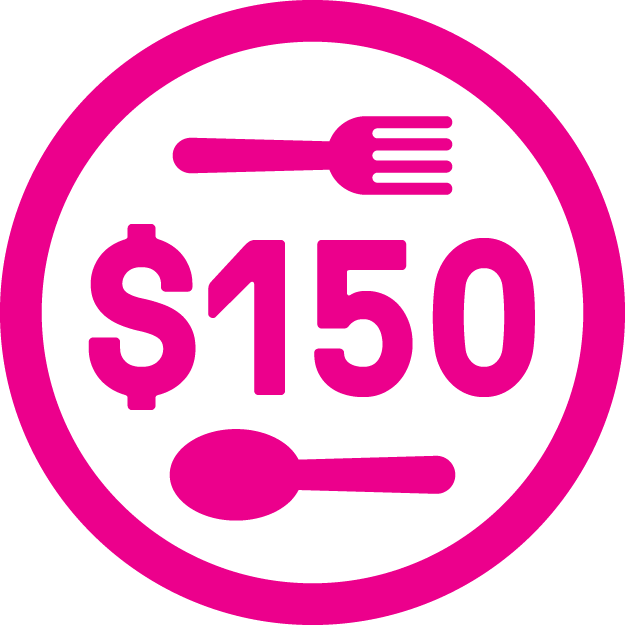 Manu's sous-chef
Raised $150
Cook's Cup
Hit goal
My Donations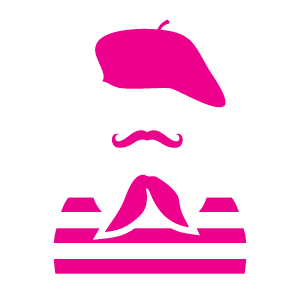 Anonymous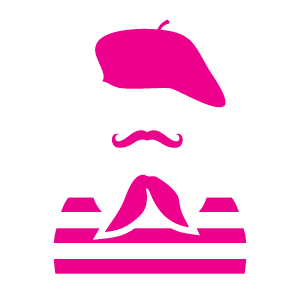 Pure Pilates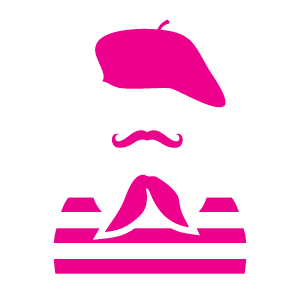 Tracey Dick-smith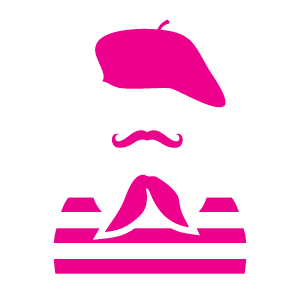 Rosey Barta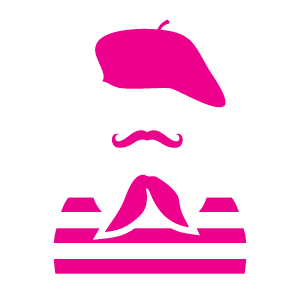 Sue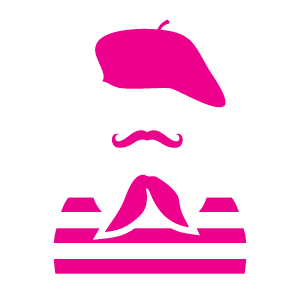 Nicola Mason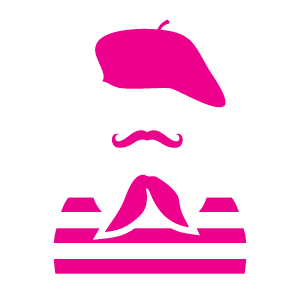 Krystle Fernandes-hayes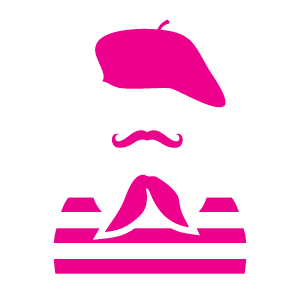 Gaye Rutherford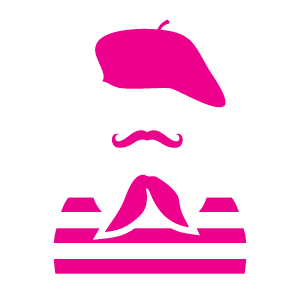 Paul Foreman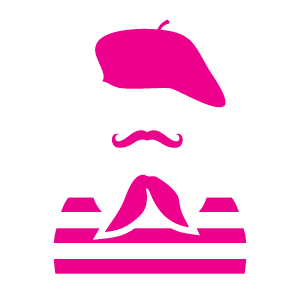 Arwen Genge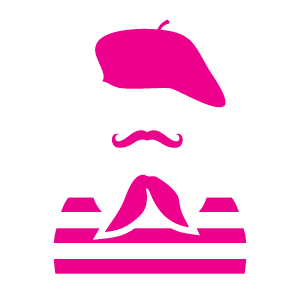 Christine Perry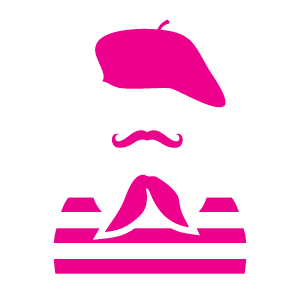 Jess Marsland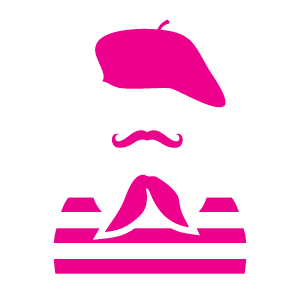 Natalie Jones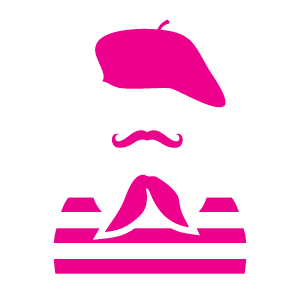 Rita Gunn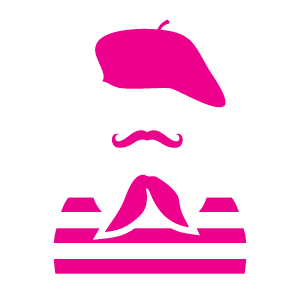 Sally Beadell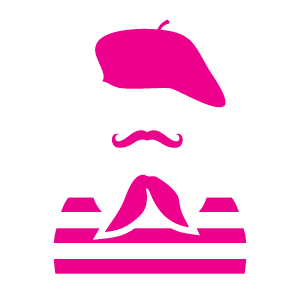 Susie Hutchison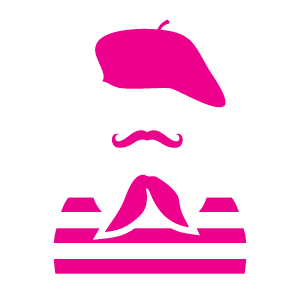 Cjc
Carolyn Nichols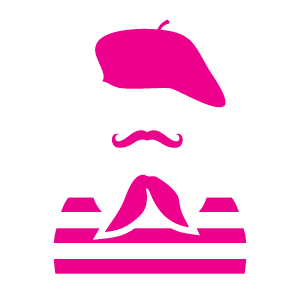 Anonymous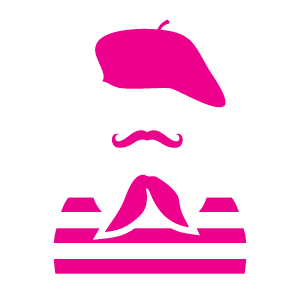 Bertko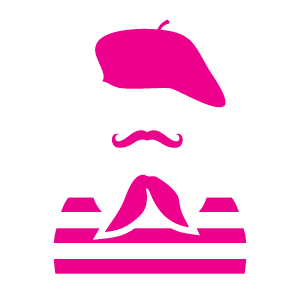 Gaye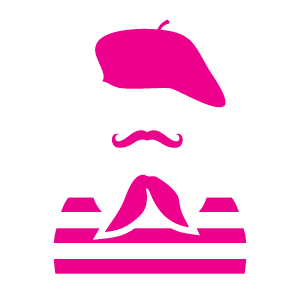 Adele Kat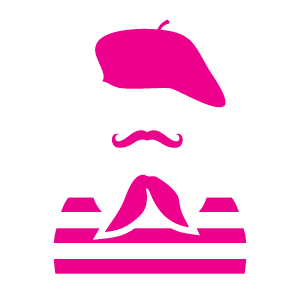 Natasha Conrad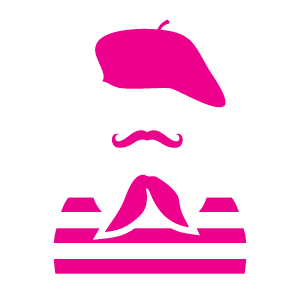 Anonymous