I'm cooking to help find a cure for breast cancer!
Let's have a gosh darn good time for a great cause!
I've been working for Breast Cancer Trials for two years now and am constantly blown away by how dedicated and incredible our researchers are. The work they do saves lives and I want to help them to continue their work. 
So, this August, I'm taking on the 3 Course Challenge to raise funds for breast cancer trials research. I want to help protect the 1 in 7 women who will be diagnosed with breast cancer in their lifetime.
By donating to my page, you'll help fund clinical trials that are finding new ways to treat, prevent and ultimately cure breast cancer.
I'm sure it will be no easy feat but I'll at least have top chef Manu Feildel to help me! I can't wait to give it a go, have some fun and cook to help find a cure for breast cancer.
I'd love for you to support me and make a donation to Breast Cancer Trials today!
My Achievements
Très Chic
Uploaded a profile pic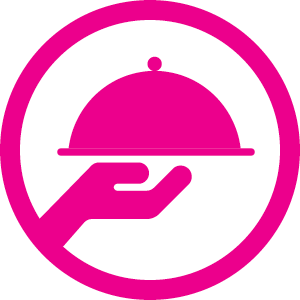 Shared profile
Asked for support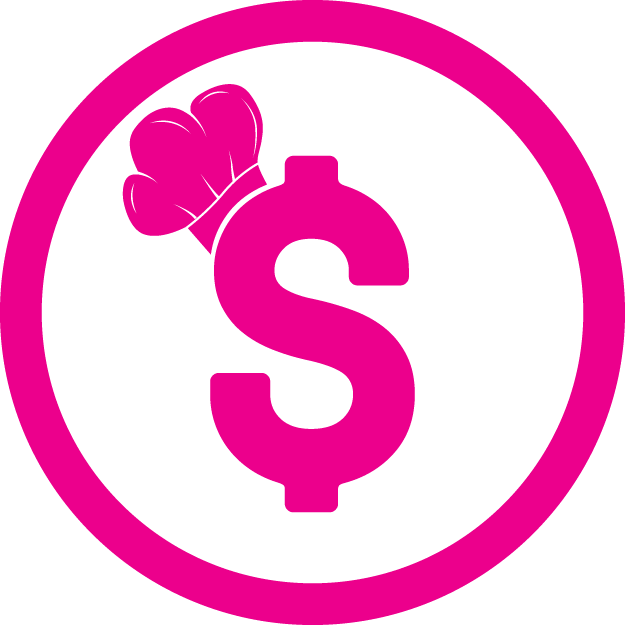 Ambassador
Made a self donation
Kickstarter
Received 3 donations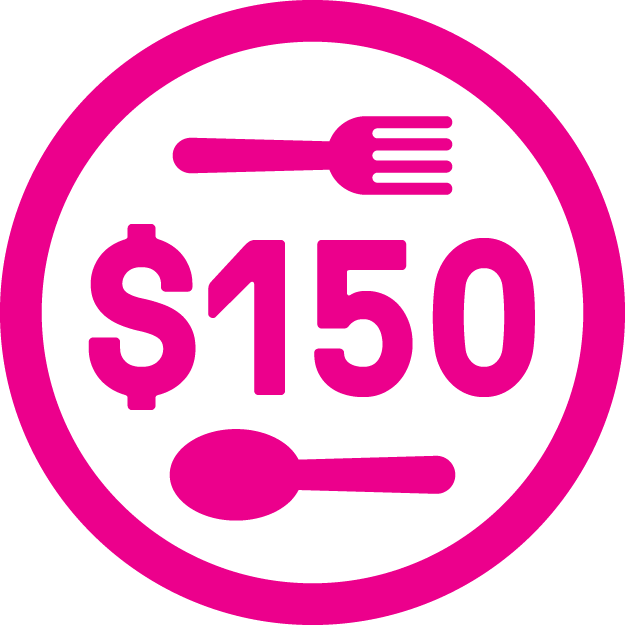 Manu's sous-chef
Raised $150
Cook's Cup
Hit goal
My Donations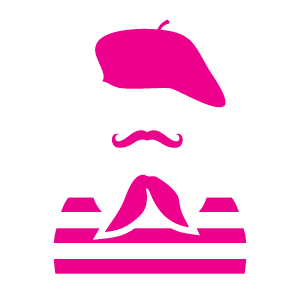 Warrier Practice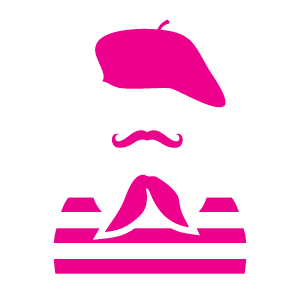 Laundry Lane Productions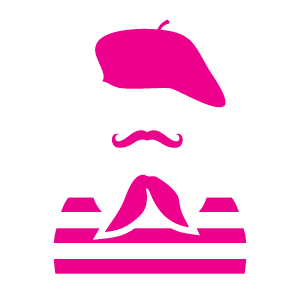 Lawrence Smith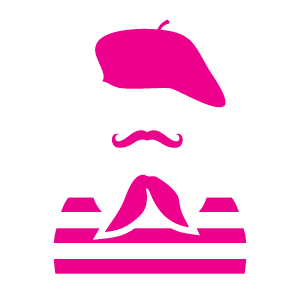 Alexandra Sager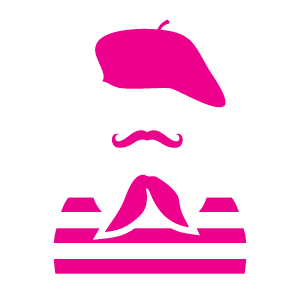 Brandcraft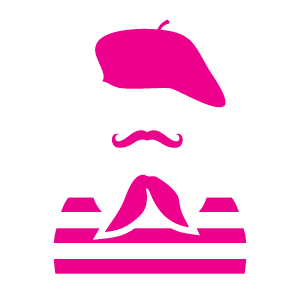 Barry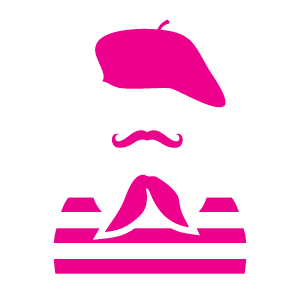 Nathan Rogers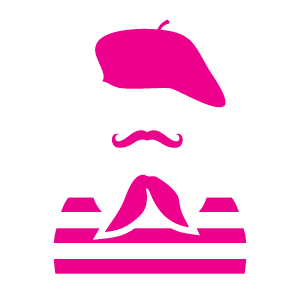 Insights Australia - Kirsty Hobbs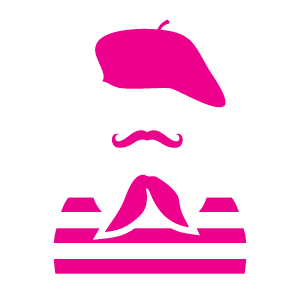 Jesse Banks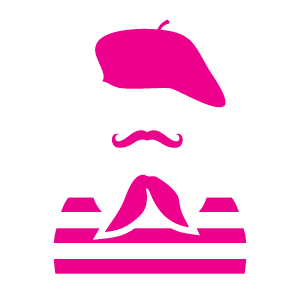 James Buckle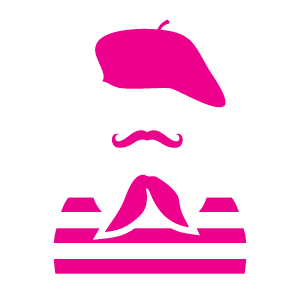 Soozy Smith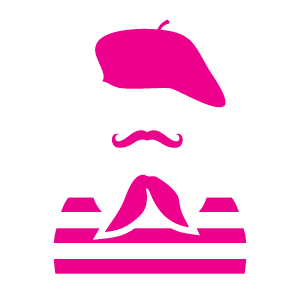 Andrew Green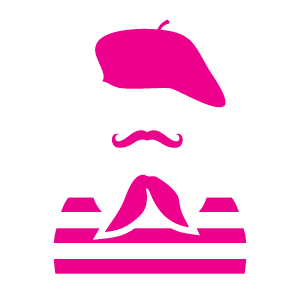 Claire Beesley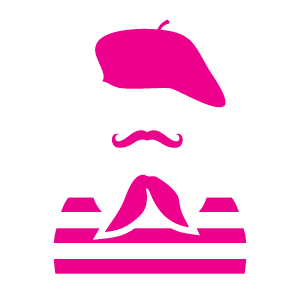 Joel Coburn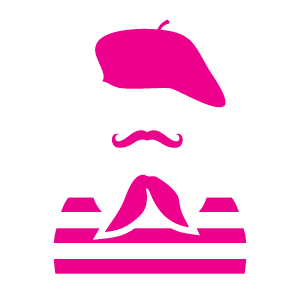 Jack Barnes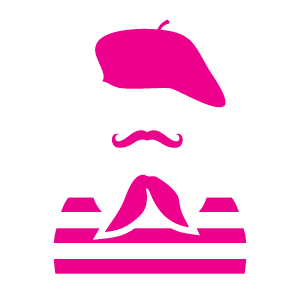 David Butler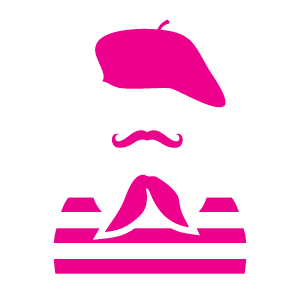 Grant Peters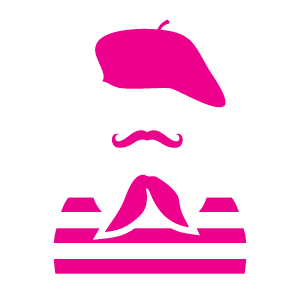 Dane Durie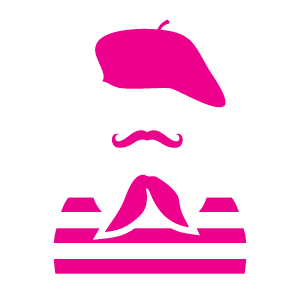 Nicole Tregeagle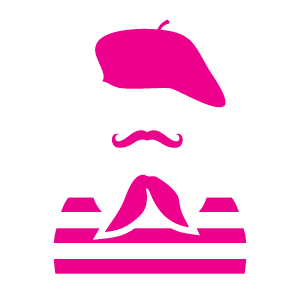 Jack Phillips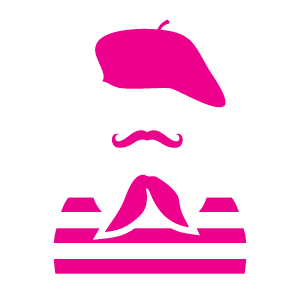 Donna Hoffmann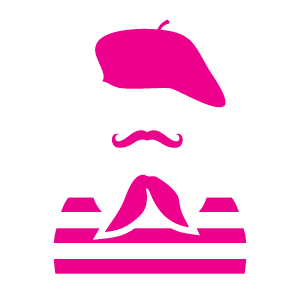 Charlotte Rowland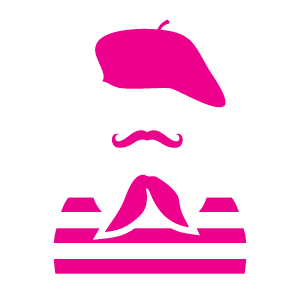 Krill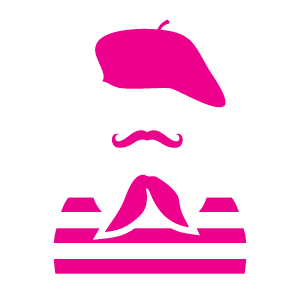 Robyn Parker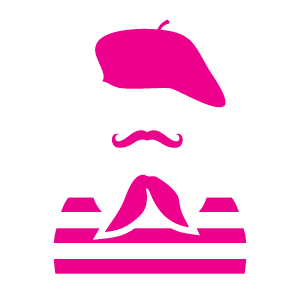 Rachel Robertson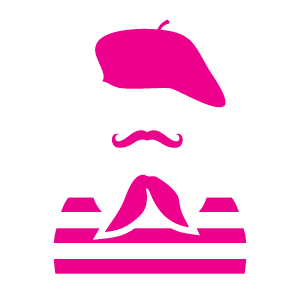 Anna Fitzgerald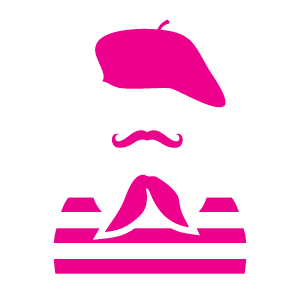 Louis Hopson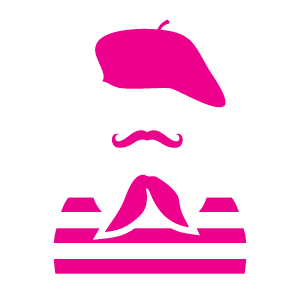 Amy Dobson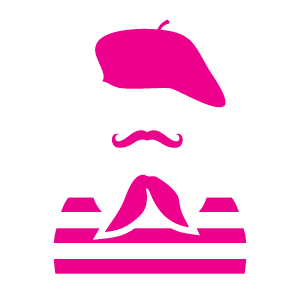 Mary R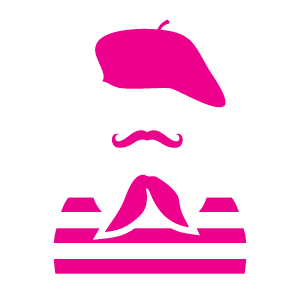 Sophie Lannigan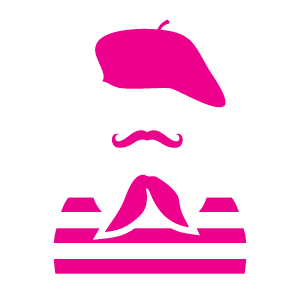 Barbara Richardson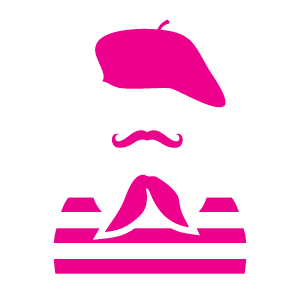 Kim Rogers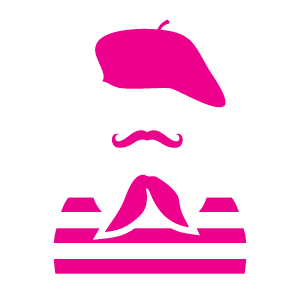 The Way Agency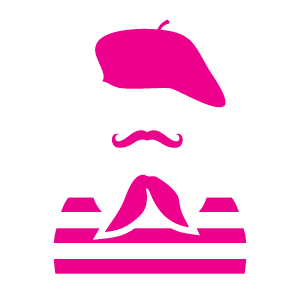 Vanessa Aird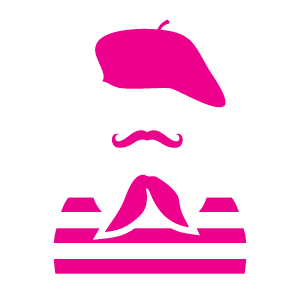 Annabelle Regan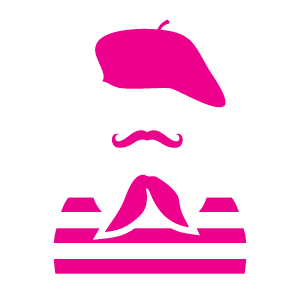 Elizabeth Regan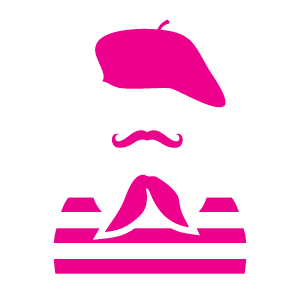 Brian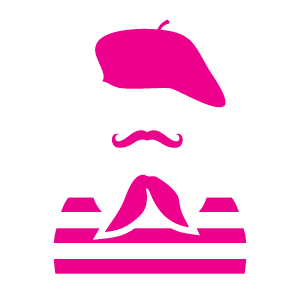 Matthew Hoffmann
Syed Jafari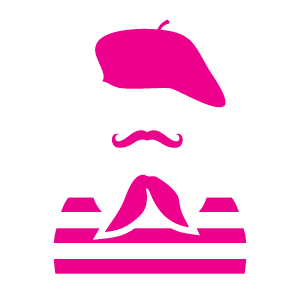 Jacob Lowe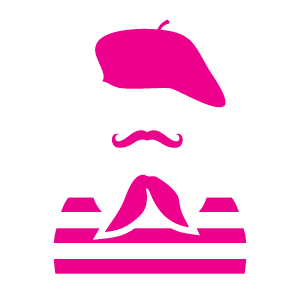 Juliette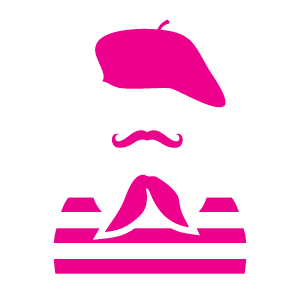 Khama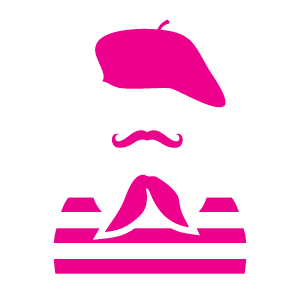 Lizzie Cooper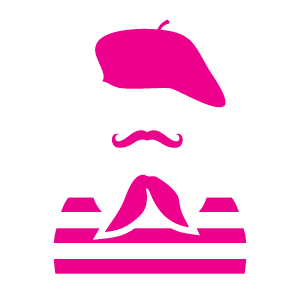 Wendy Cloake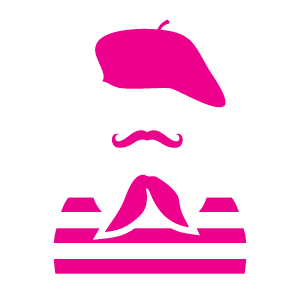 Emma Smith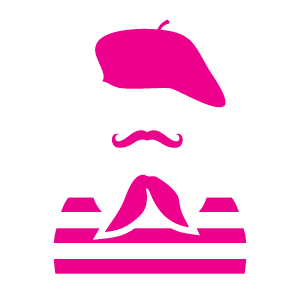 Sarah Kellu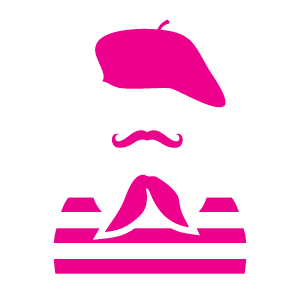 Julie Callaghan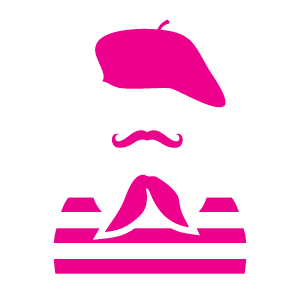 Bel Carrall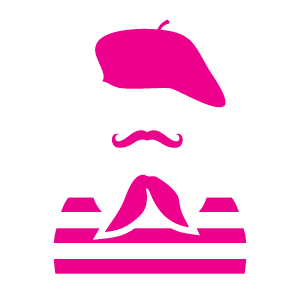 Lesley Perry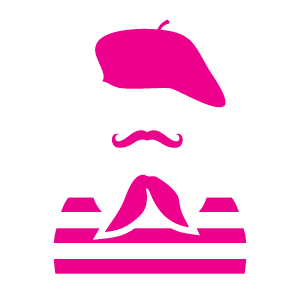 Elisa Phillips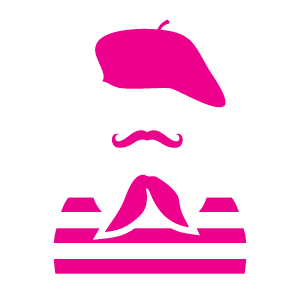 Sarah