Happy Diwali!
Combining my fundraising dinner with Diwali created a joyful atmosphere/ I hosted a  dinner for 6 at my house to test the recipes Sarah Todd showed us. I decided to start the evening with a Bolly Bellini - raspberry & lychee puree with a rosewater syrup, lime juice and topped with prosecco! Everyone was instantly in the party mood. I then fried baby corn pakhoras with mango chutney to serve with the delicious beetroot raita. I  especially loved the greek  yoghurt and tahini dressing! Then for the main course I made the pumpkin madras curry and a chicken mughlai. By this stage I was feeling very happy. I decided to make an eggless gulab jamon cake instead for my guests as I did not want to cook and assemble at the last minute!. It was a hoot of a night!
With a little help from my friends...
$1,120 raised so far..... Grazie, Merci beaucoup, Vinaka vakalevu !
Tasting the landscape, culture and customs of India!
 I believe that good food has the power to change lives.
I am  so very grateful for the support I have received for this challenge. I may not be able to travel to India yet but through the spices and flavours of these dishes I can bring friends together to create a wonderful memory! 
I'm helping save lives, one tasty course at a time!
This October, I'm taking on the 3 Course Challenge to raise funds for breast cancer trials research with the support of my favourite community cook Michelle. We want to help protect the 1 in 7 women who will be diagnosed with breast cancer in their lifetime.
By donating to my page, you'll help fund clinical trials that are finding new ways to treat, prevent and ultimately cure breast cancer. Your tax-deductible donation would be so appreciated and help make a real difference.
I'm sure it will be no easy feat but we'll have top chef Sarah Todd to help me! I can't wait to give it a go, have some fun and cook to help find a cure for breast cancer.
My Achievements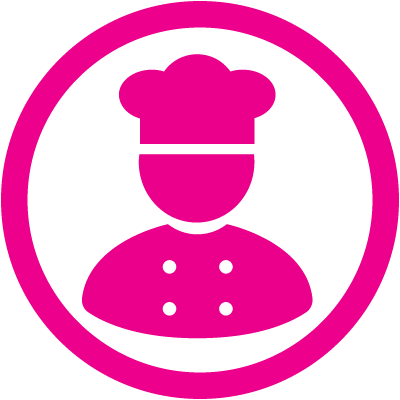 Fun-RaiserUpload a profile pic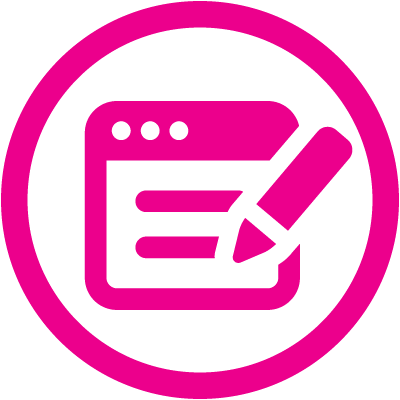 Head Chef SuperstarAdd a blog post
Challenge CheerleaderShare your page
Entree-prenuerMake a self donation
Power of 3Receive three donations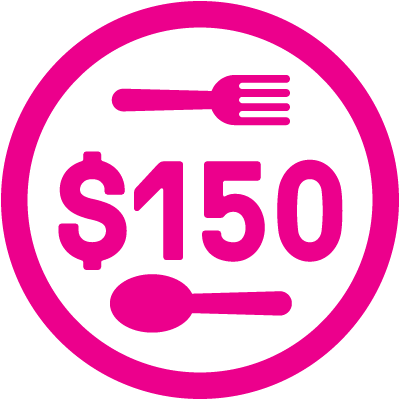 A Master ChefUnlocked the cooking class
Indian Cuisine DreamRaised $500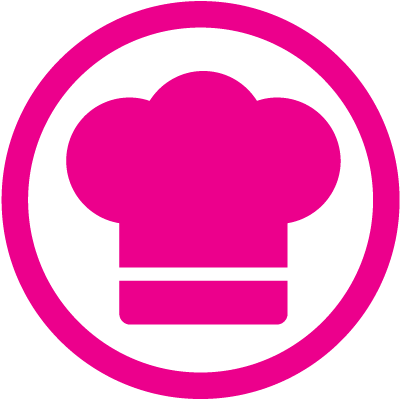 Top ChefRaised $1000
Sous ChefHalfway to your fundraising goal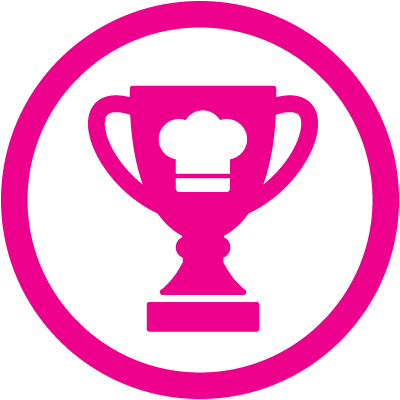 3 Course CHAMPIONReached your fundraising goal
My Donations
Anne-Maree Nommensen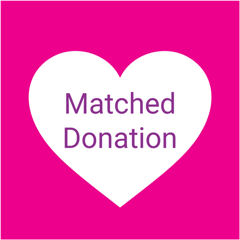 Dollar Match Day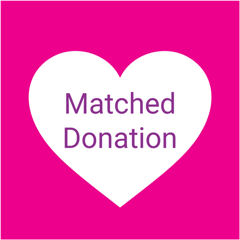 Dollar Match Day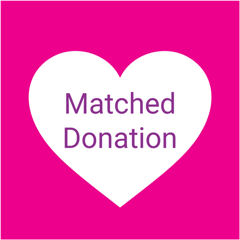 Dollar Match Day
Mary Suchodolsky
Lesley Reed
Lil Cesarin
Franca Napoli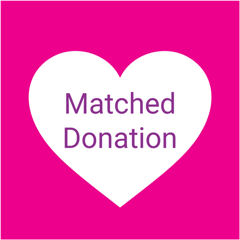 Dollar Match Day
Fiona Wilson
Simone McManus
Ross Digby
HKR Mount Leslie
Anonymous
Mary Durkin
Angela Sutton
Tamara Suchodolsky
Maureen
Gigi Sutton
Anonymous
Cheryl McFadzean
Filomena Tobiolo
M Roberts
Phoebe Menzie
Jorge RIOS CONTRERAS
Roslyn Teirney
Mary Ellen Blackburn
Marja Garwood
Fergus Creese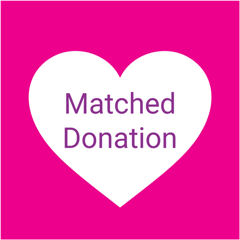 Dollar Match Day
Jo Gill
Robin White
Anonymous
Kellie
Cindy Skirving
Veronica M
Kath Palfrey
Leyla Tas
Catherine Summers
Leanne Doherty
Susannah Upham
Jenny Beverley
Lucia Bini
Gwenyth Spinks