We're helping save lives, one tasty course at a time!
This October, we're taking on the 3 Course Challenge to raise funds for breast cancer trials research. We want to help protect the 1 in 7 women who will be diagnosed with breast cancer in their lifetime.
By donating to our page, you'll help fund clinical trials that are finding new ways to treat, prevent and ultimately cure breast cancer. Your tax-deductible donation would be so appreciated and help make a real difference.
We're sure it will be no easy feat but we'll have top chef Sarah Todd to help us! We can't wait to give it a go, have some fun and cook to help find a cure for breast cancer.
Thank you to our Sponsors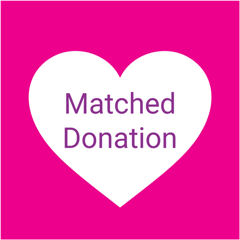 Dollar Match Day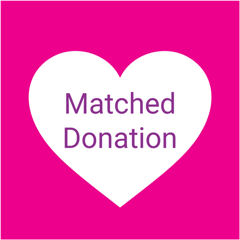 Dollar Match Day
Anonymous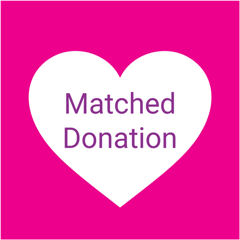 Dollar Match Day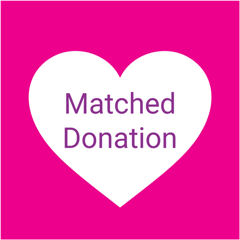 Dollar Match Day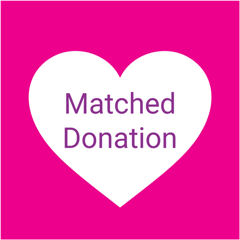 Dollar Match Day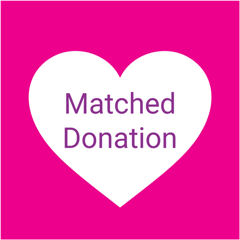 Dollar Match Day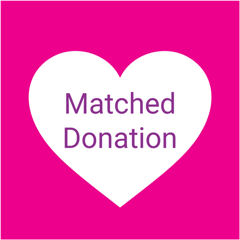 Dollar Match Day
Raffle Money
April Fuda
Richard & Sally
Margaret Butler
Jacob Chisholm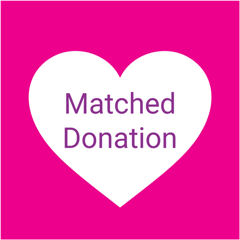 Dollar Match Day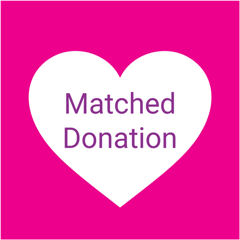 Dollar Match Day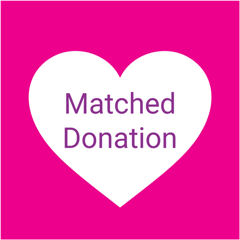 Dollar Match Day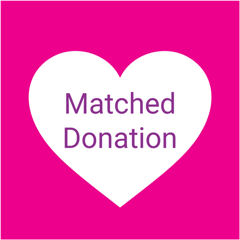 Dollar Match Day
Paula Rowney
Lisa Schilling
Lisa And Chris
Kike Oloruntoba
Bob N Anne Campton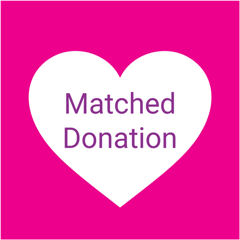 Dollar Match Day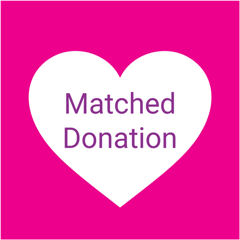 Dollar Match Day
Susan Jenner
Ella Renfrey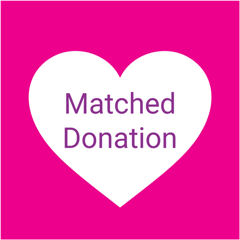 Dollar Match Day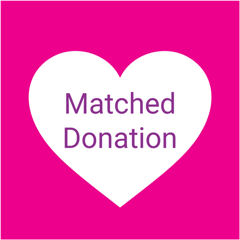 Dollar Match Day
Lee Walker
Michael David Burch
Terry Clark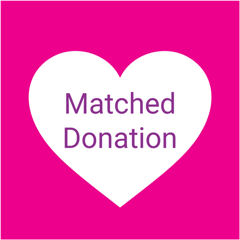 Dollar Match Day
Andrew Fielke
James Fielke
Paul And Kirsty Sideris
Ella Dorfmeister
Margaret Cross
Private
Barbara Goldup
Stephanie Mathews
Annie Phillips
Bronny Speed
Nolline Williams
Kyle Renfrey
Louanne Ebert
Nick Wray
Graeme Renfrey
Liske And John
Martine John
Angela Rhodes
Mitch And Karen
Clare Strange
Anonymous
Anne Anderson
Joanne Allen
Anne And Bob Renfrey
Helen Stacey
Barbara Woodhouse
Anonymous
Pam Dounas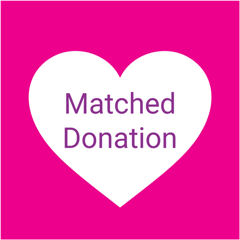 Dollar Match Day
Cheryl Pearce
Margaret Tyrrell
Peter Kentish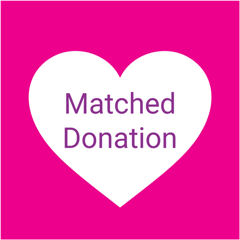 Dollar Match Day
Prue
Kelly C
Karen Brouwer
Sarah
James And Niina
Christine Sykes
Pams
Sue Schubert
Deane Renfrey
Monica Dreimanis
Carla Fuda
Elena Rodi
Helen Harrison
Mcconnochie's Claire
Rob Hutton