I AM BLOWN AWAY
I am overwhelmed by the  generosity of my friends who have contributed to  exceeding  expectations of this amazing event. So far $120,000 has been donated by so many supportive people. 
THANK YOU VERY MUCH XX 
I AM SO GRATEFUL
Thank you to my friends for your support of this wonderful initiative of Manu Feildel , where I am honouring the memory of my beautiful friend Zoe Wittner
I'm cooking to raise funds for breast cancer trials research


This August, I'm taking on the 3 Course Challenge to raise funds for breast cancer trials research. I want to help protect the 1 in 7 women who will be diagnosed with breast cancer in their lifetime. 
By donating to my page, you'll help fund clinical trials that are finding new ways to treat, prevent and ultimately cure breast cancer.
I'm sure it will be no easy feat but I'll at least have top chef Manu Feildel to help me! I can't wait to give it a go, have some fun and cook to help find a cure for breast cancer.
I'd love for you to support me and make a donation to Breast Cancer Trials today!
My Achievements
Très Chic
Uploaded a profile pic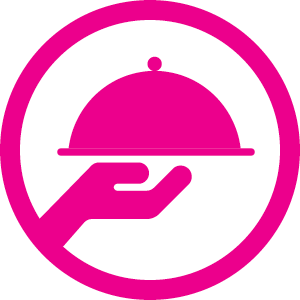 Shared profile
Asked for support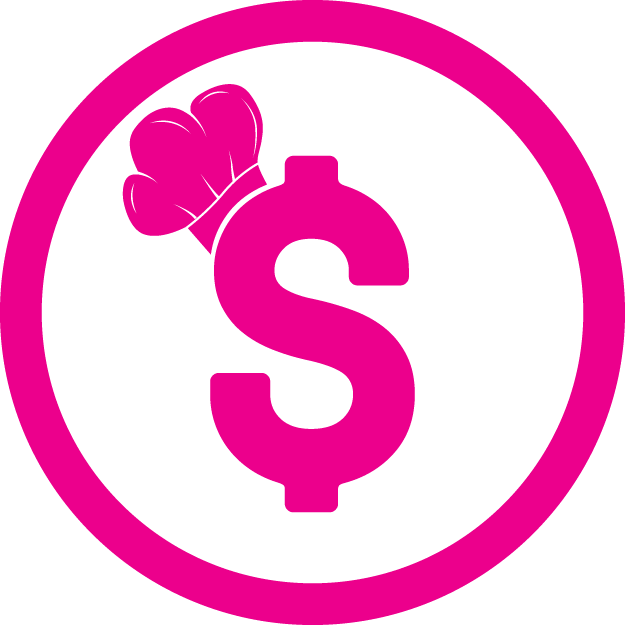 Ambassador
Made a self donation
Kickstarter
Received 3 donations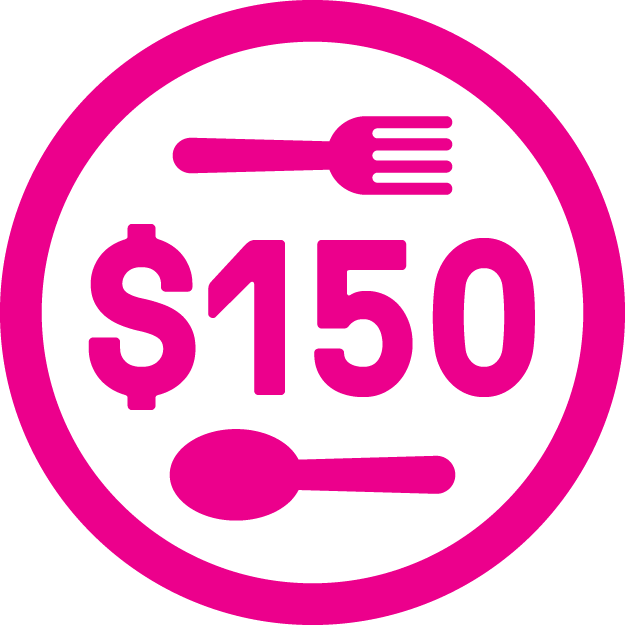 Manu's sous-chef
Raised $150
Cook's Cup
Hit goal
My Donations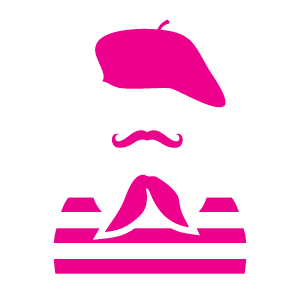 Mark Frydenberg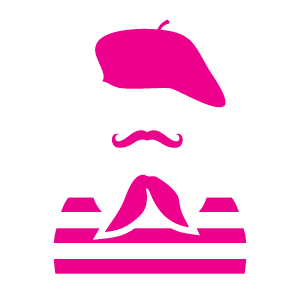 Nicole Silberberg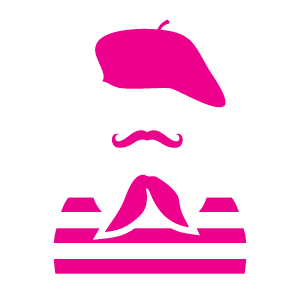 Margarita Tupcienko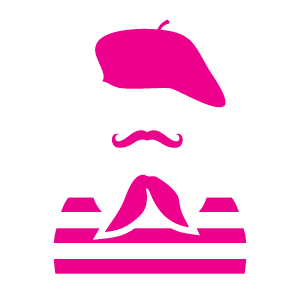 Linda Velik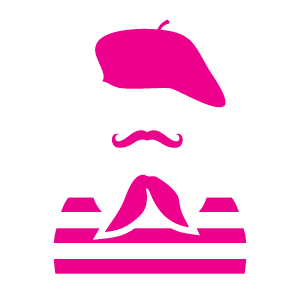 Diane And Kevin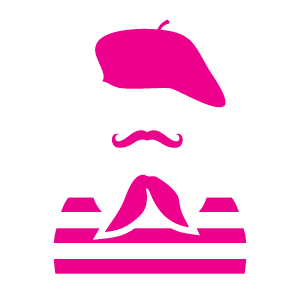 Maree Shelmerdine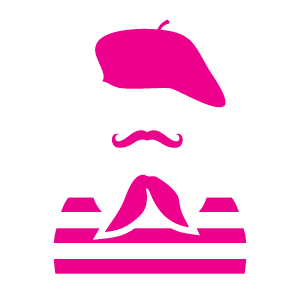 Kim De Winter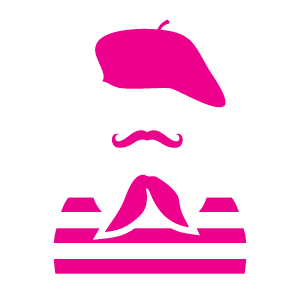 Deb Korman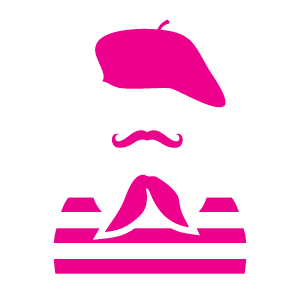 Bella Kaye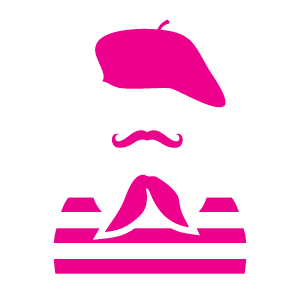 Fay Gilbert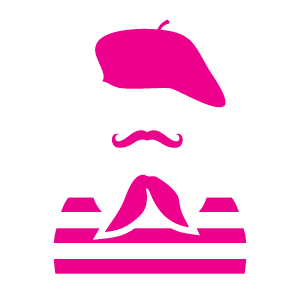 Sharon Klein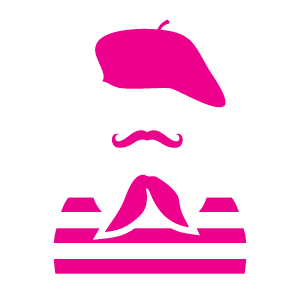 Michael Wittner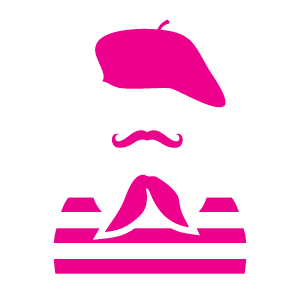 Anonymous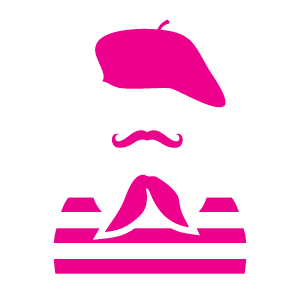 Sue Lewis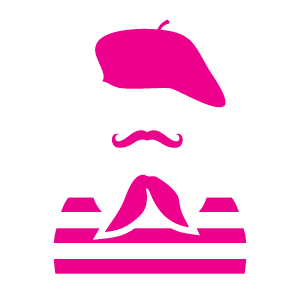 Anne Fuchs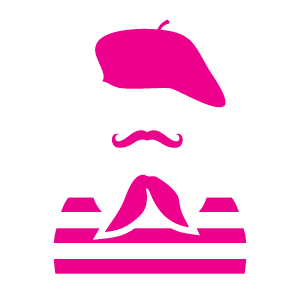 Sarah Taylor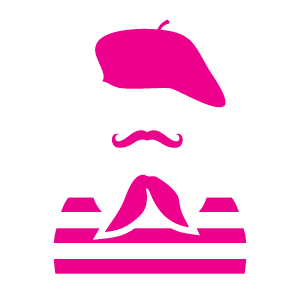 Rhonda Norich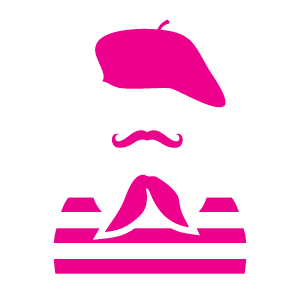 Solange Rapaport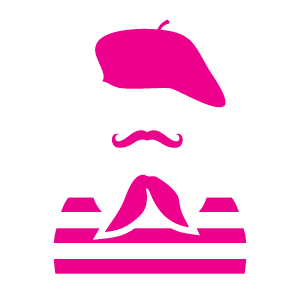 Deena Goldbloom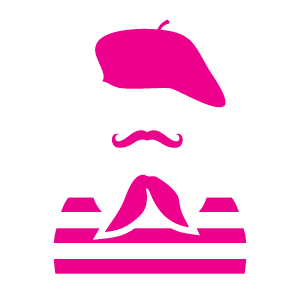 Anat Nadler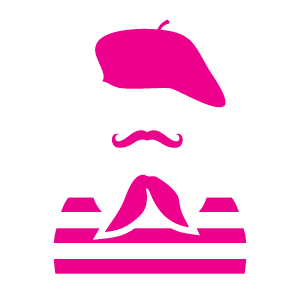 Anonymous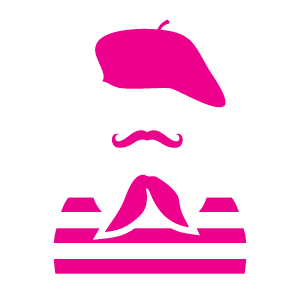 Susan Mcglashan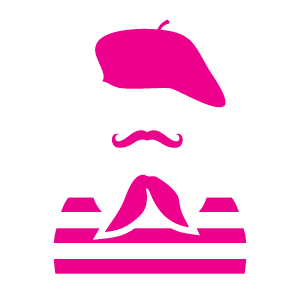 Yola Rose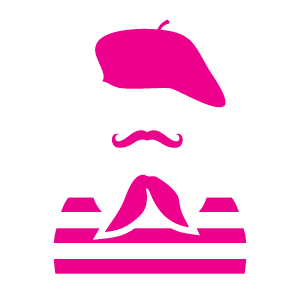 Chrisrich Gradynowak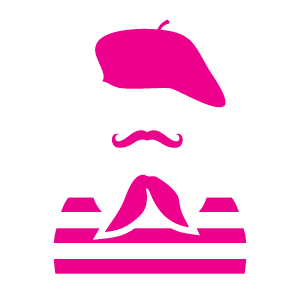 Jenni Krafchek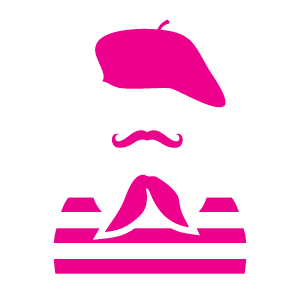 Debbie Mckay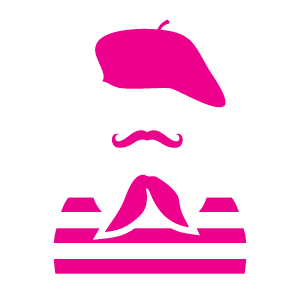 Sue Farrelly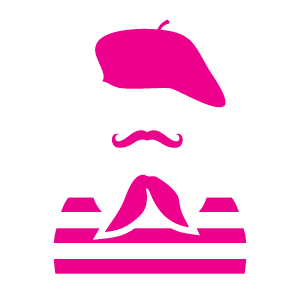 Miria Cambel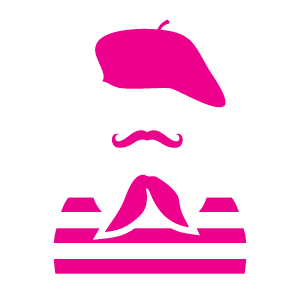 Jan Mackinnon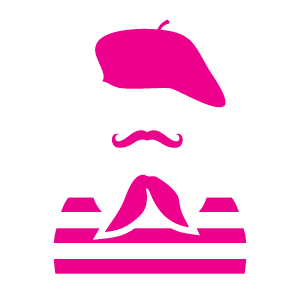 Sarah Barzel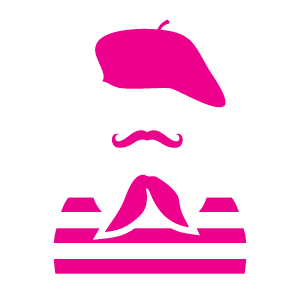 Dassi Herszberg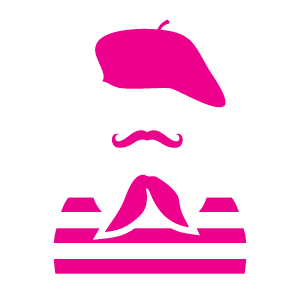 Dianne Jackson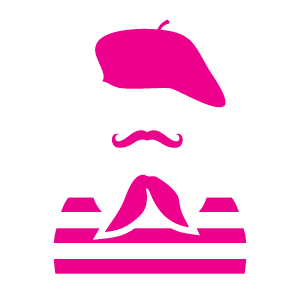 Michelle Marks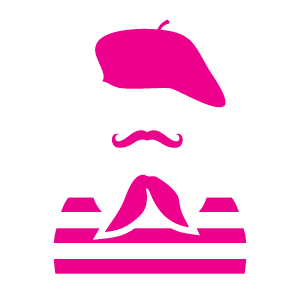 Deborah Shnier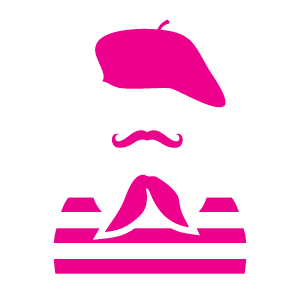 Anonymous
Orlee Schneeweiss